All Eyes on them! Greta Gerwig and Noah Baumbach stuns at the Academy Award Red Carpet
Published Mon Feb 10 2020 By rhyss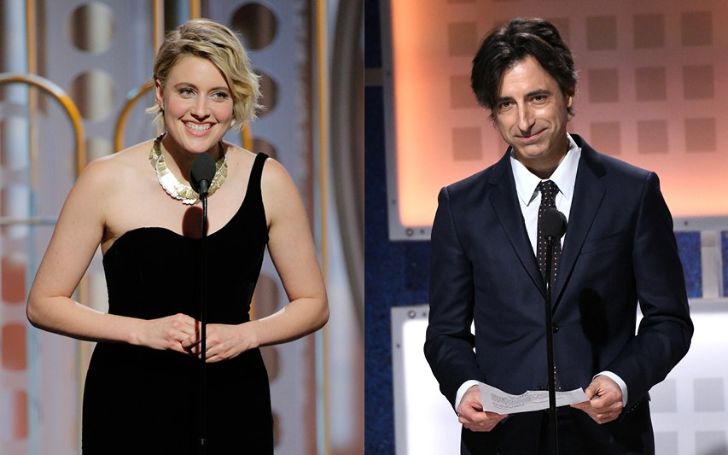 Greta Gerwig and Noah Baumbach stuns everyone at the Oscars!
This year's Oscar also saw a lot of stunning red carpet debuts and what not but the most eye catchy one was that of Greta and her partner, Noah.
No, we aren't talking about Gerwig's 96 carats Bulgari Diamonds and the strapless green Dior Gown, which was quite exceptional, by the by. We are talking about the number of Oscars the lovebirds share between them.
You hear it right! Greta's movie, Little Women has six Oscar nominations and Noah's Marriage Story also has six. One can only imagine the level of excitement the pair felt at the ceremony.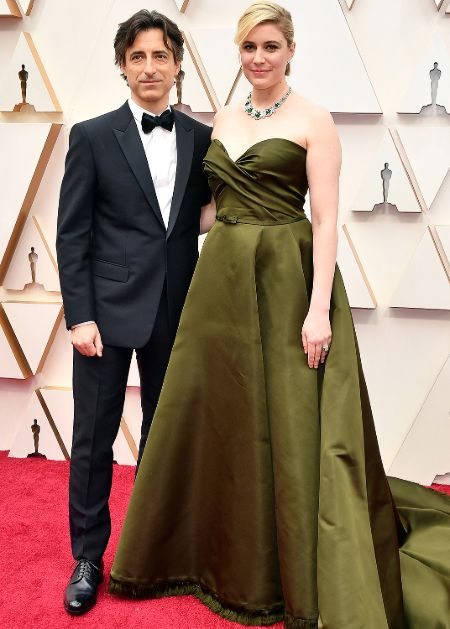 Greta and Noah at the Oscars 2020.
Source: People
They described their experience as surreal and even thought about taking a moment and take it all in. While talking to Ryan Seacrest, Gerwig stated, "Honestly the whole thing is surreal and amazing and I feel like we look at each other all the time and think, 'Is this real? This is crazy, this is amazing."
Also, Read: 'Little Women' Star Florence Pugh Shares How Excited She Was to Work with Greta Gerwig and Meryl Streep
Moreover, Noah has previously mentioned how his girlfriend preaches him to enjoy the moment and helped him feel a bit more alive.
Though Greta lost out her Academy Award for Best Adapted Screenplay to Taika Waititi, Noah is still in line to win in the same category.
In addition, the duo also spoke about becoming a new parent and taking care of their 11-month old. "We already share a baby, so the nominations, that's easy," says Baumbach.
Greta also maintained how becoming a mother for the first time hasn't affected her career and on the contrary, it makes everything better.
The couple has been dating since late 2011. Previously, Noah was married to Jennifer Jason Leigh from 2005 to 2013. They share a kid named Rohmer.
For more, make sure to follow GlamourFame!!!
-->