Who is Allen Weisselberg's Wife? Learn About His Married Life Here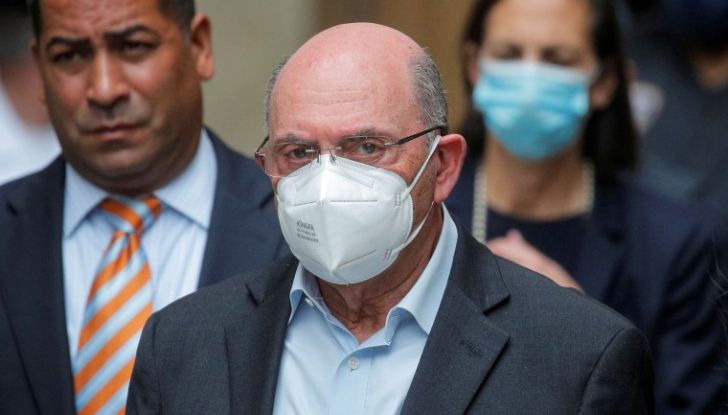 Allen Weisselberg's Wife: All the Details of His Married Life Here!
Allen Howard Weisselberg is reaping the consequences of his decades-long ties with Donald Trump. But, the 73-year-old businessman still retains his role in Trump's business empire. In June, the Manhattan district attorney's office indicted Weisselberg of tax fraud.
A graduate of Pace University, Weisselberg previously served Trump's father, the real estate magnate, Fred Trump. Allen is the former chief financial officer (CFO) of the Trump Organization. Ahead is the detailed description of the now-disgraced businessman's conjugal life.
Details on Allen Weisselberg's Married Life!
Allen Weisselberg was recently busted as the lesser-known right-hand of Donald Trump. He is now at the center of an investigation by Attorney Cyrus R. Vance Jr. into Trump's business. The intel on his married life isn't fully disclosed yet, but enough reports have been published to tag it as fishy.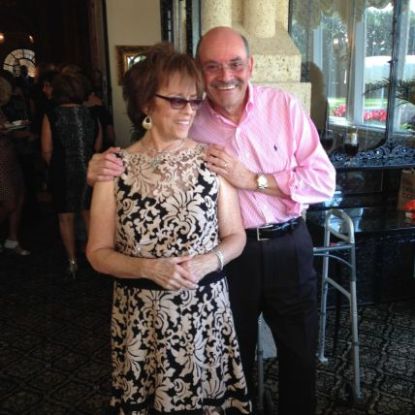 "He has more feelings and adoration for Donald than for his wife," said Allen's former daughter-in-law.
Photo Source: WSJ
The Brooklyn-born businessman is married to Hilary Weisselberg. The couple shares two sons, Jack Weisselberg and Barry Weisselberg. Both, employed at Trump Organization. Allen's wife, Hilary, is an anonymous name right now. Some recent claims from their former daughter-in-law have implied weird relationship dynamics between Allen and Hilary.
Don't Miss: Who was Tommy Kono's Wife? Learn About His Married Life Here
Is Weisselberg in love with Trump? Well, that's the question people have been asking since Jennifer Weisselberg, Allen's former daughter in law addresses Allen's lifestyle. "He has more feelings and adoration for Donald than for his wife, For Donald, it's a business. But for Allen, it's a love affair," said Jennifer, Barry's ex-wife, in a statement.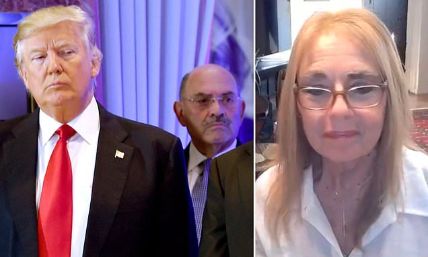 The old couple sold their modest house and moved to a luxury apartment in 2013.
Photo Source: Daily Mail
The couple originally lived in a modest house in New York in 1978. In 2013, Hilary sold their house for $468,000 and moved to a luxury apartment in Manhattan. As per CNN, that apartment, a Mercedes-Benz for Hilary, and apartments and tuition fees of their children were all fringe benefits from Trump. It is now cited as a scheme to defraud the authorities.
Trump Removed Allen Weisselberg From His Leadership Roles!
The grand jury indicted Allen Weisselberg on 15 felonies in June, after which the Trump organization ripped Allen of his leadership roles. The billionaire mogul was removed from his director's position at 40 different subsidiary companies. But the changes may be very well limited in papers only.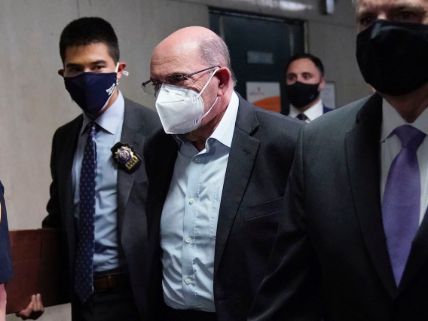 Allen has pleaded not guilty to all 15 charges.
Photo Source: Business Insider
According to Washington Post, Allen had submitted an omnibus resignation days before his indictment. It stated, "Effective immediately, I, Allen Weisselberg, resign from each and every office and position that I hold in the entities listed on Schedule A, attached hereto."
Recommended: Who is Nikoloz Basilashvili's Wife? Learn all the Details of His Married Life Here
But as per experts, no resignation or depose will slow down the criminal case against Allen and his master Trump. An insider reported, "Allen Weisselberg's at the company. He's got a job. He's going to remain at the company."
For more information and news on your favorite stars, stay connected to Glamour Fame.
-->