American Idol Winner Laine Hardy Is Set To Perform During The 39th Edition Of A Capitol Fourth
Published Thu Jun 13 2019 By Alice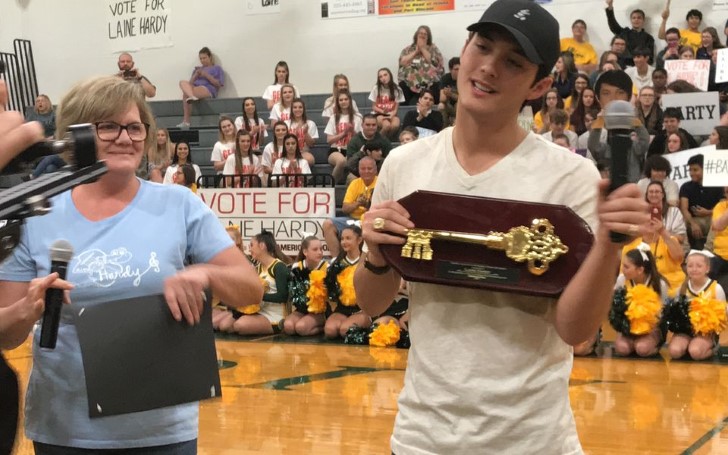 American Idol 2019 winner Laine Hardy will be returning to the nation's capital to sing for PBS A Capitol Fourth.
Hold your breath because your favorite idol Laine Hardy will be ringing on PBS' annual July 4 celebration, 'A Capitol Fourth' with a live themed concert that is nationally televised.
The long-running PBS telecast celebrates its 39th anniversary as the nation's premiere on the event and the show will pay tribute to America's servicemen and women with a performance by the MusiCorps Wounded Warrior Band.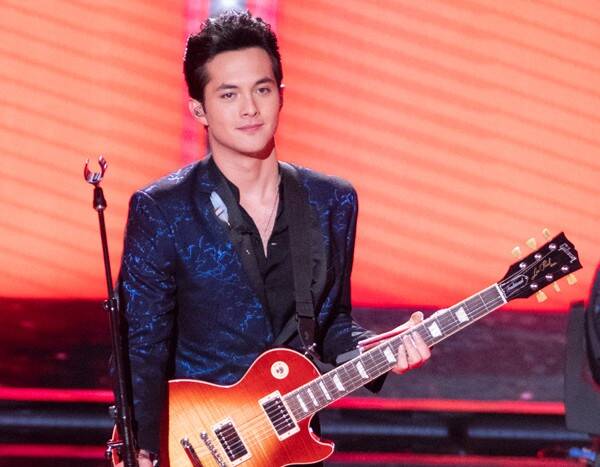 American Idol champion Laine Hardy will be returning to the nation's capital to sing for PBS A Capitol Fourth.
SOURCE: Bravo New Zealand
American Idol winner who was amongst Top 2 Billboard's Emerging Artists, will be accompanied by Grammy winner Carole King with the Broadway cast of Beautiful, including upcoming title player Vanessa Carlton, Tony nominee Keala Settle and many more.
Hardy who failed to be selected on American Idol 2018, shared about his performance on the longest-running national broadcast tradition via Twitter on June 12.
The evening's entertainment is as always underscored by Jack Everly and the National Symphony Orchestra, who will accompany The Voice Season 16 champion, Maelyn Jarmon, as she performs the National Anthem.
Two-time Emmy nominee John Stamos will host the concert on the west lawn of the U.S. Capitol this Independence Day.
Previously, A Capitol Fourth — co-sponsored by the NSO and the National Park Service — was adjacent to the fireworks festivities on the National Mall, but this time, the fireworks could be moved about two miles away to West Potomac Park.
Meanwhile, Hardy will be performing with Alejandro Aranda and the rest of the American Idol Top 10 on the Museum of Flight's Lunar Block Party to celebrate the 50th anniversary of the moon landing on July 20.
-->