What is Amr Zedan's Net Worth? Learn all the Details of His Wealth and Earnings Here
Published Mon May 03 2021 By Frances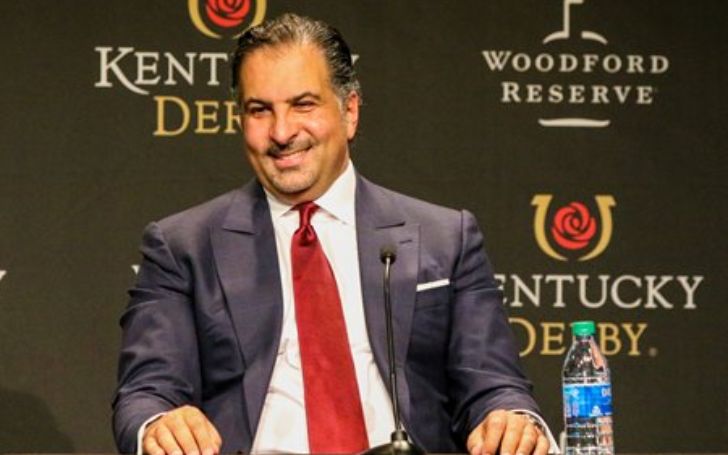 Complete Analysis of Amr Zedan's Net Worth in 2022: The Detailed Report!
Popular horse race champion Medina Spirit has been maintaining the first position since its debut on the horse racing platform.
Recently, Medina was the winner of The Kentucky Derby held on May 1, 2021. As it is widely known among horse race lovers, Medina Spirit is owned by Amr Zedan, a Saudi Arabian businessman.
The 47-year-old Zedan is known to be a renowned philanthropist and international polo player. Grab the information about his net worth as of 2022.
Amr Zedan's Net Worth
Amr Zedan is a Saudi Arabian businessman and is seen investing his wealth in many sectors. He is now Ceo of The Zedan Group. Amr has taken an interest in sports since an early age. Strictly speaking, he loves polo and started playing the game, which led him to be one of the international players.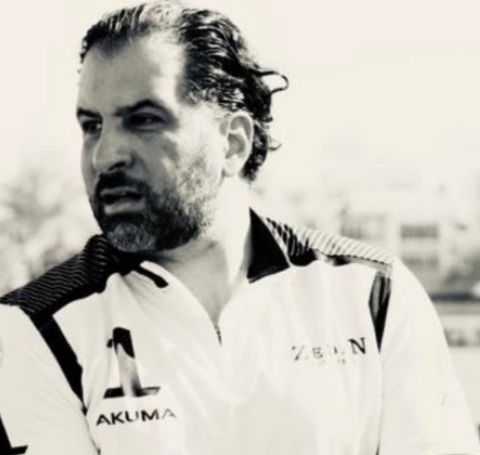 As for his wealth, it is estimated to be $1.2 billion according to Wikipedia. He mainly earns his greens from his business activities.
Apart from being an international player, Zedan is presently serving as the president of the Saudi Polo Association. While talking about his contribution to polo, Zedan has established a racing venture named Zedan Racing Stables Inc. in Lexington, Kentucky.
Also See: RiFF RAFF's Net Worth In 2021 - The Complete Breakdown
Being the owner of the racing venture, he has also been engaged in many charitable activities. He recently was seen in the BMG's foundation's 22nd charitable GCC Polo Cup.
Amr Zedan's Career History
Amr Zedan is a young entrepreneur who owns a family business Zedan Group was founded by his father in engineering but later was expanded to the energy sector.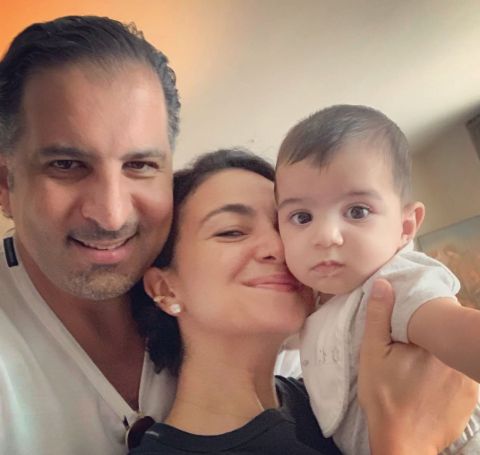 Apart from being a businessman, Zedan is also one of the international polo players and has been involved in the related field as a player, investor, event organizer, and many more. As per Exact Worth, he was inspired by the character Richard Gere in the movie Pretty Woman.
Amr is a loveable husband who tied the knot with his beloved wife, Princess Noor Bint Asem, one of the members of the Jordanian Royal Family. The couple took their vows on June 22, 2018, at King Hussein Bin Talal Convention Centre.
The duo shares two handsome boys, Talal and Abdullah, who were born on March 27, 2019, and December 20, 2020. Hence, one can say that the Zedan family is living their life happily and enjoying it to the fullest.
For more information and news on your favorite stars, stay connected to Glamourfame.
-->