Amy Roloff Says Matt Rolof is Not Invited to Her Wedding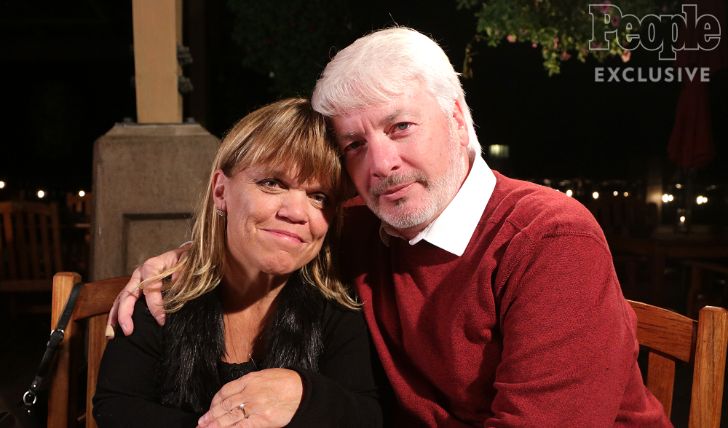 Amy Roloff Explains Why She Didn't Invite Ex Matt Rolof to Her Wedding: Read the Exclusive Report Here!
In two weeks from now, Amy Roloff and her fiance Chris Marek will be tying the knots in Roloff Farms in Hillsboro, and her ex-husband Matt Roloff and his girlfriend Caryn Chandler aren't invited on their big day. The Little People Big World star reveals how she and her to-be husband came to that conclusion.
"Chris and I debated whether to invite Matt and Caryn to the wedding, but we decided against it. I think it causes less drama and I think that's better for everyone," Amy, 56, told People in the magazine's exclusive sneak peek. The TV personality, author, and motivational speaker also shared their wedding plans with fans.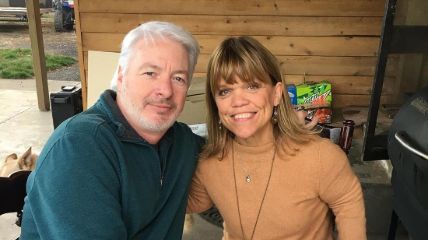 The to-be-married couple doesn't want any drama on their big day.
Photo Source: Radar Online
Marek, 59, concurring his fiance's statements, said, "Initially when Matt offered us the farm, I thought it was just a given that we invite him and Caryn to join us, But then I saw where it could be awkward for some people that were going to be at the wedding and especially maybe for Amy." The pair first met in season 16 of Little People, Big World.
Check Out: Jennifer Aniston Gives Reason For Cutting Off Unvaccinated Friends
Despite sharing her vulnerabilities and baggage from her previous marriage, things soon pan out between her and Marek. The couple's wedding will be available to watch on TLC. Sharing a snap of herself standing in a field, Roloff writes, "22 days til I get married, Wild!"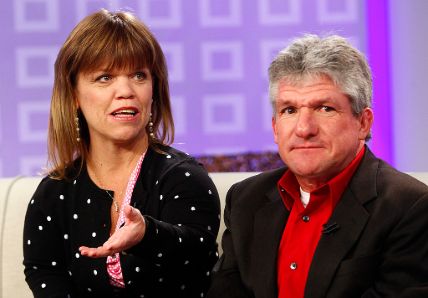 "They're welcomed if they'd like to come, but I don't want them to feel obligated," the duo clarified.
Photo Source: Cheatsheet
TLC's audience has religiously followed the Roloff family's journey throughout the decade. The former couple, Amy and Matt, were married for almost 30 years. The couple with dwarfism shares four children, who are all grown up. The adored duo got divorced in 2015.
"They're welcomed if they'd like to come. "The wedding is supposed to be about good friends and close family. And I like Matt. I get along with him fine and Caryn. But we're not friends that hang out. They're welcomed if they'd like to come, but I don't want them to feel obligated," Marek further told the publication.
For more information and news on your favorite stars, stay connected to Glamour Fame.
-->