An Up and Coming Basketball star Deante Strickland Shot and Killed by his Own Sister
Published Sun Aug 04 2019 By rhyss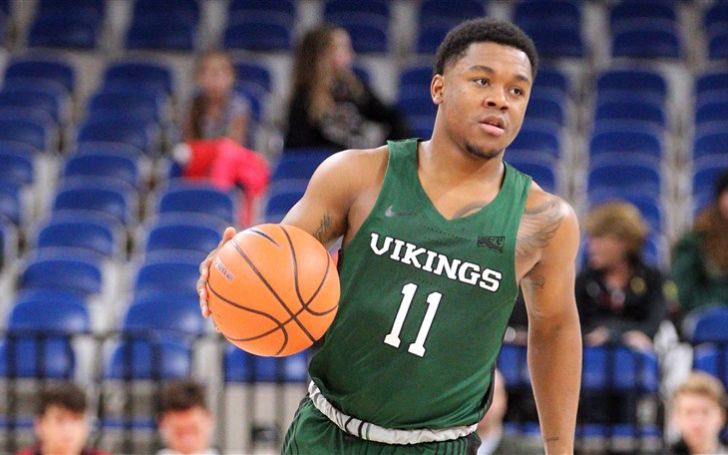 Such travesty!
Deante Strickland, a star athlete from Portland State University, has been fatally shot and killed by his own sister earlier this week.
His sister, Tamena Strickland, killer her 22-year-old brother and also shot two other ladies at the scene, though their injuries aren't life-threatening.
Authorities arrested Tamena, 30, on Saturday from her residence on the count of one murder and two counts of attempted murder. Furthermore, NBC confirmed Tamena was her sister.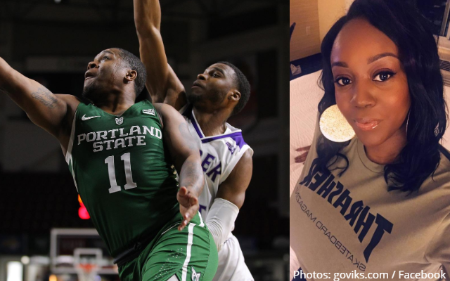 Damian Strickland, Deante' uncle said his niece did really shot Deante as well as her aunt and grandmother. A 4-year-old was also present in the scene.
Tragically, the last words Deante uttered were "My sister shot me" and "I don't want to die."
Don't Miss: Top 10 Most Powerful Characters In Supernatural
Deante was an exceptional basketball player who played for Portland' Central Catholic High School. He then began his college career at Casper College in Wyoming.
But soon coach Barrett Perry of Portland State University called him up, and he transferred there in 2017. Expressing his deepest sorrow and regrets, Perry in an official statement said,
"We are better for having had Deante in our lives. His smile, passion and energy for life was second to none. He lit up a room and made the people around him better in every way."
He further continued, "He loved his family, his friends and everyone around him. He had great pride in being a kid from Portland and it showed in how he competed each day. We will never forget him and he will always be with us."
Don't Miss: Captain Marvel vs Thor - Who Is More Powerful?
During his short-lived career, Strickland played 65 games and was doing majors in social science.
-->