Android 10 to Come with YouTube Music Preinstalled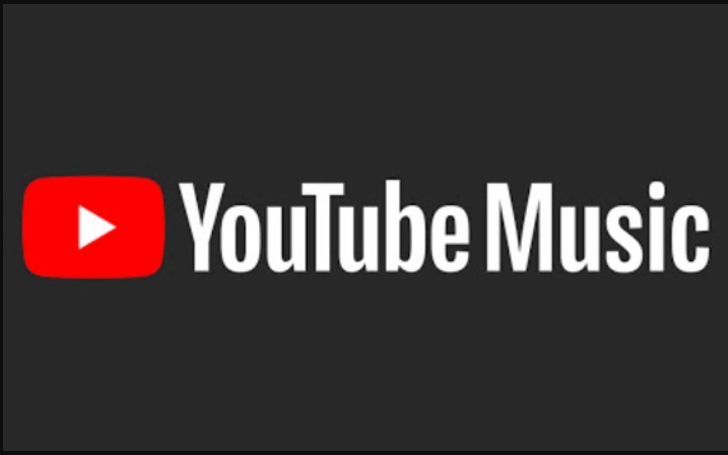 Google will preinstall its music streaming app, YouTube Music, on its new smartphone operating system version, Android 10.
With the rise of competitive streaming services every day, the competition is always neck-to-neck. The company like Google also feels insecure when there are competitors like Spotify, Apple Music.
So to deal with its insecurities, the company will preinstall its music streaming service on new Android 10 and all the latest devices with Android 9.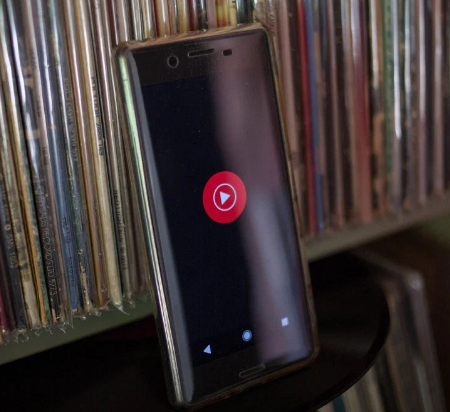 YouTube Music to replace Google Play Music.
Source: The Inquirer
Google started its music streaming service, YouTube Music, in 2015, which came four years after its other music service, Google Play Music.
Also See: Is Google Fuchsia The Future? Will It Replace Android OS?
The company seems pretty confused about its service, no wonder, one of its services get shut down every year just like its 'Google Hire.'
But Google is streamlining its services more efficiently; and to make people less confused about its services, the company is cutting down its services.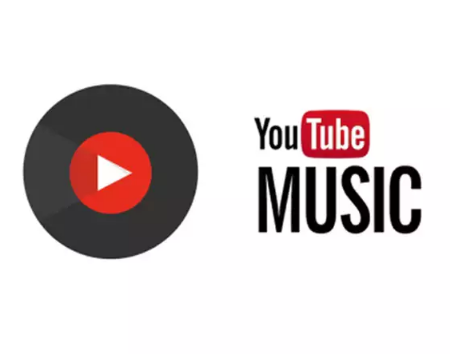 YouTube Music amassed 15 million subscribers till this May.
Source: The Economic Times
So, to the next one to face the fall this year is, Google Play Music. YouTube Music will replace the Google Play Music app. Despite the confirmation from the company, YouTube Music has not replaced our old music app yet.
But Google also mentioned the users could choose between the app whichever they want to use as both the app will be available on PlayStore.
The YouTube Music app has come up with many features recently like its own version of 'Discover,' and many more.
The app, however, is getting popularity recently. In May, the app had somewhere around 15 million subscribers, which is expected to rise in the coming days after their this strategy.
-->