Antonella Barba, Former 'American Idol' and 'Fear Factor' contestant Pleads Guilty of Possession of Fenatnyl; Faces 10-Years Incarceration
Published Thu Aug 01 2019 By rhyss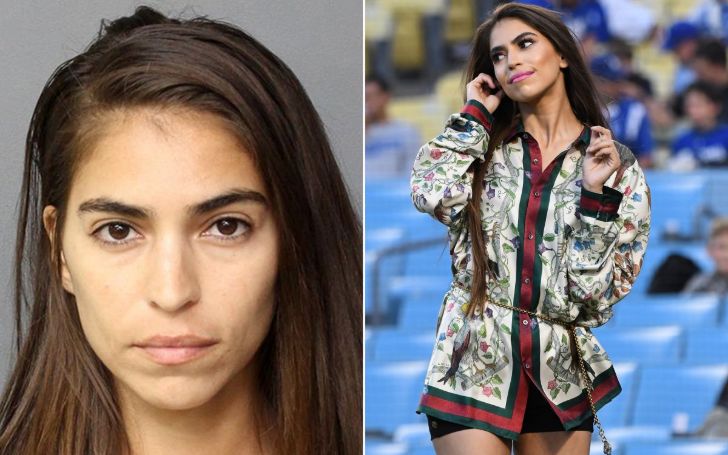 Former American Idol and Fear Factor contestant, Antonella Barba, has been arrested by the authorities for the possession of narcotics.
The New Jersey native will most likely spend a decade behind bars for pleading guilty of possessing 400 gram of Fentanyl. Furthermore, it was found she had an intent of distributing the drug.
According to the Plea Agreement, a person charged with this crime will face a mandatory 10-year in prison along with $10 million in fines as well as assets forfeiture.
Antonella was first arrested back in October 2018 for the possession 100 grams of heroin at Duke Street in Norfolk. But at that time, she blatantly denied the charges.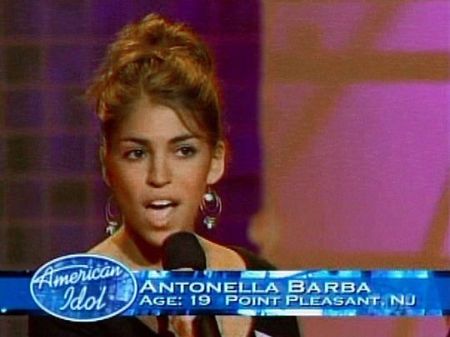 Subsequently, the dropped charges were further superseded by federal charges of drug possession with the intent of selling and conspiracy.
The statements of file in the plea agreement states, Investigators were tipped off a man named Justin Michael 'Cali' Isaac of California who was reportedly possessing a reported kilogram of cocaine and heroine.
You May Also Like: Avengers: Endgame Writers Christopher Markus And Stephen McFeely Squash Fan Theories Suggesting Tony Stark Is An Adopted Son Of Howard And Maria
On October 11th of 2018, they found out Justin was heading to a 'stash' from Norfolk to Washington D.C. and decided to follow the lead to arrest him. But soon they found out he'd send out a woman to deliever drugs and the woman was none other then Barba. She was found with a shoebox of fentanyl, the statement further read.
Along with her, there are several other people who are indicted in the same case as Barba.
Don't Miss: Top 5 Facts About Taylor Selfridge's Boyfriend Cory Wharton
Barba is famous as one of the top 16 contestant in the sixth season of American Idol. Moreover, she also made apperance in 'Fear Factor' back in 2012. She was previously impounded in her family home under court orders and it remains to be seen whether she's been taken into custody or not.
-->