Find the Best Apple's AirPods You can Buy on Amazon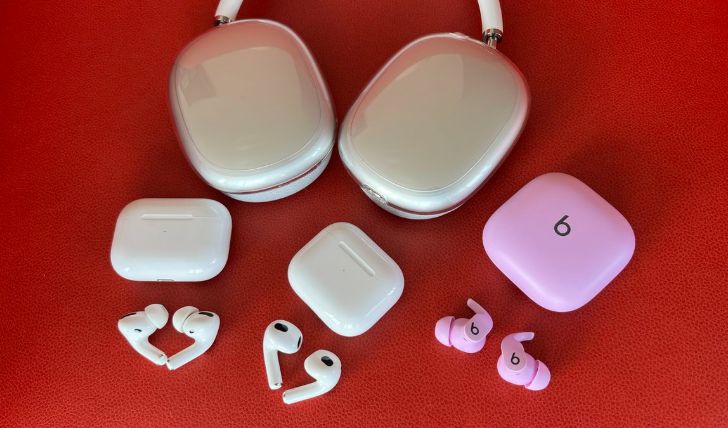 The compiled list of best-rated Apple's air-pods on Amazon: Only the best of best!
Are you currently using regular second-generation Apple AirPods or any of its most-hyped headsets for that matter, and think you've got the best of the deal? Or are you torn between the ranges of headsets Apple provides? You may want to take a quick look at the list of Apple's best-rated headsets we've compiled for more clarity.
There are no hotter, hyped or sleek AirPods than Apple's in the market right now. Most people tend to go for the piece that's most sought and visibly used by the larger crowd, never even imagining that they could get a better set for a lesser price or a better piece with the same pricing. Apple offers a range of Airpods models that differ in design, convenience, and features. Below is a slate of Apple AirPods that are ruling on the e-commerce market like Amazon and more currently.
1. Apple Airpods!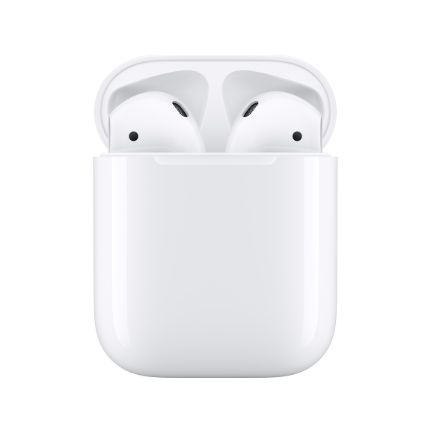 Source: Apple
The second-generation Apple Airpods is still the commonly found piece amongst Apple's customers. As of 2021, it is the cheapest and most reasonable set you can go for. With voice-activated Siri access, available wireless charging (costs extra), and a quality wireless experience, the sets make up for a worth buying Airpods still. Its price hovers between $100 to $159 on Amazon.
2. AirPods Pro!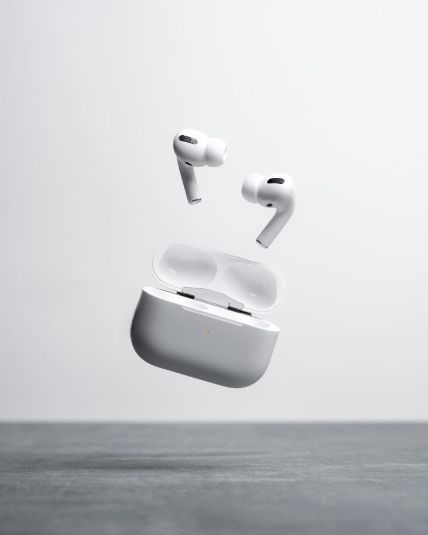 Source: Instagram
Launched in October 2019, Airpods pro's comes with active noise cancellation as its key feature. It is Apple's most-bought Airpod and is always seemingly out of stock on e-commerce markets. The wireless piece also features an easy setup for all your Apple devices and is sweat and water-resistant. Its wireless charging case delivers over 24 hours of battery life. The Airpods pro was dropped at $129, but now it's usually hovering around $89 and $100.
3. Airpods Max!
Source: Apple UK
Combined with the highest-end audio with active noise cancellation, Airpods Max promises to deliver a magical listening experience. Regarded as one of the most luxurious headsets in Apple's Airpods line, Airpods Max has received 4.5 stars of average ratings on Amazon from customers all around the world.
Don't Miss: 10 Tech Gifts and Gadgets That Every Women and Girls Will Be Excited to Get.
The wireless Bluetooth over-ear headphones feature Transparency Mode, Adaptive EQ, and spatial audio. The oval-shaped earpiece is a fairly new model in Apple's Airpods line and is priced at a whopping $549, a heavily overpriced set compared to its direct competitors like Sony, but for Apple's ardent customers, a fair price.
4. Airpods 2021!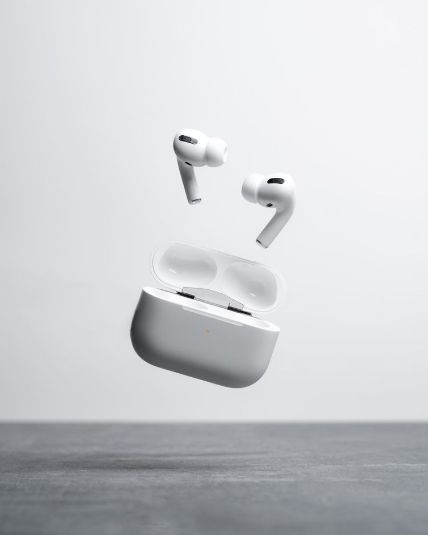 Source: Amazon
The latest 2021 Airpods (third-generation) offer better sound quality and enhanced functionality. It looks the same as the second-generation Apple Airpods, without the ear tips, but its resembling design is the only common thing it shares with the second-generation AirPods.
Users' feedbacks reveals the model is an improvement on the regular model and performs all the functions with better efficiency. It was launched in October 2021; hence there is no scope for any big discounts yet. It is priced at $250 on Amazon.
Upcoming Apple Airpods!
The most anticipated successor in Apple's AirPod line is Airpod Max 2. Positive reviews around the brand's highest-end piece have reportedly led to Apple planning what will likely be called Airpod Max 2 or Airpods Studio. Mark Gurman of Bloomberg states Apple may not be designing a second-generation Max line but is considering launching the wireless headsets in multiple colors.
Recommended: Amazon's Pick Portable Charger is 33 Percent Faster to Charge Your Phone.
The year 2022 will see the release of Airpods pro 2, most likely in the first six months of the year. Its rumored features are said to be a more compact design, motion sensing, improved battery life, water-resistant, and upgraded wireless chip.
For more similar content, stay connected to Glamour fame.
-->