Ariana Grande's Adorable Tribute To Mac Miller At Coachella
Published Thu Apr 18 2019 By Andrew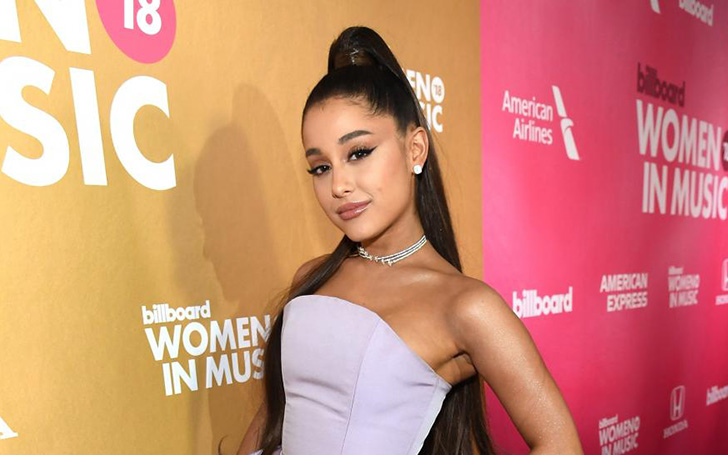 Ariana Grande dedicated provided an adorable tribute to Mac Miller during Cochella.
Ariana Grande was totally taking the world by storm with her Coachella performance, but she took it upon herself to throw off a subtle Mac Miller tribute while she was providing the viewers with an amazing time.
Grande in the entirety of the show hung out with *NSYNC at the festival and while doing so she rocked a Pittsburgh Steelers jersey. As a matter of fact, Mac Miller was originally from Pittsburgh and was a die-hard aficionado of the Steelers. In fact, when the rapper passed away the team paid tribute to him on Twitter, and individual players of the team also mourned his demise with heartfelt shout-outs.
Moreover, a running back on the team, James Conner, wore cleats hosting Mac's name on it. The team also provided a major tributary gesture by playing Mac's songs during their first game back after the news broke.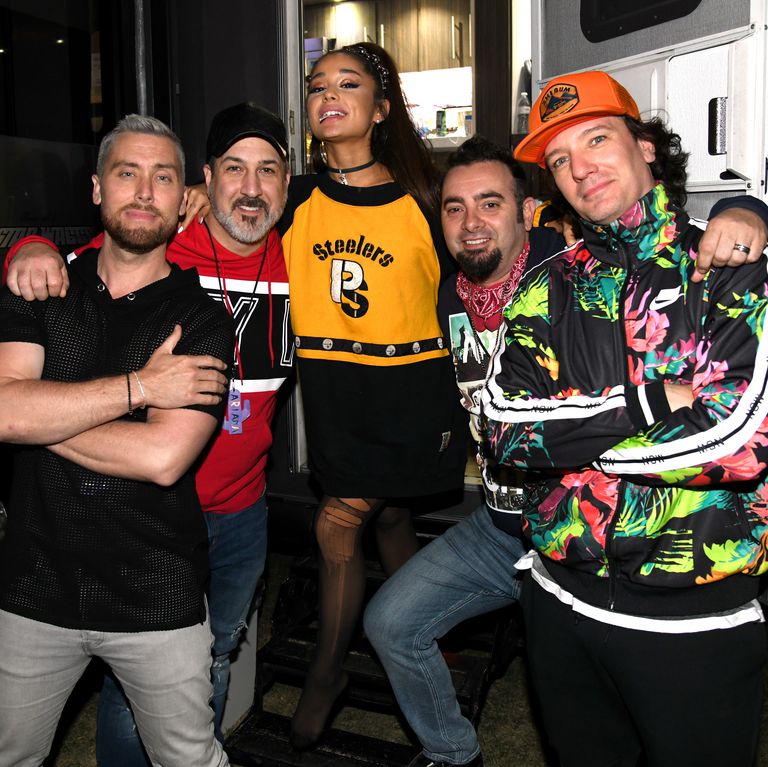 Grande rocking that tribunal tee alongside *NSYNC
Getty Images

Ariana herself calls Florida her home, so it's is highly unlikely that she steered in to become a Steelers fan without Mac's influence. The possibility is uncanny that she really randomly decided to stan a team from another state. There is a viable amount of possibility but a scarce probability.
Don't miss: Ariana Grande Deletes Angry Tweets After Mac Miller Loses Grammy To Cardi B
The Coachella gesture definitely isn't the first time Ari paid tribute o the late ex-boyfriend since he passed away back in September 2018. Actually, Mac's music was played in the stadium before Ariana took the stage at the beginning of her Sweetener tour a few weeks ago. In fact, Ariana did succeed to take her fans on an emotional ride down the memory lane with her.
One of her fans tweeted,
"Ariana Grande is playing Mac Miller right before her opening song for Sweetener tour rn and my heart can't handle it SO MANY TEARS,"
While another wrote,
"Aaaaand they're playing Mac Miller at the Ariana Grande concert. Not emotional no no no not at all."
Although it seems like it has been a long time since Miller's death Grande still seems to be drenched in the warm memory of her deceased ex-boyfriend. RIP Miller! you will duly be missed.
-->