Arnold Schwarzenegger Struck By Flying Kick At Sports Event
Published Mon May 20 2019 By Andrew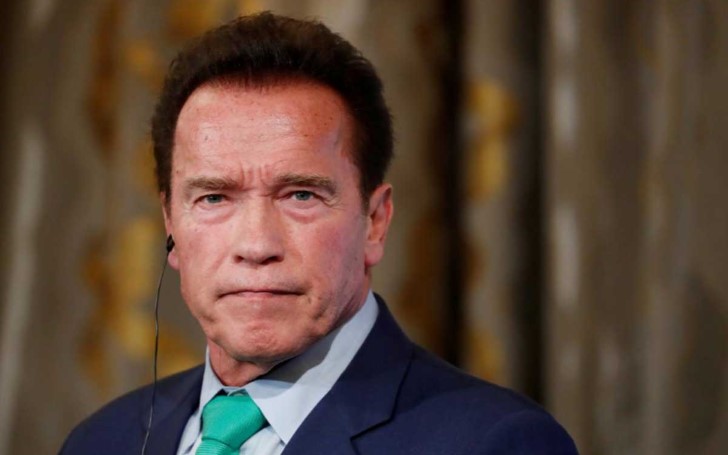 Flying Kick comes Arnold Schwarzenegger's way at a sports event.
If you have come across at least one of Arnold Schwarzenegger's interviews or movie roles, there is no doubt that you've got a soft spot for the big bulky guy. It is quite hard to believe that someone would actually try to kick the real-life hulk but apparently, someone has.
At a sports event in South Africa on Saturday, a man took it upon himself to struck Arnold Schwarzenegger with a flying kick. However, the prolific actor and former California governor later went on to reassure his fans that there was no need to worry.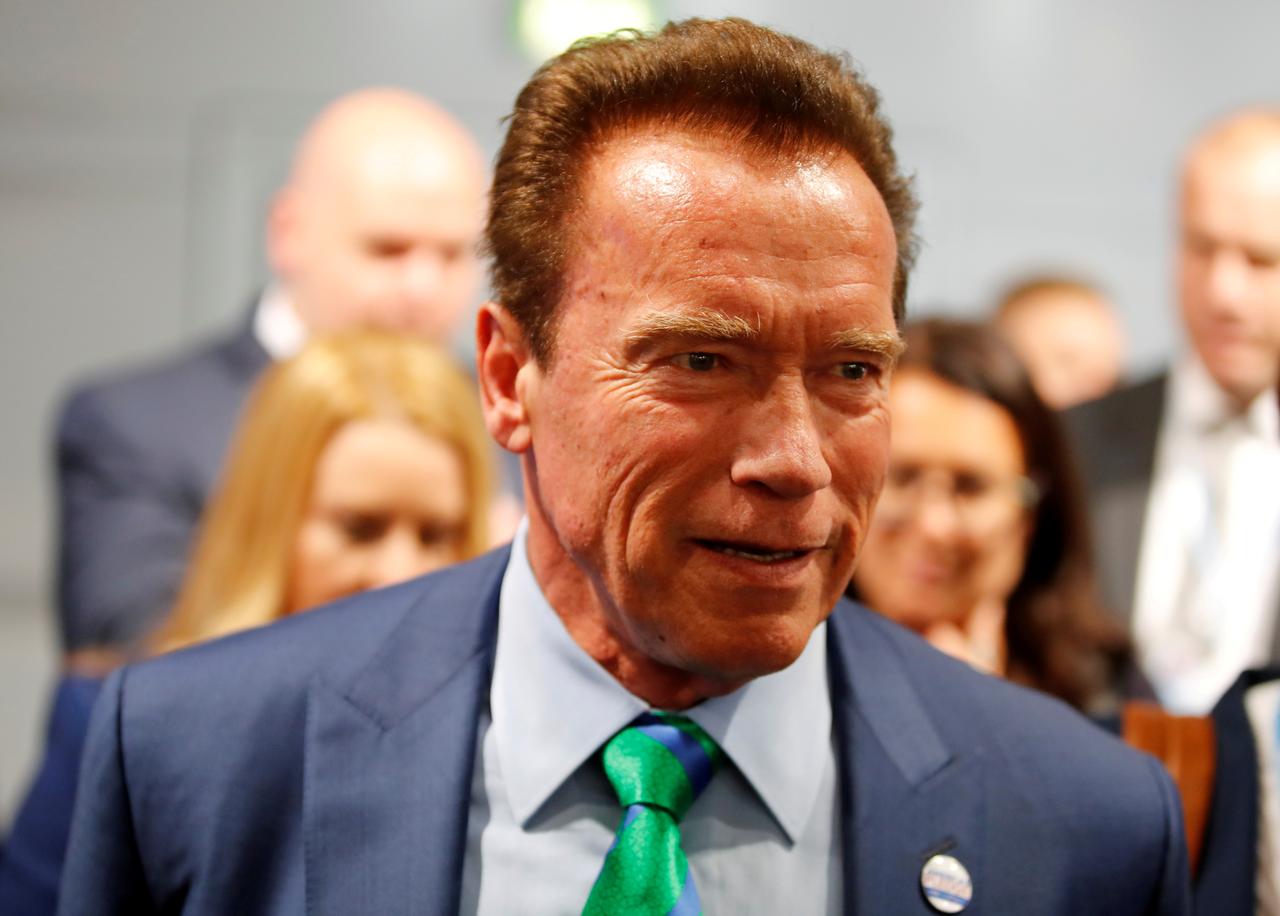 Schwarzenegger struck by flying kick in South Africa
SOURCE: Reuters
71-year-old Arnold was sharing a little talk with fans at the Arnold Classic Africa in Johannesburg while he was kicked from behind. In fact, the event was hosted for showcasing body-building and other sports.
Also read: Katherine Schwarzenegger Reportedly 'Having A Blast' Planning Her Wedding To Chris Pratt
The star of the "Terminator" films took to Twitter and thanked fans for their concern.
"There is nothing to worry about. I thought I was just jostled by the crowd, which happens a lot,"
He further expressed,
"I only realized I was kicked when I saw the video like all of you. I'm just glad the idiot didn't interrupt my Snapchat."
Schwarzenegger also posted video footage of the incident which showcased that he was not even felled by the kick.
The assailant couldn't get past the security guard as he was restrained right after the attack.
-->