Ashton Kutcher Took The Witness Stand And Testified In The Trial Of An Alleged Serial Killer
Published Thu May 30 2019 By Andrew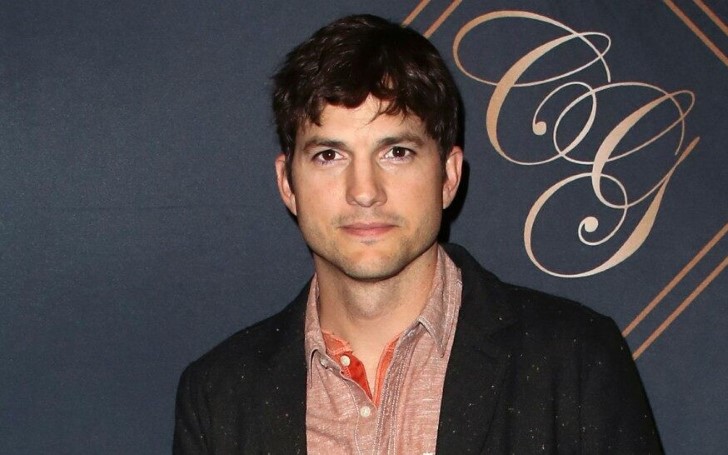 Aston Kutcher testified against an alleged serial killer.
For the length of about 35 minutes, Ashton Kutcher testified in the trial of an alleged serial killer at the courtroom in downtown Los Angeles. Moreover, the actor opened up about the fact that he went to Ellerin's home the night she was killed as they were bound to go out on a date.
Kutcher maintained that his last conversation with Ellerin was around 8:24 p.m. on February 21 through which he notified that he would be running late. Apparently, Ellerin used her friend's phone to contact Kutcher as hers was not working properly.
Kutcher testified against the killer of his date.
SOURCE: Bustle
The 'No Strings Attached' star remembered the exact time given the weird state of their phones. Kutcher maintained,
"I recall the time because our phones were very old and I showed the detective the phone number of the friend and it said 8:24 p.m."
Around 10 p.m. Kutcher made it to his date's house to pick her up. As he realized that it was quite late, the-41-year old called both Ellerin and her friend's cell only to receive no response. He then took notice of a security gate that was open. So, he walked right into the front door and knocked but received no answer.
Also read: Who will be the next 'Bachelor'; Internet Is Already Petitioning for The Bachelor Contestant Mike Johnson to be the "Next One'
The actor then figured out that she must have already left for a night out with her friend. Since he was trying to take her on a date he said he didn't want to appear "overeager." However, he felt odd that the lights were on knocking a couple of times to get no response at all, figuring maybe she was upset with him.
Check out: Ashton Kutcher Testifies Against Suspected Serial Killer.
Ashton said,
"I thought it odd the lights were all on, I didn't want to be the guy looking through her window."
Kutcher added the place looked a little bit of a mess, "Then I saw what I thought was red wine on the carpet."
After Kutcher came to know about the reality of what happened to Ellerin he called the police since his fingerprints were on her door. He was admittedly "freaking out" to know about the actuality of the situation. However, the police maintained that Kutcher never was a considered suspect.
Netflix is Creeped Out By Viewers Admiring Serial Killer Ted Bundy >>>>>
Ellerin died as a result of being stabbed 47 times as per the police documents.
Gargiulo is the major suspect and is charged with Ellerin's murder as well as the murder of Maria Bruno. The alleged serial killer also faces charges for the attempted murder of Michelle Murphy back in 2008. Gargiulo is facing the maximum sentence of life in prison without parole.
-->