Who will be the next 'Bachelor'; Internet Is Already Petitioning for The Bachelor Contestant Mike Johnson to be the "Next One'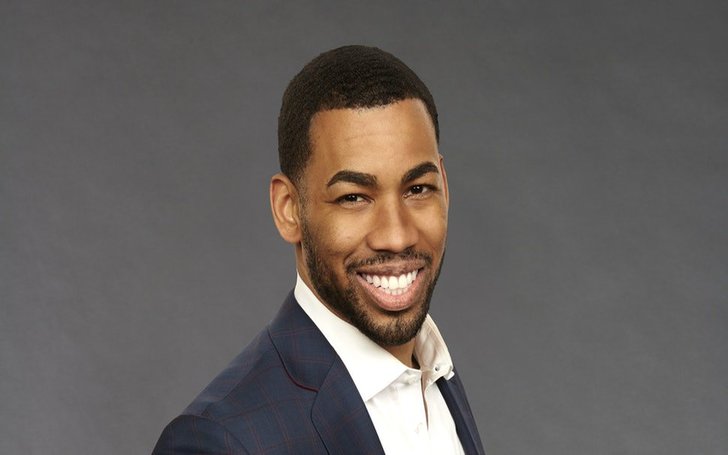 Bachelor Nation is already rallying behind one contestant for the upcoming season of the Bachelor.
According to the recent hype, people have already chosen their next Bachelor star from this year's Bachelorette season, and that contestant is non-other than Mike Johnson.
Johnson is already winning many hearts as people are going crazy over him and have even already started campaigning for the handsome contestant.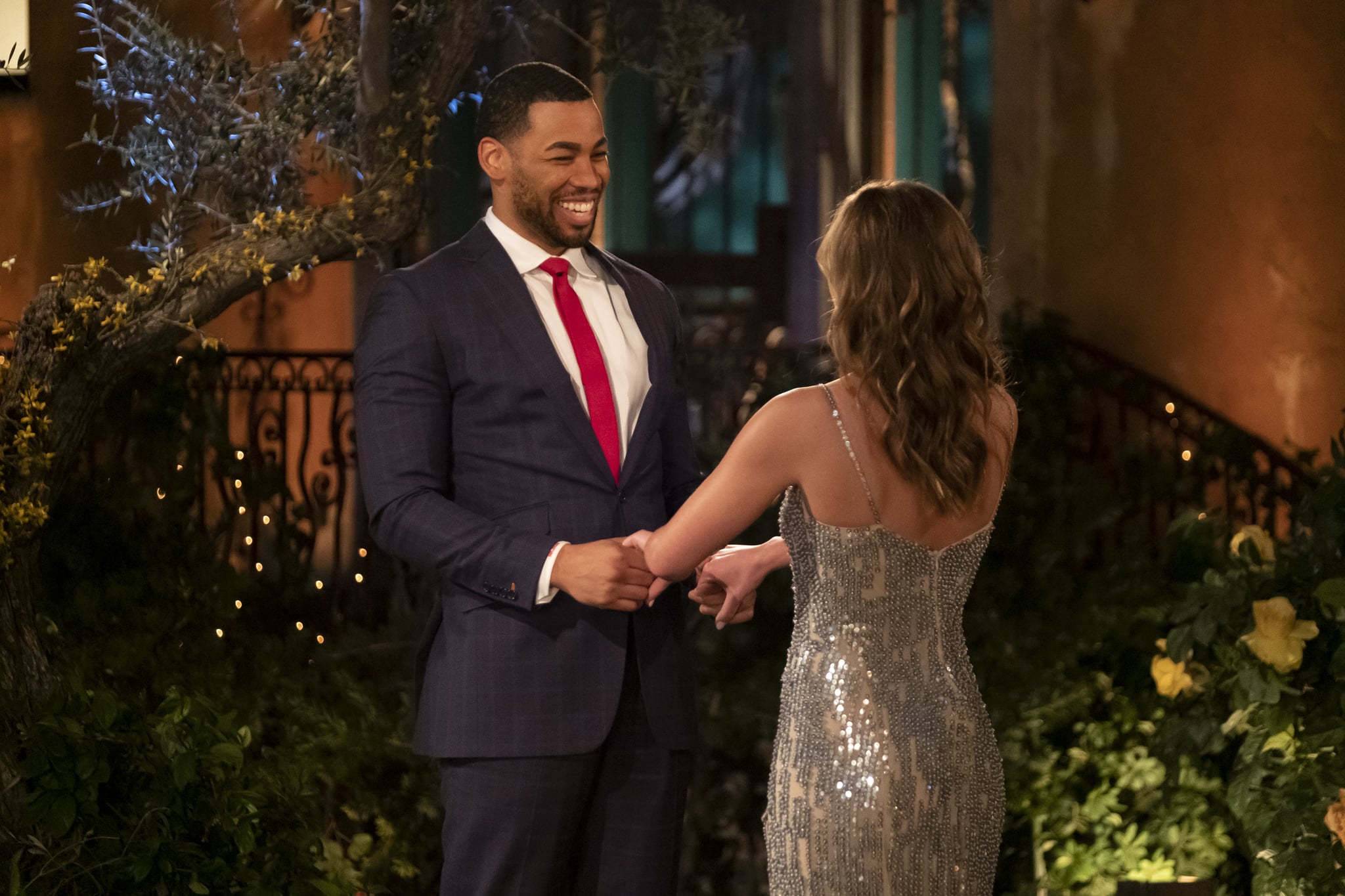 During episode three of The Bachelorette, Mike showed us his vulnerable side as he opened up about one of his previous relationships.
Source: Popsugar
Mike is a portfolio manager and an Air Force vet from San Antonia, Texas.
See Also: Bachelorette contestant 'Tyler G' Sent home by Hannah Brown; Know about Tyler G Dating History and Affairs

During the third episode of The Bachelorette, Mike opened up about one of his previous relationships and explained he and his ex-girlfriend were expecting a child but they ended up losing it.
Few tears were shed by Mike and Hanna Brown as the episode progressed with Mike being successful to prove how good of a man he was.
Johnson's good character gave viewers plenty to think about and enjoy, and if Hannah doesn't pick him, they want to see him in 'Bachelor in Paradise'.
Read Also: Hannah Brown Tries Her Best To Defend The Bachelorette

Bachelor in Paradise is another part of the show, sadly it is not popular as the Bachelor original series.
As a matter of fact, even if the Air force vet ends up becoming the star of the show's next season, Johnson will make history in the Bachelor world to hold the respective title as the first man of color.
Recommended: The Bachelorette Season 15 Cast: Meet Hannah Brown's Suitors!

Mike certainly is a Bachelor material as we are assured of it from his social media presence and background check. He is a family man at heart too and constantly shares photos of his loved ones on social media.
-->