The Bachelorette Season 15 Cast: Meet Hannah Brown's Suitors!
Published Fri May 17 2019 By Jessica
Who are the lucky suitors dating Hannah Brown this season on The Bachelorette?
Whilst certain people are still arguing and struggling to accept that Hannah Brown is the bachelorette this season, the former beauty pageant Queen seems to care less about the tabloids as she looks ahead of the bright journey that has already begun.
In the few last episodes, we witnessed how the thirty handsome dudes did their best to impress Brown. But, who will be the lucky one to not only win the ultimate battle but Hannah's heart too?
From a real estate broker to a math teacher to a portfolio manager, get to know all the detail information of the suitors below.
Tyler C., 26, a general contractor from Jupiter, Florida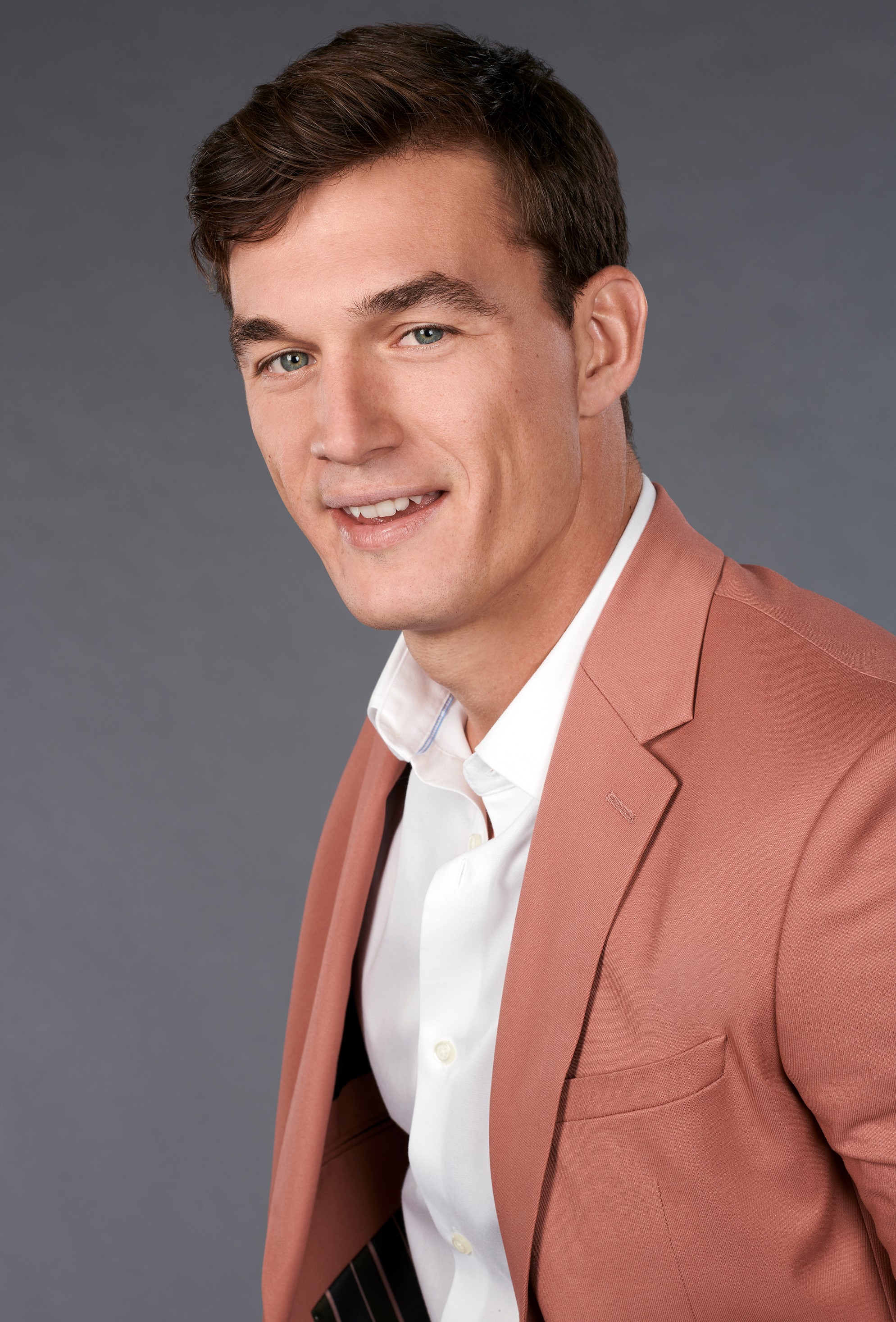 Joey, 33, a finance manager from Bethesda, Maryland
Garrett, 27, a golf pro from Birmingham, Alabama
Brian, 30, a math teacher from Louisville, Kentucky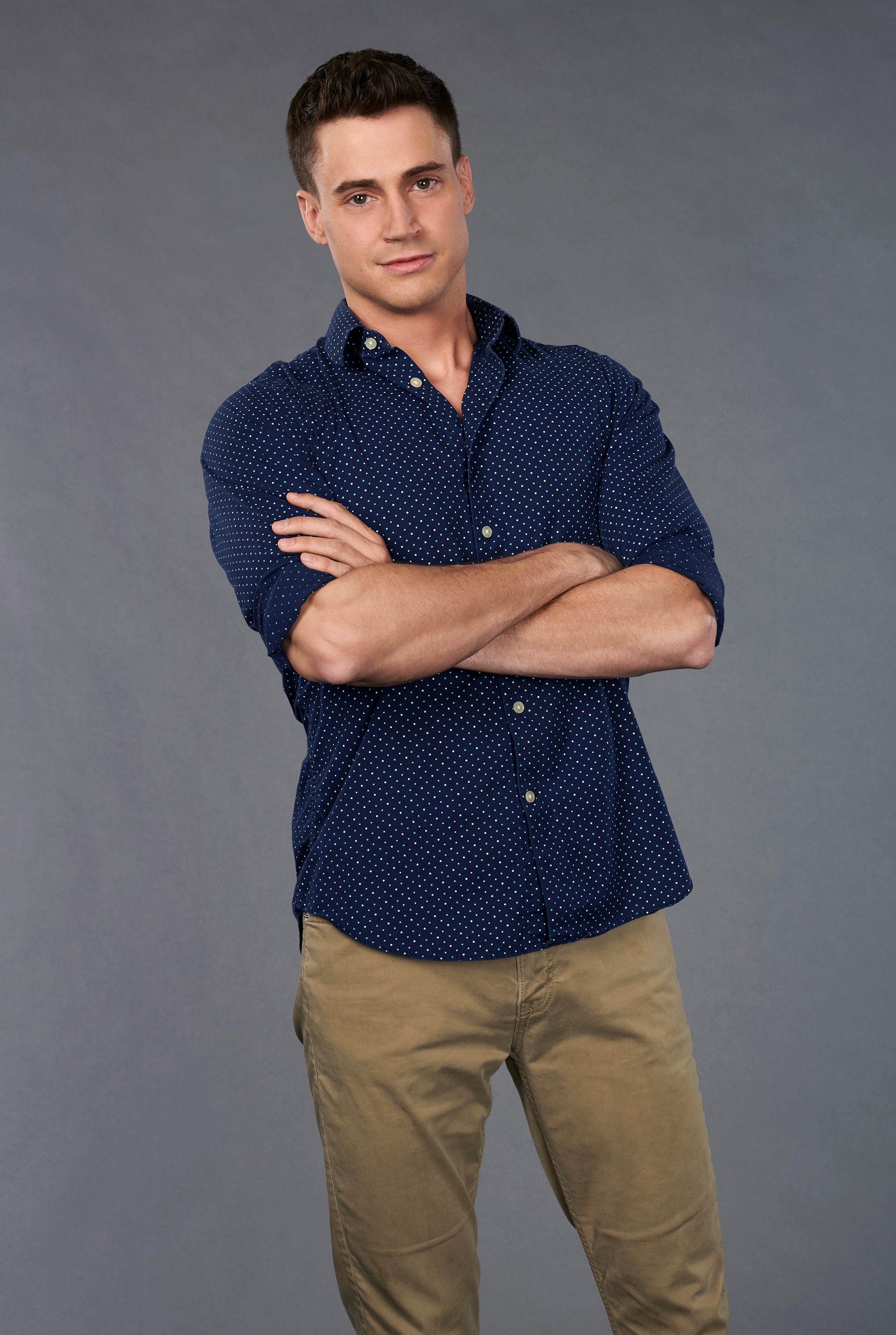 Matthew, 23, a car bid spotter from Newport Beach, California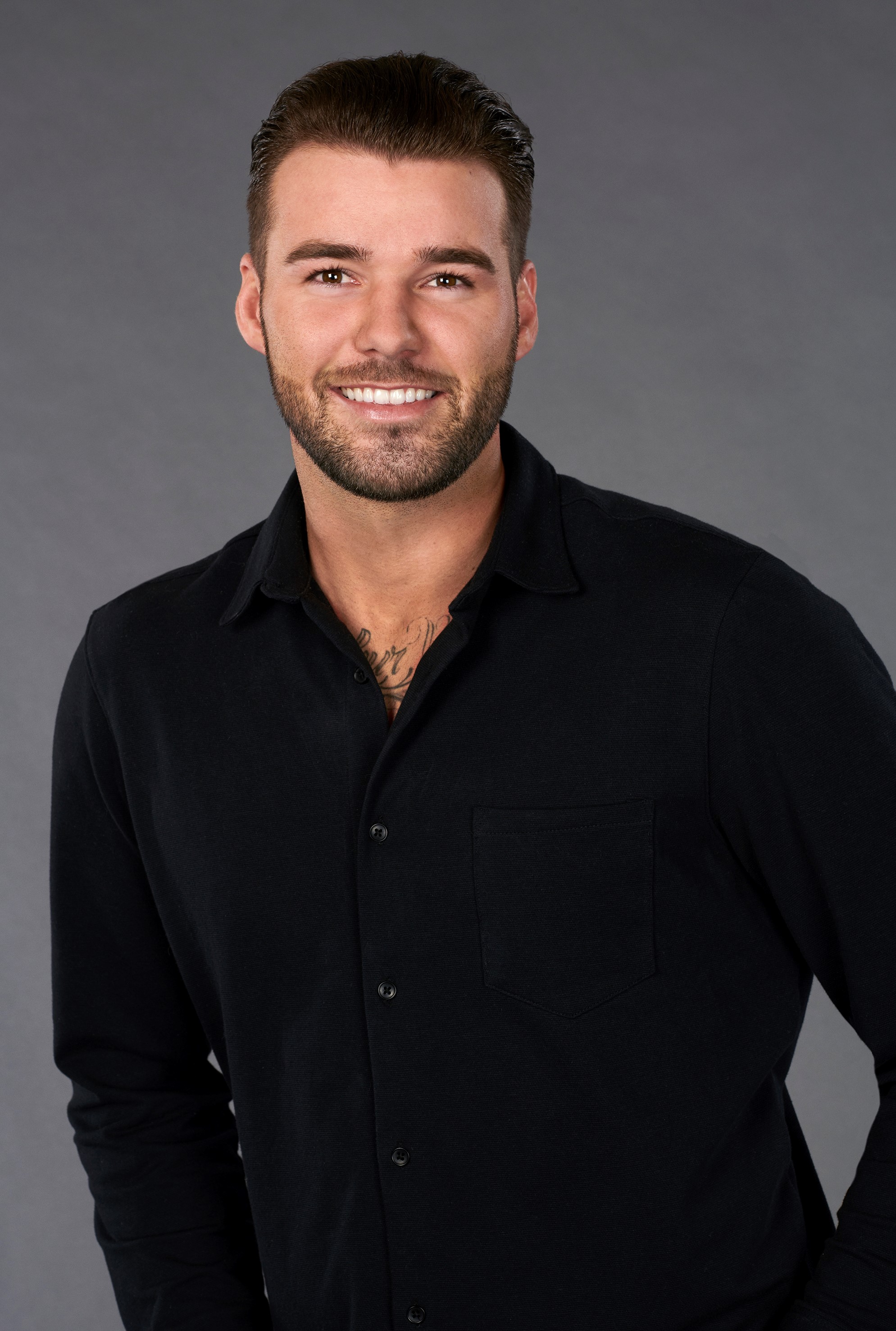 Jed, 25, a singer/songwriter from Nashville, Tennessee
Chasen, 27, a pilot from Ann Arbor, Michigan
Hunter, 24, a pro surfer from Westchester, California
Jonathan, 27, a server from Los Angeles, CA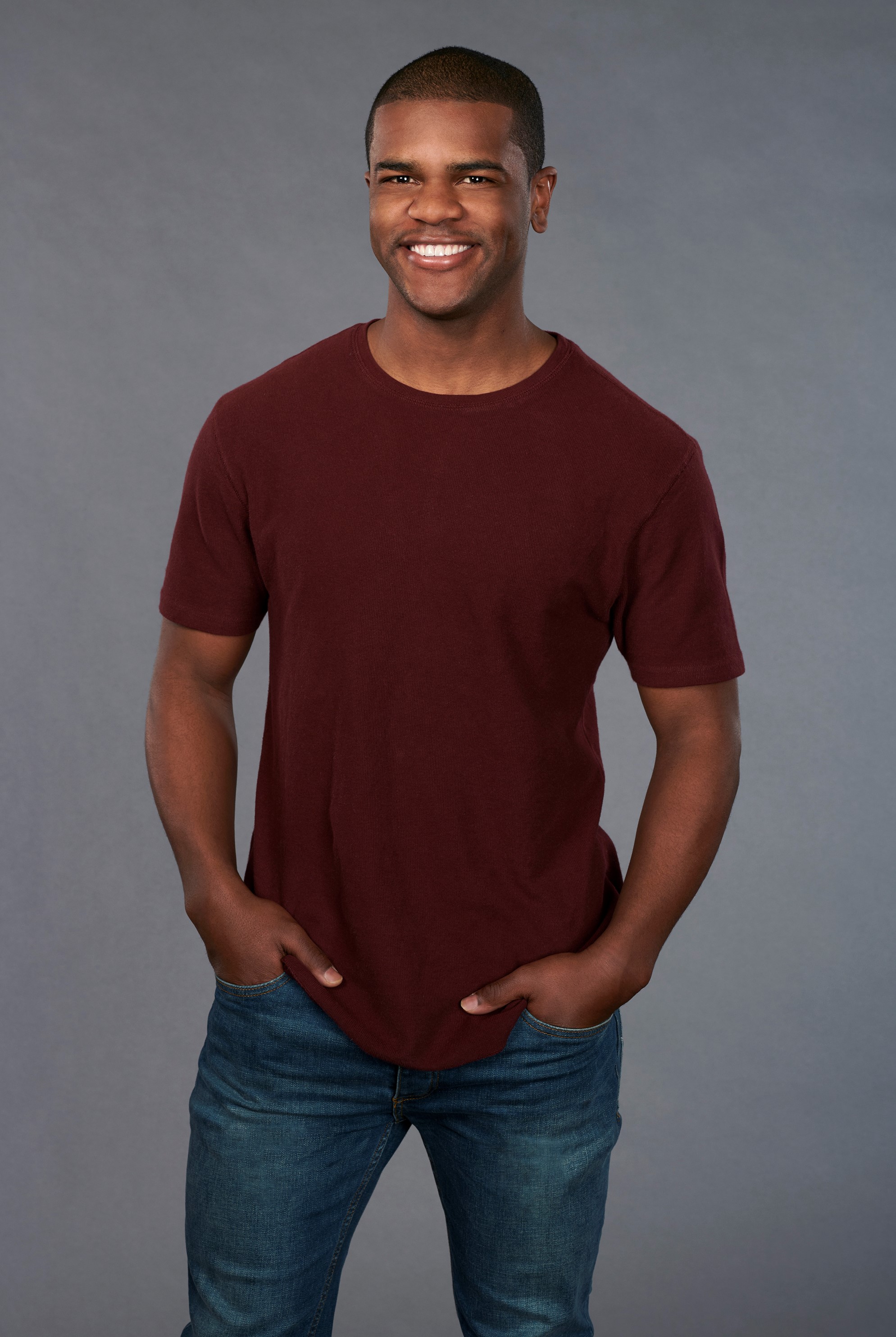 Thomas, 27, an international pro basketball player from Detroit, Michigan
Cam, 30, a software salesman from Austin, Texas
Peter, 27, a pilot from Westlake Village, California
Kevin, 27, a behavioral health specialist from Manteno, IL
Connor J., 28, a sales manager from Newport Beach, California
Daron, 25, an IT consultant from Buckhead, Georgia
Ryan, 25, a roller boy from Philadelphia, Pennsylvania
Luke S., 29, a political consultant from Washington, DC
Joe, 30, The Box King from Chicago, Illinois
Scott, 28, a software sales executive from Chicago, Illinois
Grant, 30, unemployed from San Clemente, California
Luke P., 24, an import/export manager from Gainesville, Georgia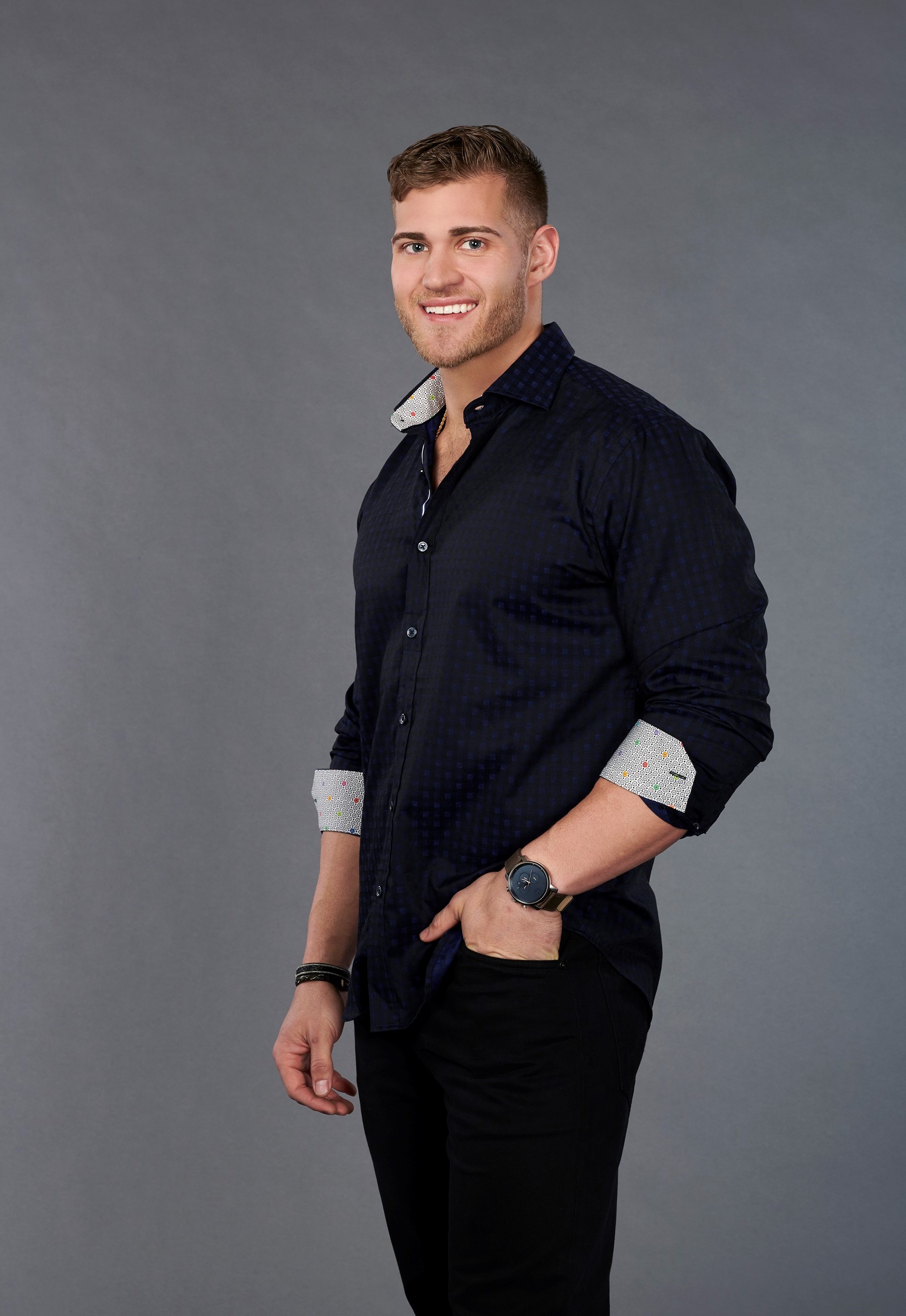 Tyler G., 28, a psychology graduate student from Boca Raton, Florida
Matt Donald, 26, a medical device salesman from Los Gatos, California
Connor S., 24, an investment analyst from Dallas, Texas
Devin, 27, a talent manager from Sherman Oaks, California
Dustin, 30, a real estate broker from Chicago, Illinois

Dylan, 24, a tech entrepreneur from San Diego, California

John Paul Jones, 24, a John Paul Jones from Lanham, Maryland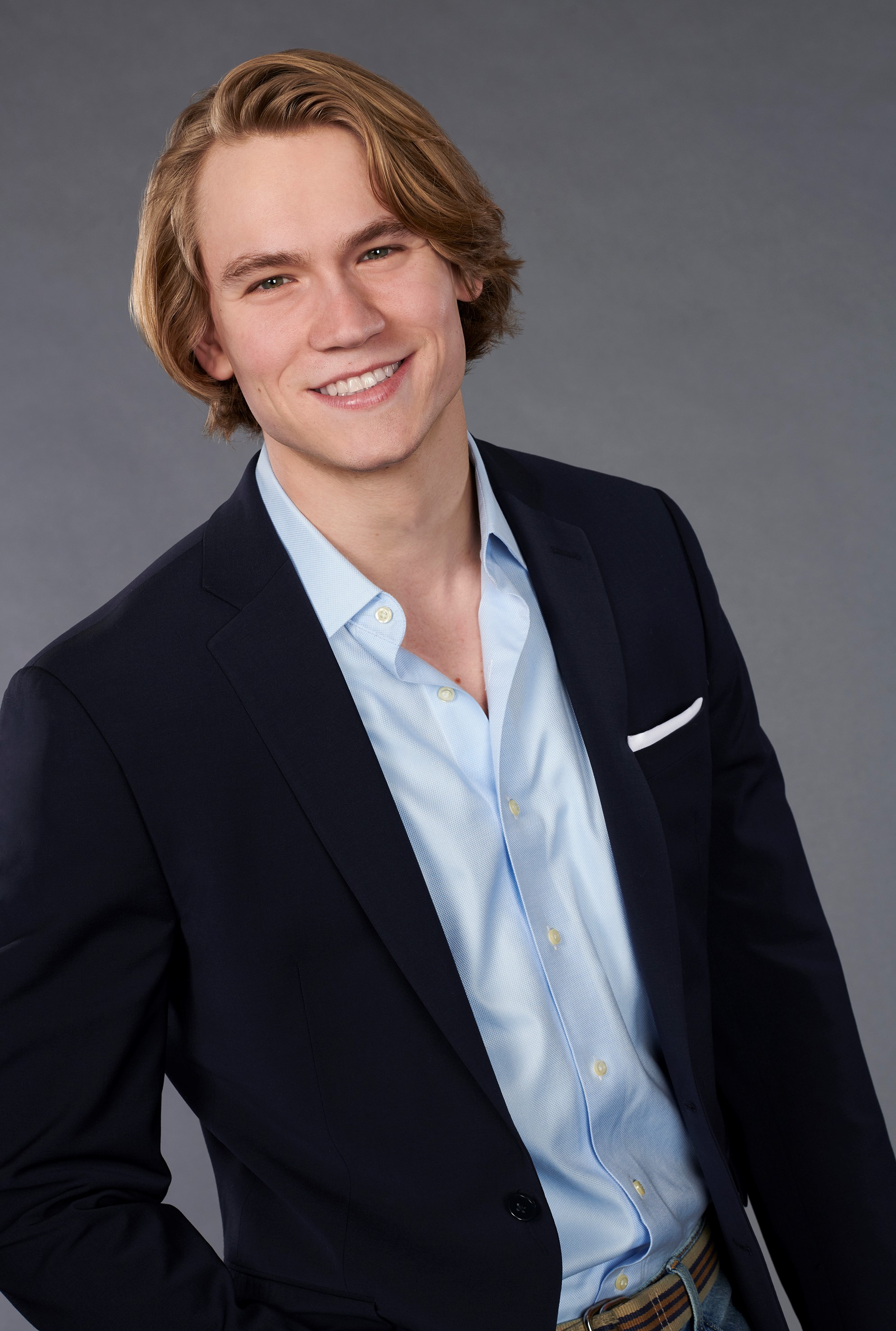 Matteo, 25, a management consultant from Atlanta, Georgia
Mike, 31, a portfolio manager from San Antonio, Texas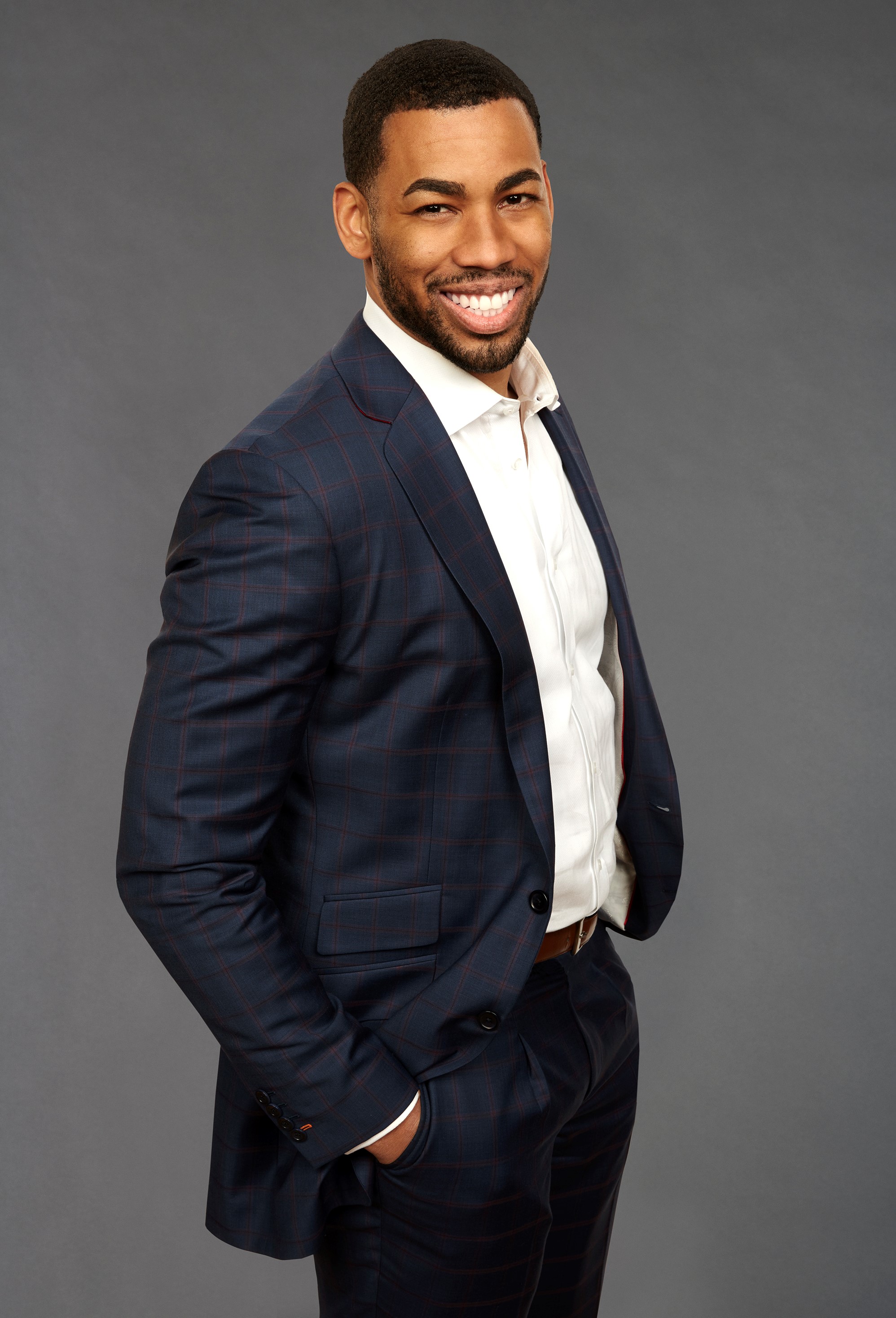 ABC is credential for all the sources.
-->