One of Hannah Brown's Suitors From The Bachelorette Fathered 114 Kids!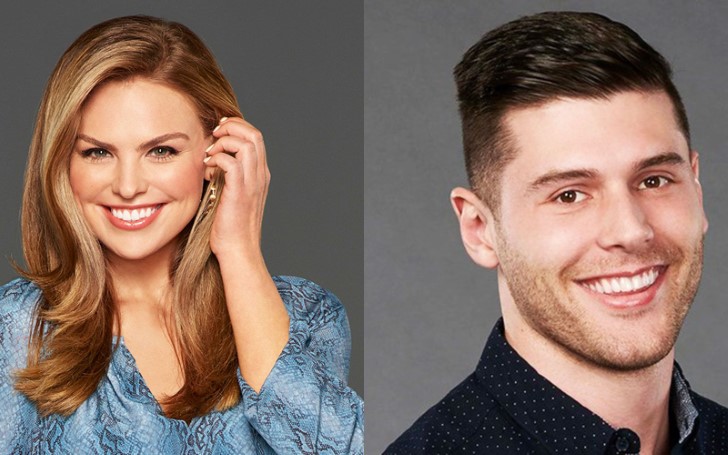 He openly claims in his profile that he's already fathered 114 kids at the age of 25.
The 15th season of 'The Bachelorette' premieres Monday, May 13 at 8 p.m. on ABC and it's known to all that the candidates of the show were always questionable in the past. In this season it's no different and in fact, setting the bar higher.
One of the candidates in this season, Matteo Valles, is competing for Hanna Brown's love. Matteo in his profile, openly claims that he has fathered 114 kids through sperm donation that too at the young age of 25.
Read This: Ben Higgins Claims Hannah Brown is Unprepared to Be The Bachelorette
For many of us, it might come as shocking news but in research by Standford University, it is common among college men. Almost 90 percent of sperm donations are done by college students, the research found.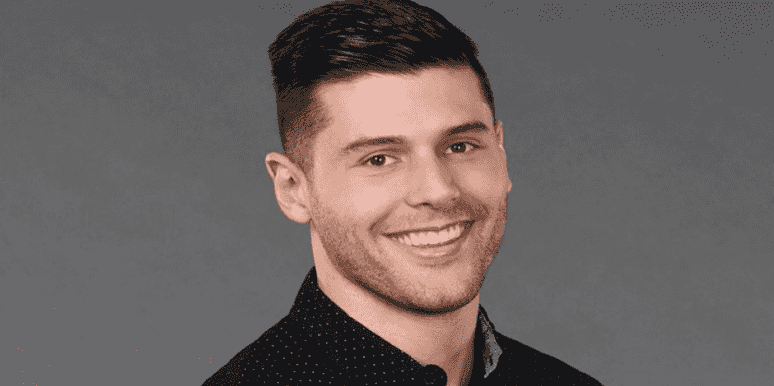 One of Hannah Brown's Bachelorette Contestants, Matteo Valles, Has Fathered 114 Children.
SOURCE: YourTango
While many of us think that it's an easy way to fast cash but it's not that effortless as it seems, one has to go through a lot of testing and pass the test before the sperm banks approve.
Read Also: The Bachelorette's Hannah Brown Reveals Her Ideal Husband

However, there are no legal policies to limit how many children one can father through donations.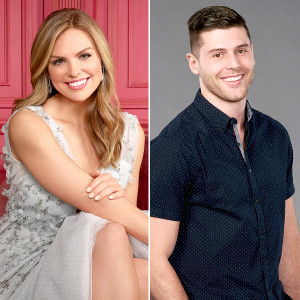 One of The Bachelorette star Hannah Brown's suitors is a very active sperm donor.
SOURCE: Us Weekly
This might seem really fishy but actually, this is not a bad match for Hannah and proves Matteo is not that dubious as he seemed because he found time to graduate from Georgia Tech at some point between all those donations.
Recommended: American Professional Wrestler Nikki Bella Date With "The Bachelorette" Star Peter Kraus
Will he be able to win her heart? We are not sure about that but at least we know he is fertile. ABC released a statement from Hannah as part of a promotion for the show this week where she looks as if she is up for this.
-->