Audrey Roloff Made A Startling Confession: I Was Impure on My Wedding Night!
Published Fri Apr 05 2019 By rhyss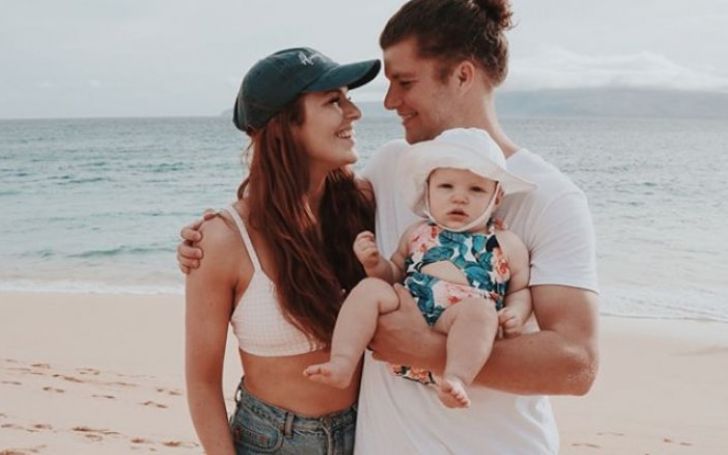 Audrey Mirabella Roloff and her husband Jeremy Roloff has most recently come out with their anticipated memoir, 'A Love Letter Life,' and it depicted some startling revelations from the pair's personal life.
The memoir annals their own relationship and the duo also gave relationship advice to their married or soon-to-be-married fans. Now the main intriguing part of their memoir is how she described her wedding night.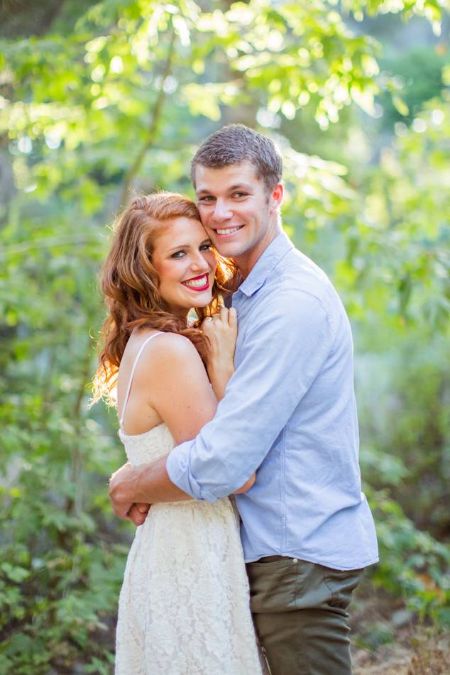 Audrey Roloff opens up about her sex life in her memoir.
SOURCE: E! Online
This is what she had to say about the night,
Even though we won the virginity battle, we lost the purity battle.
Well, for those of you who are confused, this simply means Audrey was a virgin prior to exchanging vows with Jeremy but not pure as one would expect from a Catholic bride-to-be.
Don't Miss: Check Out The Hottest Instagram Pics of The Day; Thursday, 4th April
Audrey, who is a devout Roman Catholic and has openly talked about her religious beliefs and because of that she described her sadness in her memoir as according to her, she and Jer involved themselves in pre-marital sexual activity, which is a not acceptable in the Christian belief system.
The former reality star writes to her fans,
"Maybe you found yourself in tears the next morning, ashamed of your inability to keep your clothes on last night. Yes, I just said that. And yes, Jer and I found ourselves in each of these situations."
She honestly mentioned in her memoir that during their long-distance relationship, she once slept at Jeremy's old home in Santa Barbara where they did something more than just making out. Speaking about their time that night, the TV personality postulated, "We drew a hard line at sex, but we definitely entered the gray area.
Recommended: 'Chrisley Knows Best' Star Savannah Chrisley is Engaged to Nic Kerdiles!
Not only this, the Little People, Big World star said she found it acceptable to slip off her swimsuit, which she was wearing, while things started to become raunchy between them.
Well, her slipping off her clothes, made her private parts more accessible to Jer and he might have used his finger or tongue to impure the area during their making out session.
She ended the section by claiming how she talked about the impure deed with her mentor and he asked her to 'set more boundaries' and take proper 'accountability measures' in the time ahead.
You May Also Like: Justin Bieber In Hot Water For 'Using Death To Promote Clothing Brand'
The couple tied the knot in 2014 after their three-year-long dating affair and became a parent of one daughter Ember in 2017.
-->