Check Out The Hottest Instagram Pics of The Day; Thursday, 4th April
Published Thu Apr 04 2019 By Andrew
Good morning world, it's a brand new day and the weather feels like it could use some sizzling content and we do our best to provide you with that exact ingredient: hotness.
Hold on to your horses we are marching right in!
10. Hilary Rhoda
Staring at the beach!
The model at the 10th spot enjoys an International modeling career and is also an entrepreneur.
9. Sophia Esperanza
Toned abs at work!
The model residing at the 7th spot is a Vegan for the animals and the planet.
8. Heather Marks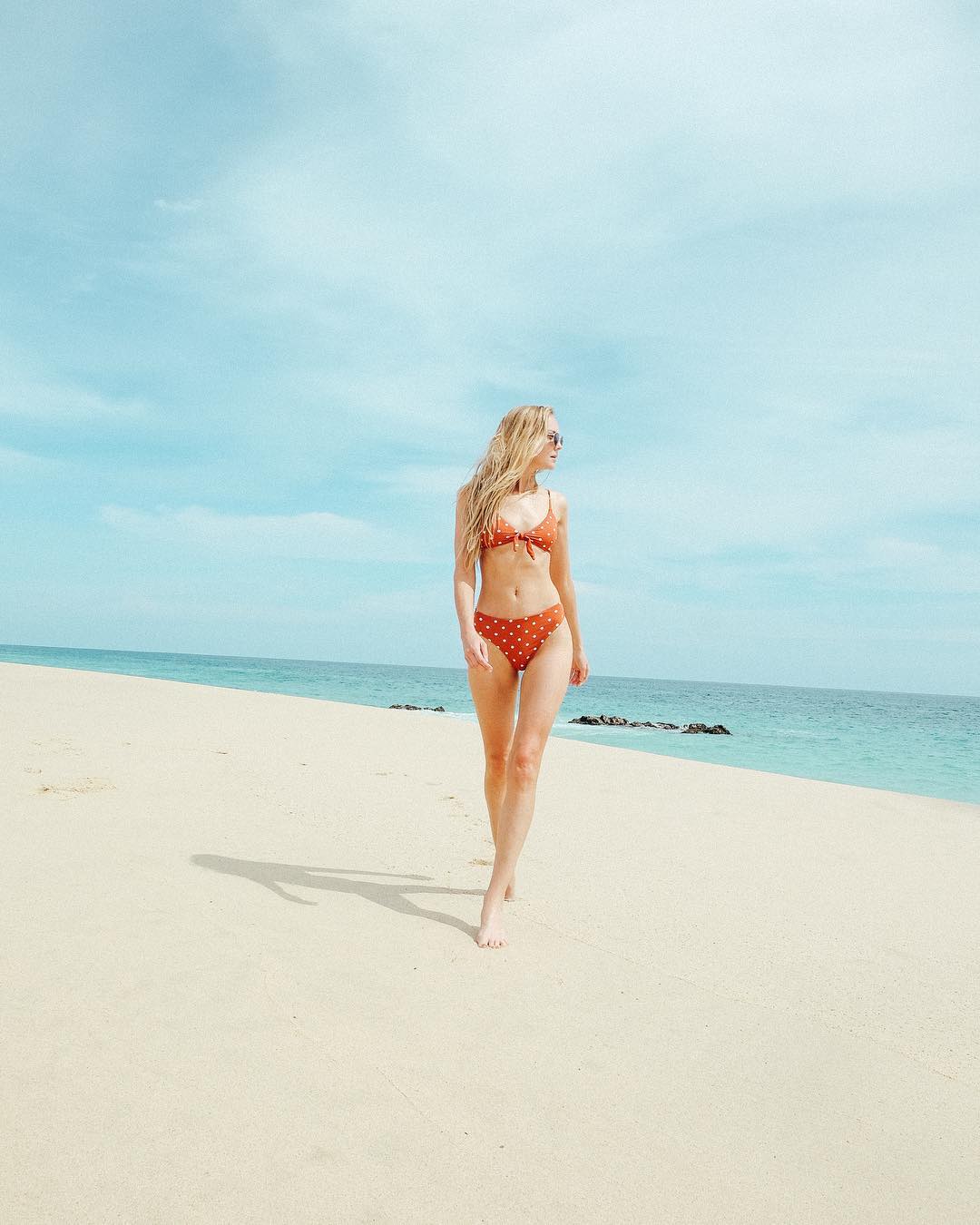 Red hot!
The model with the beach look is situated at the 8th spot on our list. She is a successful model and an influencer.
7. Pia Muehlenbeck
Sparkly goodness!
The German girl in Australia who is also the co-founder of Slinkii earns the 7th spot on our list.
6. Cristen McAllister
Pearly whites!
The model who claims to be Tall & Awkward makes it to the 6th spot on our list.
5. Sofia Jamora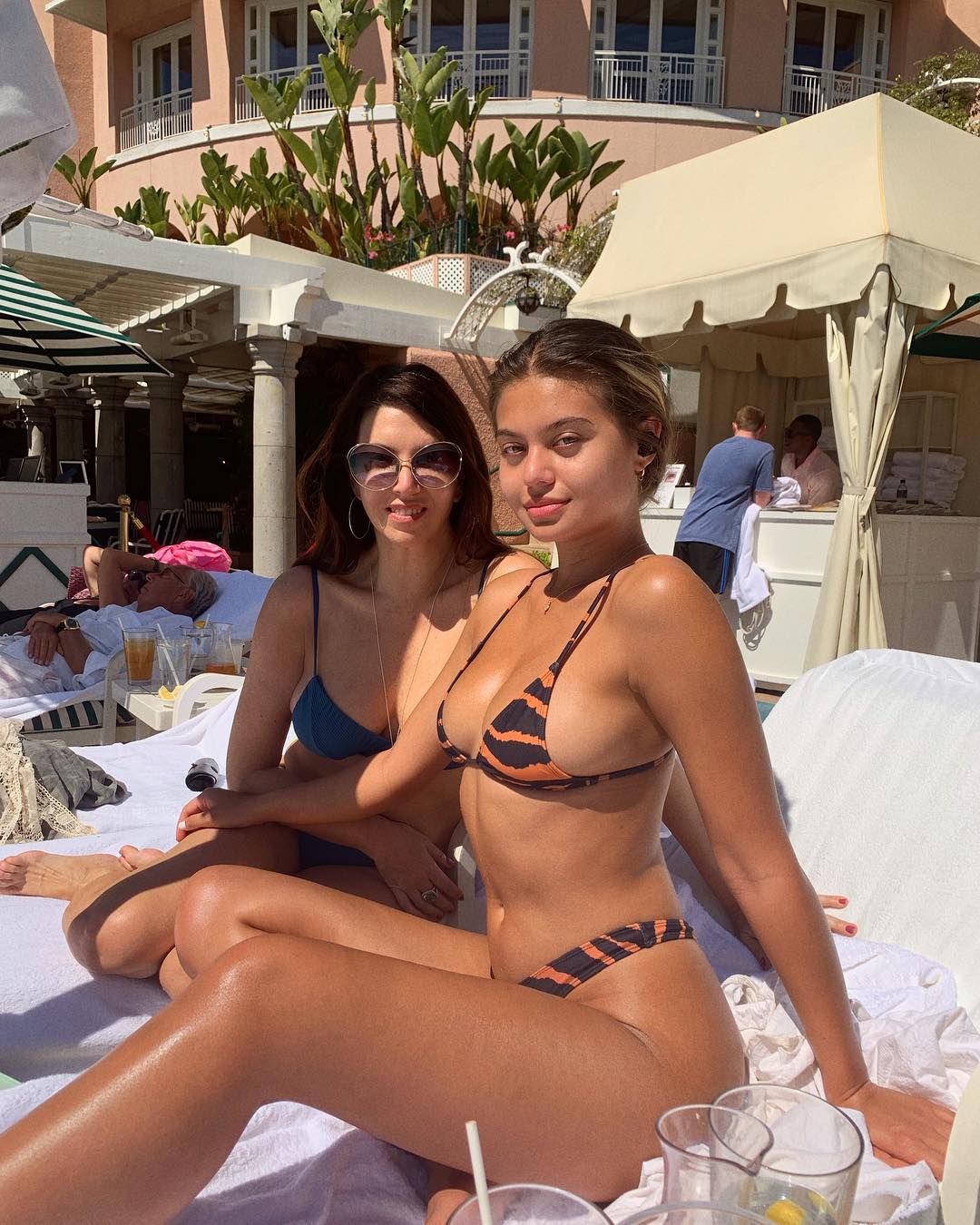 Double the fun.
The LA-based model and her cute friend in blue make it to the 5th position on our list.
4. Nina Agdal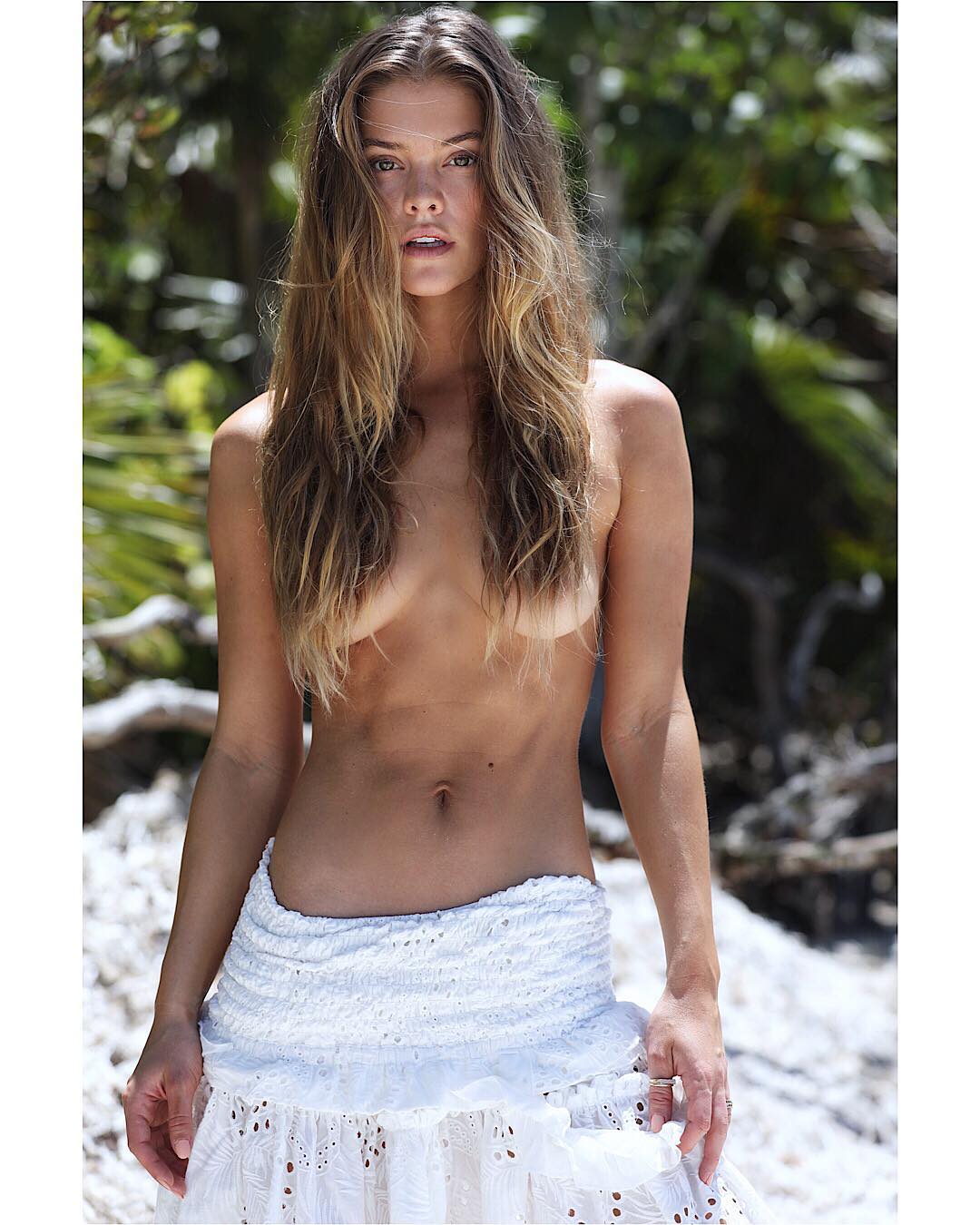 Luscious hair and that summer look.
Famous model and Youtuber Nina makes her way to the 4th position on our list.
You may also like: Olivia Culpo Rocked A Sexy White Bikini After Reuniting With Boyfriend Danny Amendola
3. Jojo Babie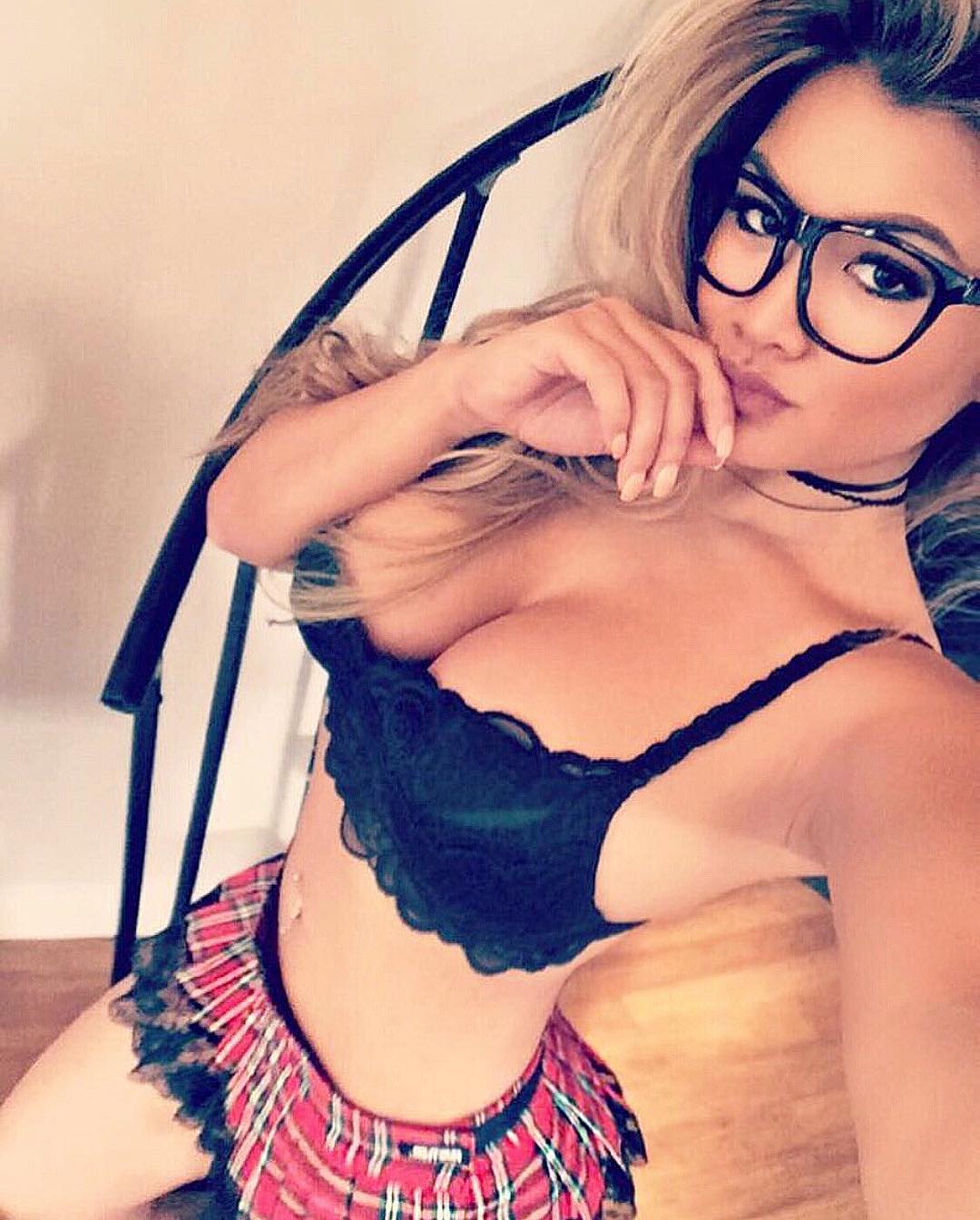 Glasses adding up to the heat.
Jojo reigns over the 3rd position on our list with her intriguing looks. The model believes always be who you are.
2. Alessandra Ambrosio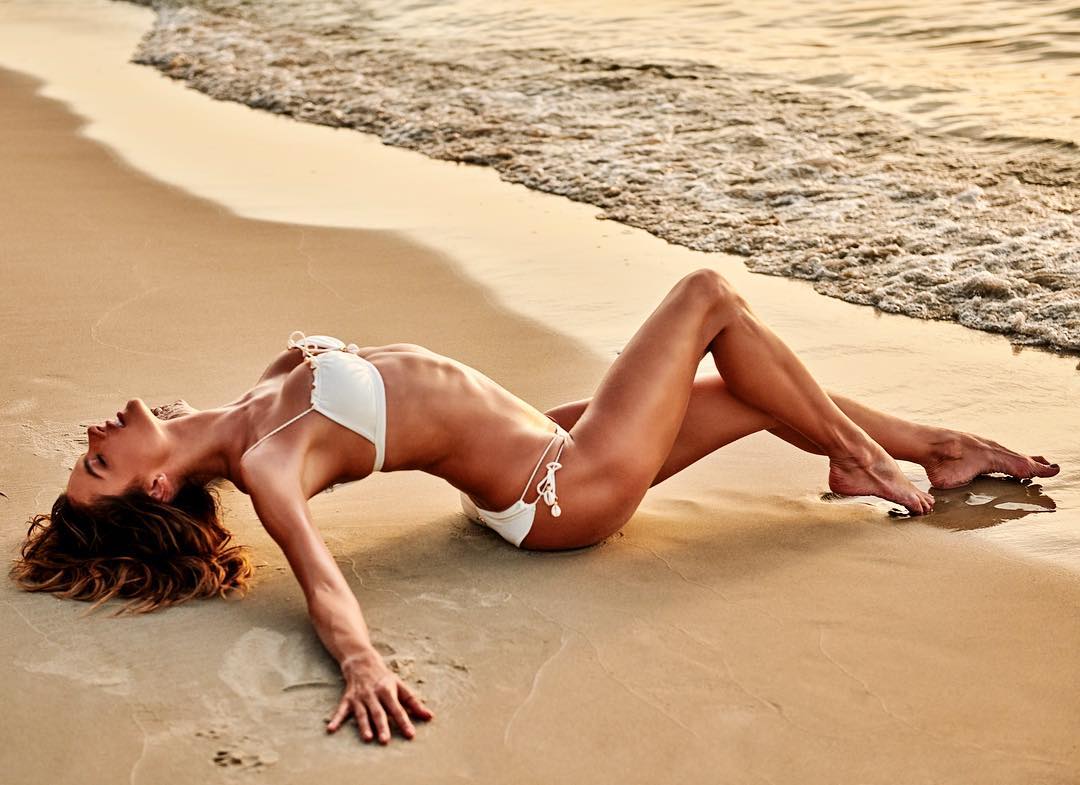 Waves splashing over the sizzling body.
With the picture-perfect beach look, Ambrosio gracefully sits at the throne of the 2nd position of our list.
1. Claudia Allende
The love for beaches.
The burger babe founder is a successful entrepreneur and singer with new album 'Scared To Be Alone'.
Stick with us for more adventures to hotness-land.
-->