Australian Couples Are Hiding Luxury Purchases From Their Partners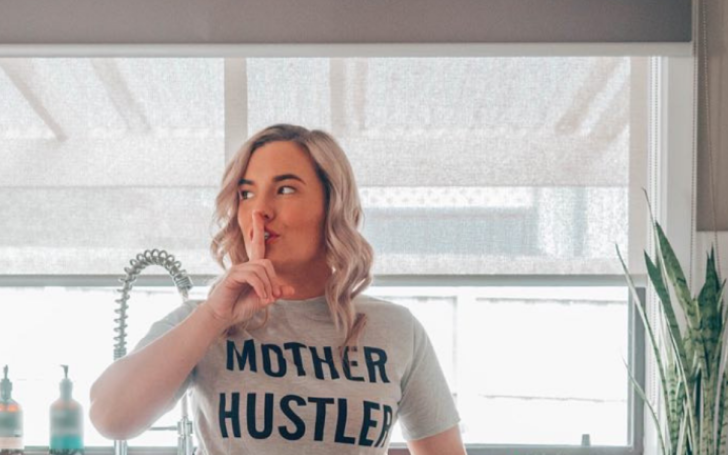 Many of Australian couples are hiding their luxury purchases from partners.
Buying the luxuries including handbag, clothes, jewels, meals, and entertainment are hidden from the respective partners as the couple might not want to discuss their debt and expenses.
According to the survey, one-third of Australian couples are keeping their luxury buys secret from their respective partners.
SOURCE: One Limousine
A woman named, Stacey from Brisbane recently revealed that she spent almost $5k a month on the luxury items and her husband has no idea about that. As per her, she had kept those items on the wardrobe in order to avoid being caught by her families.
Also Read: You Might Be Surprised By The Amount Cardi B Spends On Her Hair And Nails
The wife is married for almost five years and revealed that she and her husband have a different opinion when it comes to spending money.
She told,
"He is quite conservative. He is a male so their willingness and desire to spend money is very different to females — to the most part it's a gross generalization, but in our case, our idea of splurging is very different."
Stacey is working full-time in the marketing department and is spending what she earns. She most of the times buys several luxury pieces but never tells her husband.
You Might Also Like: Karl Stefanovic and His Bride-to-be Jasmine Yarbrough Heading Towards Mexico For Wedding
She even finds some woman similar to her and explained,
"I have friends in similar situations but the commonality is that we are working full-time jobs with decent salaries, so it's not like I'm spending money we don't have and relying on my spouse to pay the bills."
These behaviors have promoted a warning to be open to the partners to prevent financial problems. According to an economist, Phil Slade almost 32% people don't discuss debut with the partners and 34% don't talk about the salary.
Discover: Kate Middleton Looks Like a Cinderella in The Sparkly Jenny Packham Gown For Diplomatic Corps Reception
Phil also explained that people are just thinking about luxury but not about debt,
"In any type of relationship, there is an unspoken social contract that guides individual behavior with regards to spending, saving and other responsibilities."
Phil added, there appears to be a sort of attitude in Australia where people believe whoever owns the money is responsible for the issues caused by it. This despite the fact that the debt can impact the whole family.
-->