Avengers: Endgame Estimated For A Record-Breaking Opening Weekend Thanks To Early Release In China
Published Sat Mar 30 2019 By David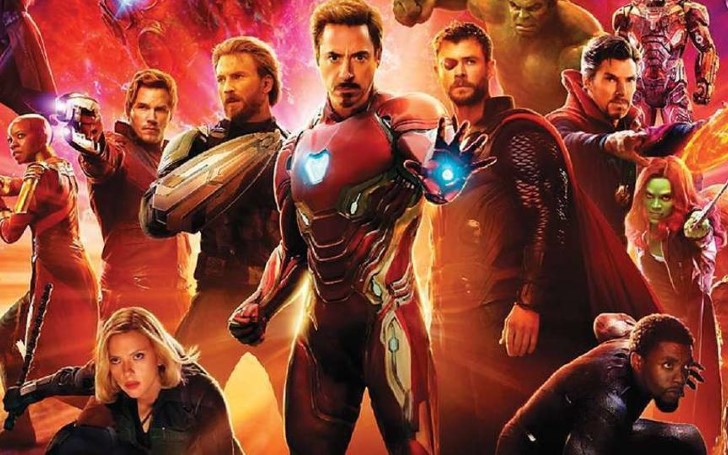 Avengers: Endgame likely to beat its own prequel in terms of the opening weekend
Right now, almost all of the moviegoers are fanatically centered around Avengers: Endgame. The ballyhoo for the fourth Avengers movie is at such a peak that it wouldn't be wrong if the majority goes on to cite April as the month of Endgame. The anticipation for the ultimate finale of phase 3 couldn't get any higher, and it should go without saying this excitement is expected to emerge into some insanely high first-week box office figures.
As such, ComicBook.com reports that the Avengers: Infinity War sequel is well beefed to pin down a massive opening weekend of $840 million globally. This record-breaking forecast has been basically predicted in part to the recent announcement that the film is headed for a China release on Wednesday, April 24th, which not to mention will probably give Endgame a huge opening boost in its box-office campaign.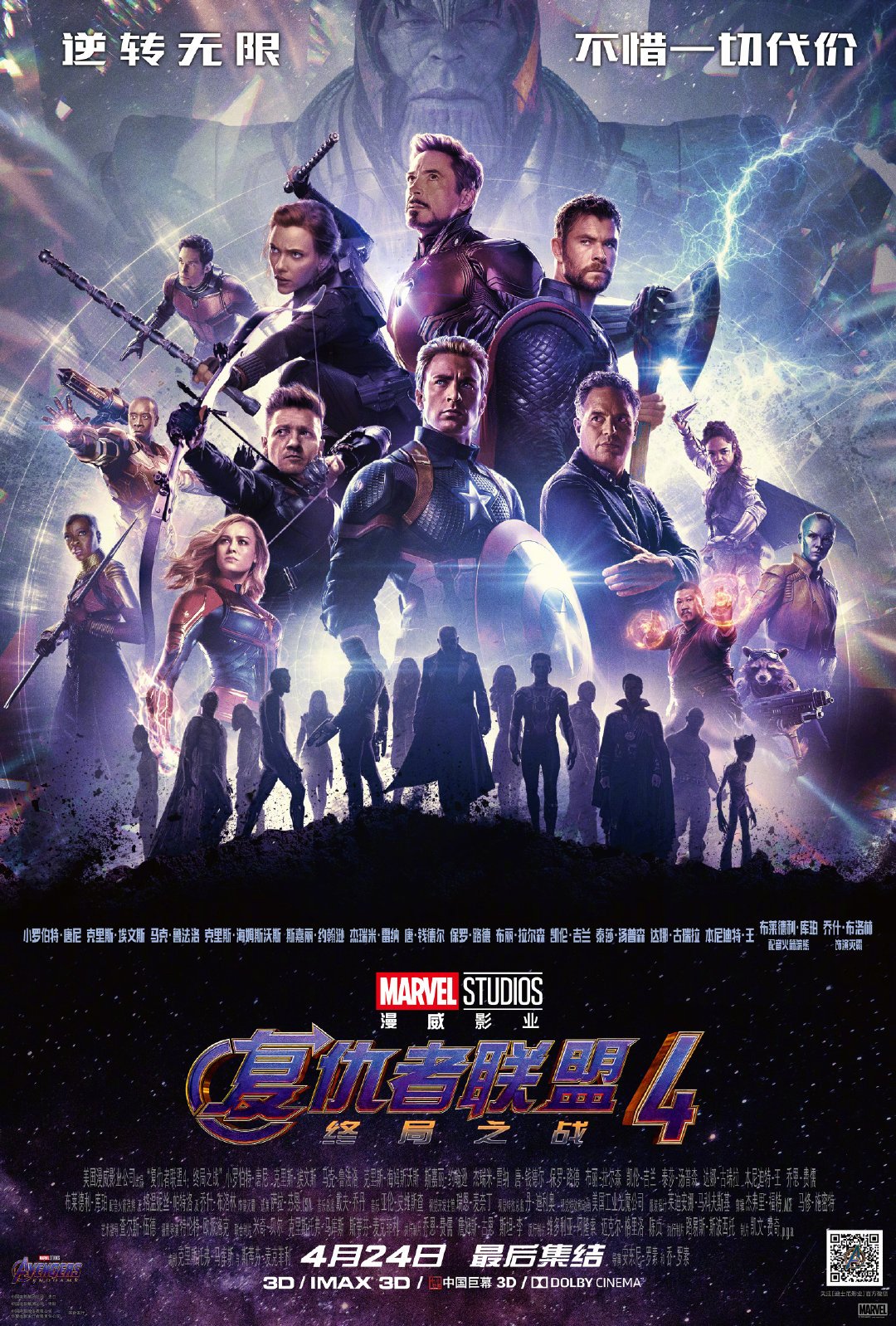 Chinese officials are declaring an additional holiday for Avengers: Endgame.

SOURCE: News Rama
An $840 million haul would comfortably surpass the all-time record currently held by its own predecessor, Infinity War, which raked in $640.4 million globally on its first weekend. Reports have further suggested that this conjecture will comprise part $257.7 million domestically and $382.7m internationally. The Mandarin theaters didn't saw the release of Infinity War until two weeks after the film's international release, but upon its opening weekend, the movie managed to accumulate $199.3 million from the regional venues. Ultimately, Avengers 3 took in a global total of $2.048 billion and currently ranks as the fourth highest-grossing movie of all time.
Also Read: Avengers: Endgame Set For Early Release In China and Germany
Endgame is also understood to have a longer running time than Infinity War in the country.
Earlier this month, China's State Council announced that companies and schools will have an extended four-day break from May 1-4. However, to remunerate the extra days off, both Sunday, April 28 and Sunday, May 5 will be work days. So, it's worth noting that since the first Sunday is a work day, it could certainly impact the opening.
Recommended: A Familiar MCU Villain Set To Make A Comeback In Avengers: Endgame
It's only a matter of time before Endgame, starts to meet or surpass the expectations, and so far, the bellwethers have all pointed to a performance that's at least as strong as last year's release. Last month, for instance, Researcher Exhibitor Relations predicted a domestic opening of $282 million, and given all the surging touts around the film's new posters and latest trailer, the film is more than likely to have the Hollywood at its feet upon its theatrical outings.
Don't Miss: Joe Russo Says Avengers: Endgame's Tone Is Very Different From Infinity War
If there's anything that the movie should be concern about going wrong is its 3-hour runtime, but that shouldn't have too much of a negative impact on its box office performance. In fact, the earmark audiences were whistling for the run time to go as grand as that of Peter Jackson's Lord of the Rings: The return of the King.
-->