Avengers: Endgame Set For Early Release In China and Germany
Published Fri Mar 29 2019 By David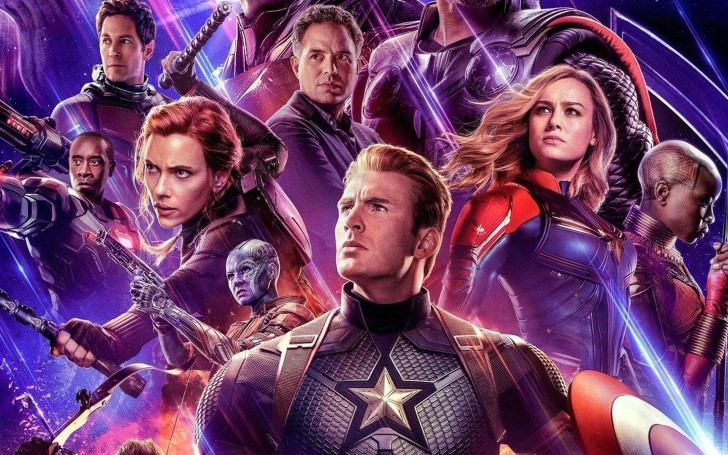 China set to release Avengers: Endgame earlier than the North American theaters.
Last year Avengers: Infinity War didn't hit the Chinese theaters until after the two weeks of its international release. But this year around seems like the Mandarin market is also super eager to see the ultimate clash between the Avengers and Thanos along with the rest of the world. In contrast, to Avengers 3, reports are claiming that Endgame has been officially greenlit for an early release in China which is two days prior to its global outings.
Earlier today, Marvel released the official poster for the highly anticipated movie of the year through People's Republic. While most were busy in delving the meaning behind the picture's inclusion of some characters that weren't present in the first movie (such as that of Valkyrie); few have gone on to recognize the April 24th release date at the bottom of the image.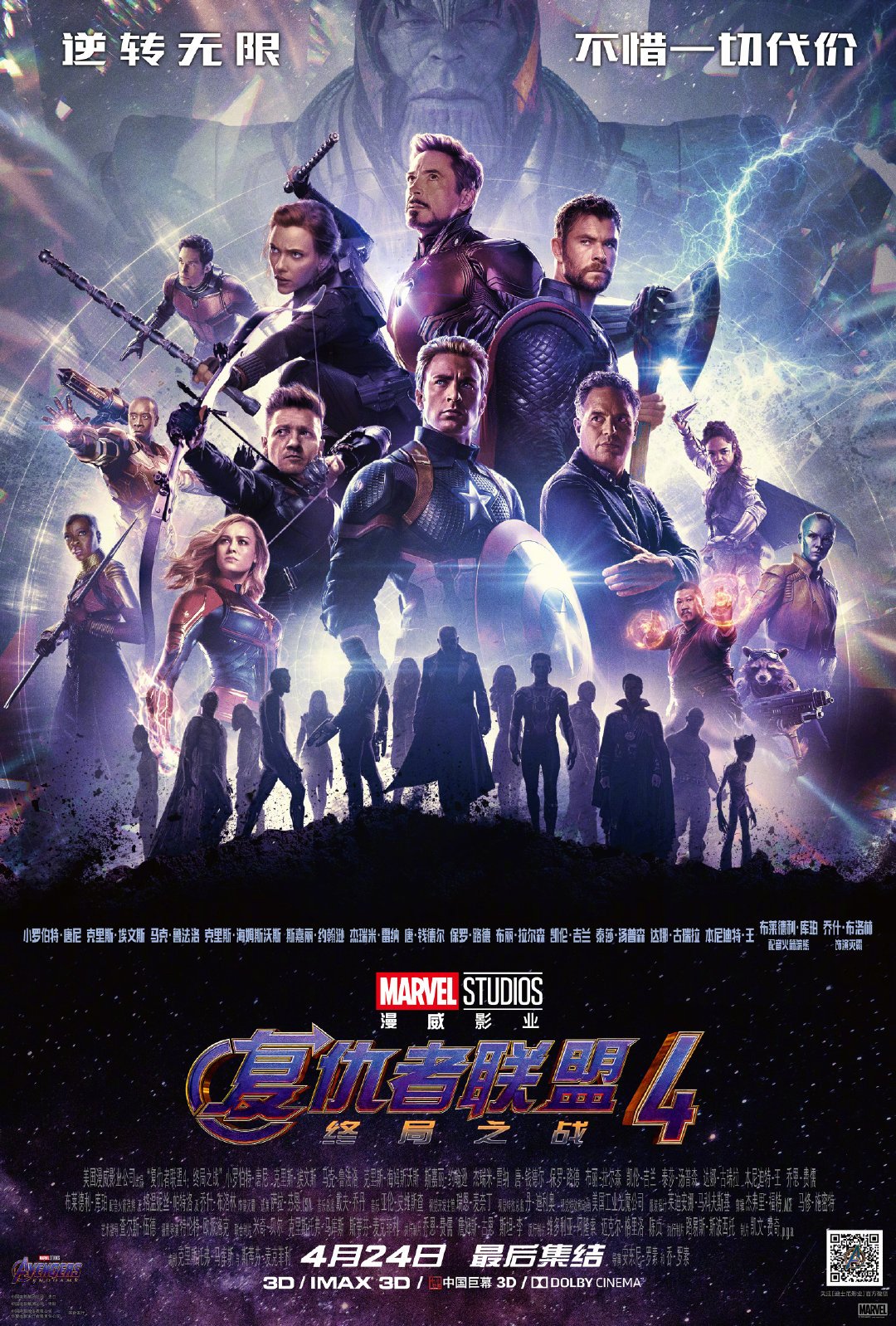 Avengers: Endgame set to release in China and Germany a bit early.

SOURCE: Marvel Studios
Since, a foreign market is relatively a huge edge for American films, especially in terms of the box-office, it was quite inevitable of Marvel studios giving more preference to Chinese theaters than its regional venues. Meanwhile, Germany is also another principality which has been fortunate to have gained an early launch date for the fourth Avengers movie. The Deutschland will see the premiere of Endgame on the same day of China release.
There are also some other territories set to release the movie on the 24th of April; some of them are Denmark, Finland, France, Hongkong, Italy, Malaysia, Netherlands, Norway, Newzealand, Philippines, Sweden, Singapore, and Taiwan. The following day, Endgame will reserve the screens of nations such as Brazil, Colombia, UK, Greece, Hungary, Ireland, Israel, Montenegro, Poland, Portugal, Serbia, Slovakia, Turkey, and Ukraine while Pakistan and Nepal are being the impending states not to gain the release rights for Avengers 4.
Also Read: Angelina Jolie Set To Make Her MCU Debut With 'The Eternals'
Further reports are suggesting that the movie's tickets will become available domestically this Tuesday. Upon the tickets release date, LRM states:
So we've been hearing for a few days now that Avengers: Endgame tickets would be going on sale around April 2. But here at LRM Online, we had yet to run the rumor because our sources stated that it wasn't confirmed just yet. The date seemed likely but was ultimately uncertain, and with that uncertainty there, we didn't want to run it yet.

Thankfully, one of our trusted sources has reached out and told us that yes, tickets will be going on sale for Avengers: Endgame on April 2.
The source has also reported that Endgame's first showings will be at 6 in the evening rather than 7 basically because of the film's 3-hour runtime.
Recommended: Fans Would Rather See Captain America Die Than Iron Man In Avengers: Endgame
The poster primarily inscribed with Chinese syllabary is a new slate of artwork from the MCU following a couple of featurettes and 32 character posters—which the Endgame's marketing team had released a day earlier.
The forecast predicts the Russo brother's sequel is likely to pull in a whopping $282 million domestically in its first three days, which would be significantly more than Infinity War's $257 million.
Don't Miss: Time To Reserve Your Seats? Avengers: Endgame Tickets Reportedly Go On Sale April 2nd
2019 also proved to be an incredible start for the Marvel studio after Captain Marvel thoroughly exceeded expectations and rose up the all-time charts itself. With Carol Danvers' standalone movie all but guaranteed to cross $1 billion globally, the MCU is set to have another massive year that'll considerably lengthen the $18 billion worldwide it's already made.
-->