'Bachelorette' Star Hannah Brown Hits Back At Critics: 'I Refuse To Believe I Give Christians A Bad Name'
Published Fri Jun 28 2019 By Jessica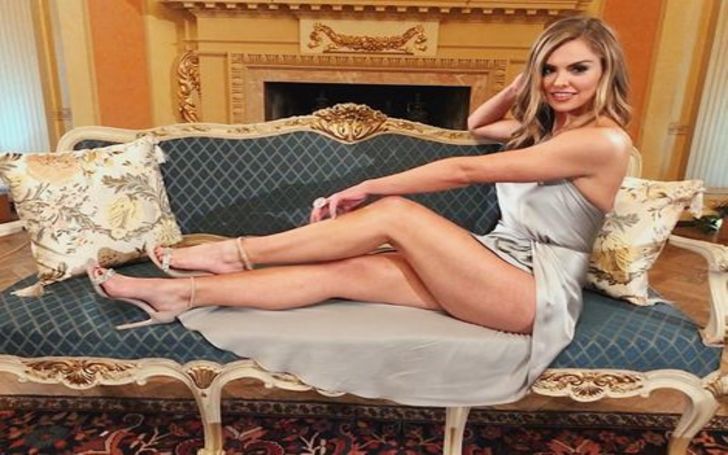 Hannah Brown defends herself from her critiques for having premarital sex as a Christian.

"I refuse to feel shame."
'The Bachelorette' star, Hannah Brown is sticking up to herself following the public lashes she received from the ABC's viewers for having sex before marriage.
As fans saw, in the recent episode of the reality show, Brown went on a date with one of the contestants, Garrett Powell. The date involved a unique kind of bungee jumping where the two individuals performed by being completely naked.
Although fellow participant, Tyler Cameron seemed supportive of the act that the former beauty pageant Queen did it, controversial contestant aka Luke P. clearly didn't seem to be in favor of it.
The 24 years old tv personality then went on to explain to Luke that there was nothing wrong with it since nothing sexual or intimacy was involved in it.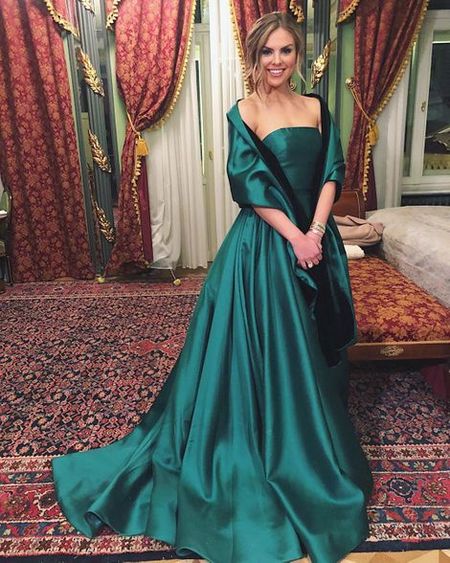 The conversation, however, didn't conclude there as a new sneak peek showcases the duo also shared a serious chat over premarital sex, something Hannah has always been upfront about.
The Alabama native who claims herself to be a proud Christian made a revelation that she 'has had sex and Jesus still loves me'.
This didn't go well with some of the same faith following audience and apparently slammed her for representing as a bad Christian.
In response to the hates and debate, the Bachelorette lead vented her viewpoint on Instagram and in her words, said: "I refuse to not stand in the sun. I refuse to feel shame. I refuse to believe the lies and evil that flood my comments. I am standing firm in believing that maybe God wants to use a mess like me to point to His goodness and grace. But dang, it's hard."
In continuation to her long statement, she wrote: "The amount of hate I and the men on this journey with me receive...it's chilling to know so many people want to spread hurt so recklessly. We all fall short of the glory of God...we just happen to do it on national television."
"I've realized that a lot of the things that Satan uses to hurt me, come in the form of many of your comments— he uses a grain of truth to steer to evil lies. "You're not enough, you're dirty, you're dumb, you're immature, you're not worthy...". It's upsetting to get messages from Christians telling me I give Christians a bad name. I've lived my life for the world to see and judge and absolutely, I'm hot mess on a stick," Hannah added.
Brown wasn't done yet as she went on to write: "I blew it a few times...but I refuse to believe I give Christians a bad name. I'm an imperfect human. Who is yes, also a Christian. And God has a master plan for all the failures I continue to learn and grow from to work out for good, and for his glory."
Don't miss: Sara Sampaio Flaunts Her Incredible Figure In A Daring Victoria's Secret Lingerie
Concluding the post with a Thanks for her supporters, the reality star finally ended the caption with: "Thank you to those who continue to support me and my guys as we open our hearts to each other, and in turn...you! We appreciate you and your kindness!" followed by a love emoji.
Catch up the current season of 'The Bachelorette' which airs on ABC on Monday at 8 pm onward.
-->