BAFTA Confirms Award Ceremony Dates For 2021 And 2022
Published Thu Jun 13 2019 By David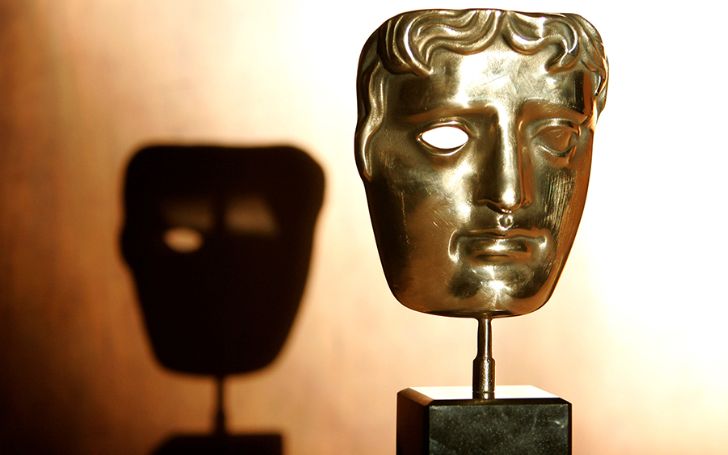 BAFTA reveals its film awards ceremonies for 2021 and 2022 will take place two weeks after the Oscars.
The 2021 ceremony is scheduled to be held on February 14, and the 2022 event is set for February 13.
The British Academy Film Awards usually occur two weeks after the Oscars, but next year the Baftas are being held on February 2, one week earlier than the US ceremony.
The prestigious event is the last of the ceremonials during awards season, normally held in late February.
Baftas are usually held two weeks after the Oscars.
Last year, however, it was revealed Bafta was being pulled forward to February 9 in 2020, forcing it to shift its own ceremony that year.
Bafta revealed the dates for 2021 and 2022 a day after The Academy of Motion Picture Arts and Sciences had confirmed the dates for their nights on February 28 (2021) and February 27 (2022).
Also Read: Graham Norton Paid Tribute To Late Freddie Starr at BAFTA TV Awards
Outside the US, The Bafta film awards are the industry's biggest ceremony and studs a raft of A-list stars.
Olivia Coleman won 2019 BAFTA best actress for her performance in The Favorite.
This year's awards saw 'The Favourite' take seven of the coveted prizes, including the best actress prize for Olivia Colman (also an Academy winner for the same title) and supporting actress for Rachel Weisz.
Bafta: Quick Facts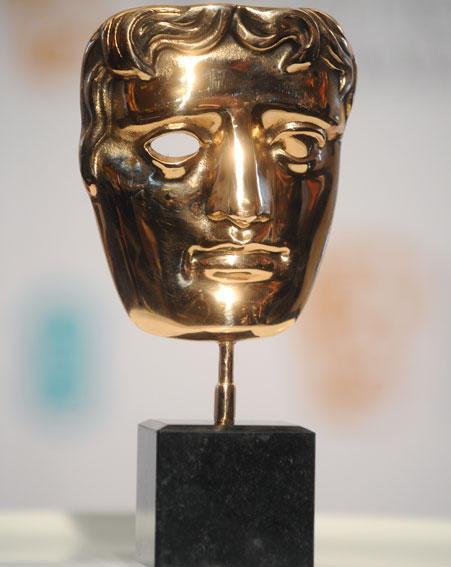 SOURCE: BAFTA
Other than its annual awards ceremonies, BAFTA also has an international, year-round program of learning events and initiatives providing access to talent through workshops, masterclasses, scholarships, lectures and mentoring schemes in the UK and the USA.
BAFTA began as the British Film Academy, was established in 1947 by a group of directors David Lean, Alexander Korda, Roger Manvell, Laurence Olivier, Emeric Pressburger, Michael Powell, Michael Balcon, Carol Reed, and other major figures of the British film industry.
Recommended: Stars Gather For Bafta TV Awards Ceremony
David Lean served as the founding Chairman of the Academy.
The first Film Awards night took place in May 1949 where it honored the films 'The Best Years of Our Lives,' 'Odd Man Out,' and 'The World Is Rich.'
BAFTA does not get any funding from the government, so instead depends on income from membership subscriptions, singular donations, trusts, foundations, and corporate associations to help its ongoing outreach work.
BAFTA has offices in Scotland and Wales, as well as in Los Angeles and New York. Amanda Berry OBE has been serving as the chief executive of the organization since December 2000.
The BAFTA statuette famous mask was designed by US sculptor Mitzi Cunliffe and it weighs 3.7kg.
Woody Allen has been in the BAFTA nomination for 24 times in various categories and has won 10 BAFTA awards.
Since 2008, the service has been held at the Royal Opera House in London's Covent Garden, having previously been organized in the Odeon cinema on Leicester Square since 2000.
-->