Graham Norton Paid Tribute To Late Freddie Starr at BAFTA TV Awards
Published Mon May 13 2019 By Jessica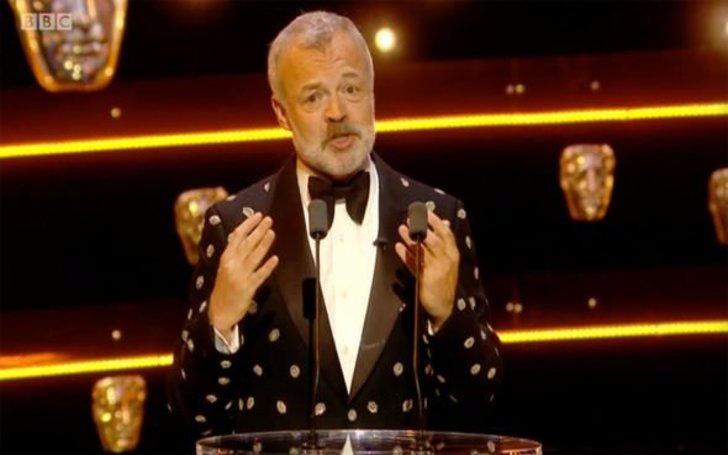 BAFTA TV Awards remembered the late Freddie Starr as the host Graham Norton paid a tribute at the event.
The 2019 Bafta TV Award kicked off last night and the evening made sure to remember the late Freddie Starr who farewelled the world at the age of 76 last week.
Starr dead body was found in his Costa Del Sol apartment in Spain where he has been residing for the past several months.
Recommended: Ryan Adams Is Seen For The First Time Since Claims Of Sexual Misconduct
Graham Norton, who hosted the night also remembered the late British journalist and broadcaster, Brian Walden.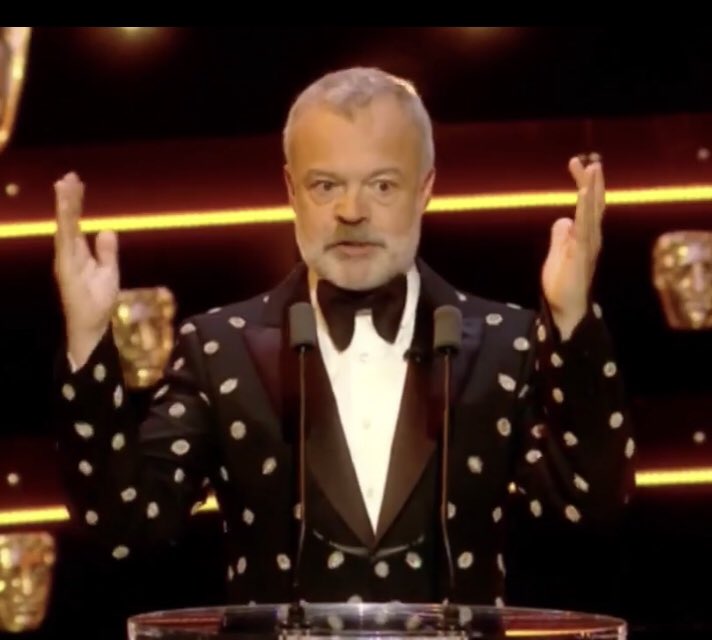 Graham Norton as the host of the 2019 Bafta Tv Award event.

SOURCE: BBC
Walden took his last breath on 9th May at the age of 86 after struggling with emphysema. He died at his home in St Peter Port, Guernsey.
In his words, the 56 years old host told the star-studded crowd: "Sadly, we've just heard that the broadcaster Brian Walden has passed away. And we also remember Freddie Starr, who died on Thursday."
The audience then responded to the news with silence in order to mourn the death of Walden and Starr.
The cause of death for Freddie, an actor, comedian, and singer has been identified as a heart attack. As a matter of fact, he has a long history of battling with heart problems.
Only less than a decade ago in 2010, Freddie suffered a heart attack and underwent a quadruple bypass.
Also see: Zara Larsson Claims James Charles Sent Her Boyfriend Brian Whittaker Direct Messages When He Knew He Was Straight
He was also frequently suffering from coronary artery disease, the most common type of heart disease.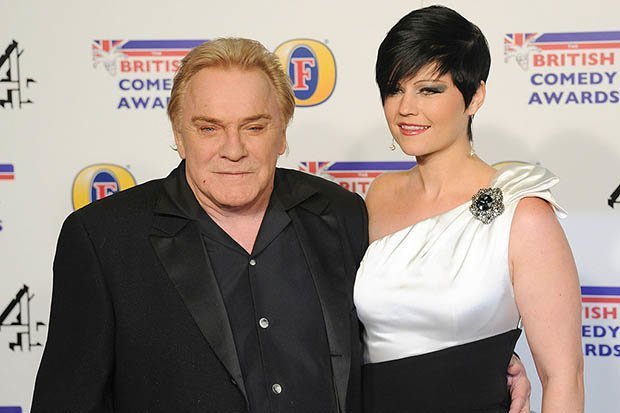 The late Freddie Starr pictured with his ex-wife Sophie Lea Starr.
SOURCE: Daily Mail
Following the news of the death of the celebrity, several other artists also paid tribute to Starr including Amanda Holden, 'Britain's Got Talent' judge.
Holden said: "Sad to hear of Freddie Starr passing today.His style may have fallen out of comedy fashion & favour-but it's important to recognise his once huge popularity& fame.The outrageous & edgy parody's were infamous. I hope his legacy is not smalled down and he's remembered with a smile"
Fellow actor and comedian, Bobby Davro also left a statement that said: "I've just heard that Freddie Starr has died. He was the funniest man I have ever seen. I'm so sad we have lost one of our greatest comedy talents. RIP Freddie."
Starr earned his stardom after he made his appearance on several popular tv shows including the early 1970s popular tv show including 'Opportunity Knocks' and 'the Royal Variety Performance.' The star then later operated his own shows such as 'An Audience with Freddie Starr' and 'The Freddie Starr Show'.
Don't miss: Writers Confirm The Deeper Meaning Of Dr. Strange's Line To Tony Stark
Starr is yet be repatriated to the UK to his family for the final funeral ceremony, as per The Sun.
-->