Baker Mayfield Becomes Ambassador for "Beam"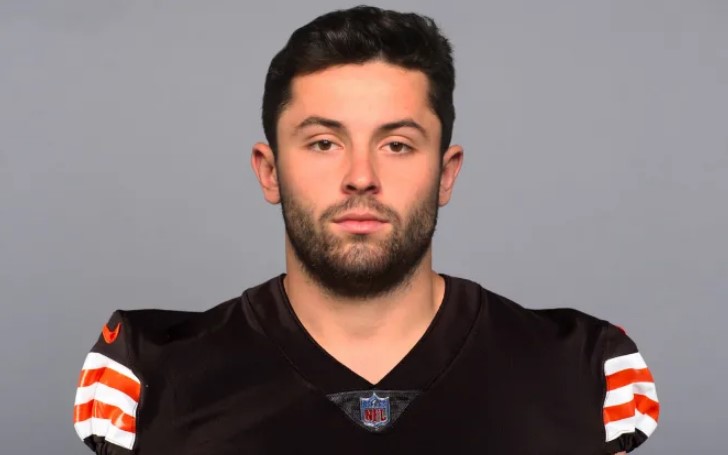 Baker Mayfield is the new brand ambassador for "Beam."
Baker Mayfield is all about fitness, as a Browns' quarterback, it's important for him to stay healthy. The quarterback has some good news to announce to his fans, and it's also related to "fitness."
According to the statement of the fitness company, Beam, Baker Mayfield has been chosen as the Brand Ambassador for the fitness products company.
Also Read: The Transformation of Irish actor Colin Farrell to Penguin Impressed the Public
Previously, Mayfield on Browns' official website, stated,
"We have to continue to improve. A lot to learn from this film, especially on my part. Have to continue to get better and put us in positions to win. There were two turnovers today. Not good enough. A lot of missed completions out there and a lot of guys that were open so have to continue to better."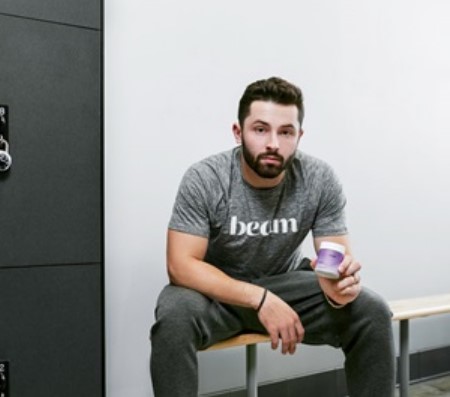 New ambassador for Beam.
Photo Source: Beam
The quarterback further added,
"I said it after the game on the field, I think that was the worst game I have played out of the five so far. I have to get better. A lot to learn from, but we learned on that defense and we got the yards when we needed it."
Mayfield further added,
"The good thing about it is we do not have to learn from a loss – we can get better after a win. Just the mindset of trying to be just a bunch of big hairy American winning machines is important."
You May Also Like: Kelly Clarkson Labels a Past Few Months "Horribly Sad"
For more information on your favorite celebrities' lifestyle and other news, stay tuned to Glamour Fame, and don't forget to sign up for the newsletter.
-->