Kelly Clarkson Labels a Past Few Months "Horribly Sad"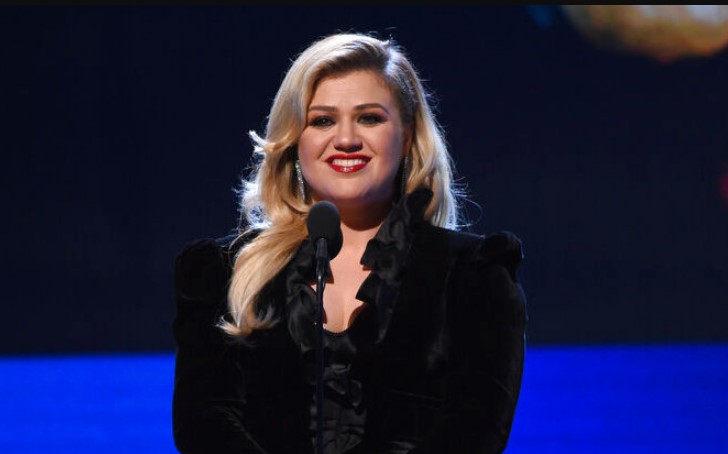 Kelly Clarkson recently opened up about her feeling about her ongoing divorce.
Kelly Clarkson opened up about her ongoing divorce from her husband, Brandon Blackstock. The singer recently sat for an interview with Entertainment Weekly, where she how is holding up.
Talking to the media outlet, Kelly revealed she wants to strike a balance between being herself and also protecting her kids.
Also See: The Transformation of Irish actor Colin Farrell to Penguin Impressed the Public
Talking with the media outlet, the singer said,
"I mean, if anything, I've fought my entire career just to be me. Because most managers and publicists get nervous with me because I am an open book and labels and people frowned upon it early on."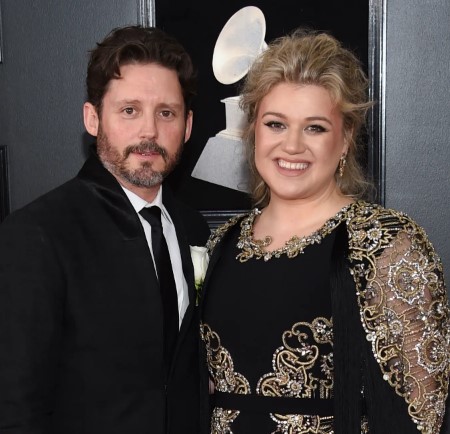 Photo Source: Agency/GF
The singer explained,
"But, I don't do it for anyone else, honestly. I don't know; I come from a small town. I'm used to everybody knowing everything anyway. And, I don't know, I feel like if you're hiding something, there must be something wrong with it. And there's nothing wrong with anything — life just kind of happens, and it takes turns that you don't expect and are sad."
Kelly Clarkson further continued,
"There's a lot of hearts involved here. And you know, that's the thing that's been kind of hard to navigate is I am an open book, but at some point, I'm a mama bear more than I am a person in the public eye."
The singer revealed she is willing to admit the process is the worst, and the past few months have been horribly sad. But she also stressed she also needs to have a consideration that whatever she says has a domino effect in other people's lives.
You May Also Like: "Raised By Wolves" Cast Ethan Hazzard - Some Facts You Should Know
For more information on your favorite celebrities' lifestyle and other news, stay tuned to Glamour Fame.
-->