Barney The Dinosaur Actor Is Now A Tantric Sex Expert
Published Sat Mar 30 2019 By David
The fluffy dinosaur from the PBS' show, 'Barney and the Dinosaur' is now a sex guru.
The real life actor behind the purple and green Tyrannosaurus is now shifting his focus from enchanting kids to help improve the sexual propensity of adults.
Rebekah Sager at VICE affirmed that David Joyner is a Tantra massage specialist and spiritual healer who bills $350 for a four-hour session and only accepts female clients. Joyner currently has 30 clients, or "goddesses," as he prefers to address them.
Don't Miss: Tattoo Fixers Viewers 'Disgusted' After Married Guests Unbelievably Reveal They're Related By Blood
The goal of a session is to fully release a woman's blocked energy. And he recommends not to use condoms because they "block the energy."
Joyner, now 54, wore Barney's costume from the year, 1991 to 2001. Another actor, Bob West, had also given his voice for the character.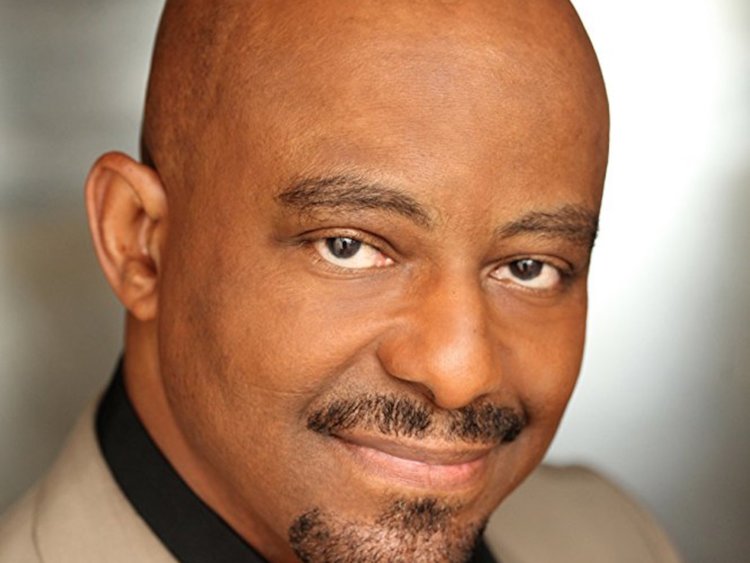 David Goyer, the actor who played voiced the character of Barney, is now a sex expert.
SOURCE: Business Insider
Besides, Barney and Friends, Joyner has been cast in television series including "Shameless," "That 70s Show," and "ER."
The star explained to VICE that his current gig isn't so contrasting to playing Barney. He further added, "The energy I brought up [while] in the costume is based on the foundation of tantra, which is love. Everything stems grows and evolves from love. Even when you have emotionally blocked energy, the best way to remove it is to remove it with love, and then replace it with God's divine love. Love heals and allows you to continue to grow."
Also Read: The Aftermath Of Tristan/Jordyn 'Cheating' Drama Stands Out in The New KUWTK Trailer
Experts say coitus isn't a necessary part of the practice. In a previous meeting with Business Insider, Joyner said he started studying Tantra during his late teens.
"A lot of times when people think about Tantra they think it's all about sex. Well, Tantra's much more than that. Because Tantra deals with loving energy, life force energy, and energy that rises through your system."
Enlightening practices, as Joyner suggested, aren't limited to just sex. Refinery29 spoke to a healer and spiritual doctor who said that Tantra is principally about connecting with others, nature, and yourself.
VICE also spoke to several regulars of Joyner's, none of whom said they felt harassed or pressured into having sex with him. But other Tantra specialists told the publisher that sexual intercourse isn't a necessary part of the practice.
Recommended: Father Of The Groom Makes Misogynistic Comments in Married At First Sight Leaving Viewers Disgusted
Upon Vice's article, Joyner had this to say from his side,
"When I was approached to do the interview, I was told the article would capture the spiritual side of Tantra & my Spiritual Healing Practices. To shed a more positive light on the benefits of its accent practice and teachings to those who don't know much about it. But of course, it didn't come out that way. I truly wish more people would try to see the spiritual side of Tantra & not think it's all about sex. Sometimes people here in the west can be so sad."
Connecting your mind, body, and spirit together as one, in perfect harmony. Achieving a higher, and more blissful state of awareness to your sexuality, and who you are as a spiritual being.

Empowering Your Spiritual Goddess Energy Within…
reads the mission statement of Joyner's Tantra Harmony website.
-->