Father Of The Groom Makes Misogynistic Comments in Married At First Sight Leaving Viewers Disgusted
Published Fri Mar 29 2019 By Andrew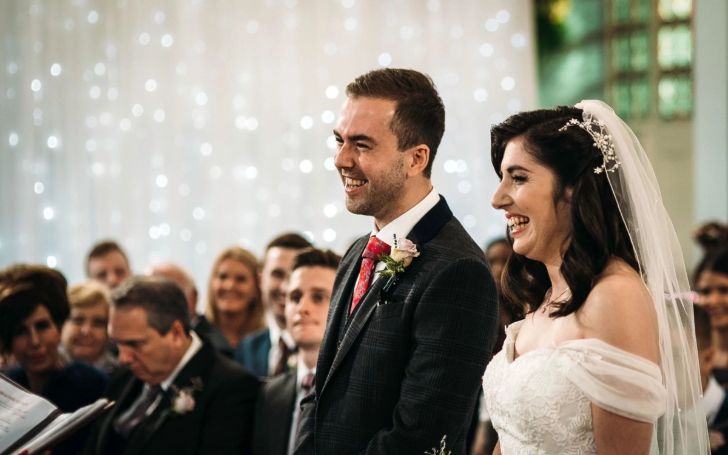 Fans of the show MAFS are disgusted as Father of Groom makes misogynistic comments.
While fans excited over the new and exciting rendition of Married at First Sight, the most recent episode of the show has given rise to a bit of an uproar when the father of the grooms made some cutthroat comments.
Walking down the aisle with someone you've never met before sure must be a challenging thing to do, however, Married at First Sight is an addictive show the fans just can't resist. The newest episode of the wide viewership show saw 25-year-old Jack tie the knot with 28-year-old Verity in a typically beautiful ceremony.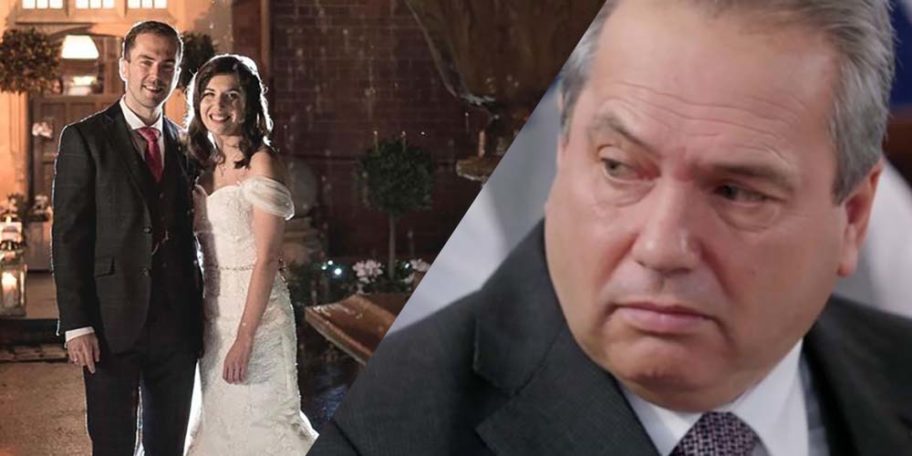 Jack's made some misogynistic comment about the bride-to-be
SOURCE: Joyscribe
Although Jack's mother Carol seemed in tuned with the idea, dad Mark had some skeptical thoughts to share.
Prior to the big day, Mark said,
"You need to get your head looked at. I'm going to send you to somebody, what if it goes wrong?"
Mark then went on to maintain that he 'knows his son' and suggested the marriage would end in shambles in no time. Just before the nuptials, Mark told the cameras,
"I hope she is quite slim, athletic, well-spoken… Hopefully a fun-loving girl."
The comments judged as demeaning to women didn't go down well with viewers. When Mark saw Verity for the first time, fans also clocked the look of disdain on his face.
Mark's words gave rise to tweeting spiral with comments ranging from "Jacks Dad Wow !! Get over yourself !!" to "I'm so mad what a horrible man she's absolutely gorgeous."
Mark then turned to his wife to add,
"No one ever listens to me ever. I know my son better than you think."
Meanwhile, Carol squeezed some laugh out of the moment mocking her husband.
The mother added,
"Not everything is based on looks Mark. I married you!"
Steering to the groom, Jack seemed to be in a blissful state of mind. Following a series of awkward hellos with his bride-to-be, Jack grinned through the entirety of the process of exchanging their vows. The wedding was carried out successfully without any hitches despite the presence of the ignorant in-law.
Don't miss: MAFS's star Luke and Kate reportedly had Sex Numerous Times Despite Luke Claiming He Felt Dead Inside After Their First Kiss
Speaking to The Mirror, Jack explained how he felt sick before appearing on Married at First Sight.
"I've always gone for the wrong person before,"
He said,
"My parents think I'm bonkers. I saw my mum earlier and as she looked at me she said: 'You can still run.'"
Moreover, Jack believes that "This could be The One." and wants to break the trend of the MAFS couples not being together for long. Nothing but best of luck and hope things work out for Jack and Verity.
-->