Did Bart Millard Undergo Weight Loss? Find All the Details Here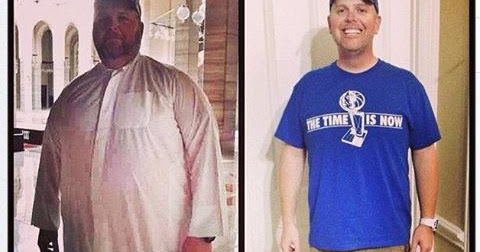 Did Bart Millard undergo weight loss surgery: find the whole truth here!
Bart Millard's life story is a widely known tale now because of his biographical movie, "I can only imagine," a 2018 blockbuster hit. A father of five and a husband, Bart's present life poses a striking contrast to his early years, which were marked by despair and plights.
Not only has his life taken a complete turn for good, but Bart's physical appearance, his weight mostly seem to have dropped drastically over the years. This has people wondering if he went under weight-loss surgery or if it was a natural process. Continue reading to find the whole truth.
Bart Millard's Weight Loss!
Healthy and chubby as a kid, Bart's pictures from his adolescent and early adult years shows the singer more or less in the same shape.
But it was his pictures from the past few years and the most recent ones that sparked the debate that the singer may have had surgery or a deliberate attempt to lose weight at least.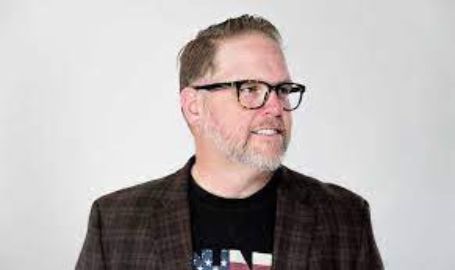 Bart Miller confesses to undergoing weight loss surgery back in 2013.
Photo Source: All-Star Bio
Media and people citing that such drastic weight loss wouldn't have been possible without surgery, sources revealed that 48 years old Mercy Me singer, indeed went through surgery.
Also See: Jason Alexander Weight Loss in 2021? Here's the Complete Detail
Bart reportedly had RNY gastric bypass surgery to lose weight in 2013. The surgery first got rid of Bart's 70 pounds of excess weight and then Bart worked his way up to lose 52 pounds more.
But before you start condemning the staunch Christian singer for keeping superficial wants, Bart states that he did it for the betterment of his health.
Bart Millard says nothing's wrong with undergoing surgery if it's for better health.
Photo Source: The Famous People
The singer quotes; "many think that weight loss surgery is the "easy way out" -- but don't let pride get in the way of what is best for your health and what God has planned for you."
Bart Millard's Solo And Mercy Me Endeveaor!
Originally a football enthusiast, Bart's dreams to be on the field were shattered by an injury.
Almost as if destined for a musical career, he started to take interest in music during high school.
Bart's group endeavor with the Mercy Me band took off after the release of their single "I can only imagine", inspired by Bart's bitter and later hopeful relationship with his father Arthur.
Bart Millard is the lead singer of the contemporary Christian band Mercy Me.
Photo Source: Iorimac
The Mercy Me band was formed in 1994 and it consists of percussionist Robby Shaffer, bassist Nathan Cochran, and guitarist Michael Scheuchzer and Barry Graul. Lead by Bart, the group makes contemporary gospel music and has had several Grammy nominations in the past.
Bart's music stems from his years of abuse suffered under his father, but rather than a bitter and vengeful sound to it, his songs send a hopeful and humane message to people.
Check Out: Stephanie Abrams Accomplished Inspiring Weight Loss Success - The Whole Story
Also a solo artist, Millard has released a number of albums, the most powerful being "Hymned No.1, which he says was made to fulfill a promise he made to his grandmother to record an album of Hymn before she passed away.
For more information and news on your favorite stars, stay connected to Glamour Fame.
-->