BBC Host Danny Baker Gets Sacked For Comparing Royal Baby To A Chimp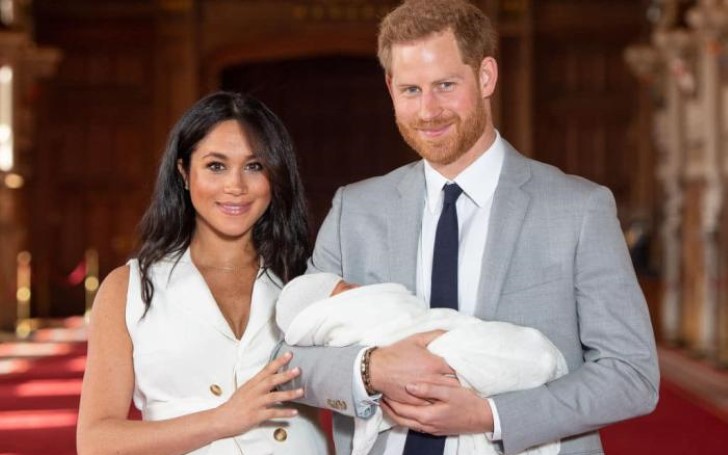 That's not rather fair, how could you Mr. Danny?
A very bizarre story came out this morning, one of Britain's best-known broadcasters, Danny Baker is in serious trouble.
Danny in his recent tweet, posted a photo of a chimp all suited up and holding a well-dressed couple's hand and captioned it what he shouldn't have. He wrote the most barbaric thing he could have ever come up with which read "Royal baby leaves hospital".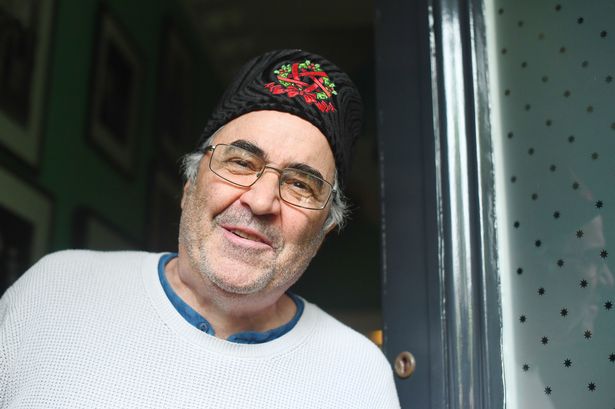 'Danny Baker must be so proud he's royal baby Archie's first troll with a racist tweet.'
SOURCE: Mirror
That was no way acceptable as people were quick to notice the racist undertone in his tweet. Comparing the Royal baby to a chimp was a downright attack to Duchess Sussex, Meghan Markle, whose mother is an African American.
See Also: Did Meghan Markle Choose An "Unusual" American Name for Baby Boy?

Danny, again in his tweet, claimed the joke was misinterpreted, in fact, it was just plain stupid gag and tweeted as it came to him. After the massive backfire, the TV broadcaster quoted his joke "grotesque" himself.
This Might Interest You: Prince Harry and Meghan Markle Reportedly Want To Visit Africa In The Fall After The Birth of Their Baby

Despite his apologies, it was already too late for the BBC host and was fired from his post which he announced the news on Twitter itself again.
After the incident, the BBC spokesperson came with the following statement
"This was a serious error of judgment, the joke goes against the values we as a station aim to embody. Danny's a brilliant broadcaster but will no longer be presenting a weekly show with us."
Despite his firing, he remained unaffected and tweeted this.
It might seem very unfair to the English broadcaster getting fired over a joke but he should have known what was coming before sharing such a ridiculous gag, filled with racist remarks knowing a large number of people follow and look up to him.
-->