Struggling to find out the best bra brands in the UK? More inclusively the ones that manufacture full bust cup bra with quality? Say no more.
This article will guide you to the best bra brands in the UK that offer all kinds of a full bust bra.
Whether you're looking for an everyday practical bra, or workouts bra or a seductive bra. Know where you can find them.
10. Curvy Kate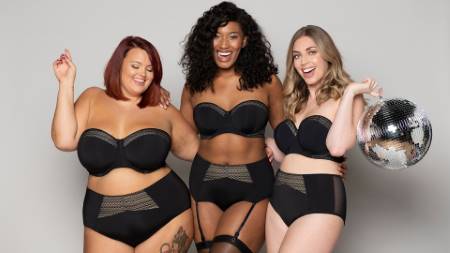 SOURCE: Curvy Kate
Curvy Kate, one of the best plus size lingerie brands offers beautifully fitting lingerie bras and swimwear for you and your curves. We love how the brand itself says 'there is something to suit everybody to find your perfect bra BFF'.
You may also like: Jennifer Yepez Hair Style and Beauty Stash
9. Wacoal
SOURCE
:
Sedaz Lingerie
Wacoal is a Japanese lingerie and underwear brand that sells amazing full bust bra both in lingerie and swimwear. You can grab Wacoal's product in your hands in the UK too.
There's a reason why Wacoal falls under some of the best brands for bra and undergarments.
8. L'Agent by Agent Provocateur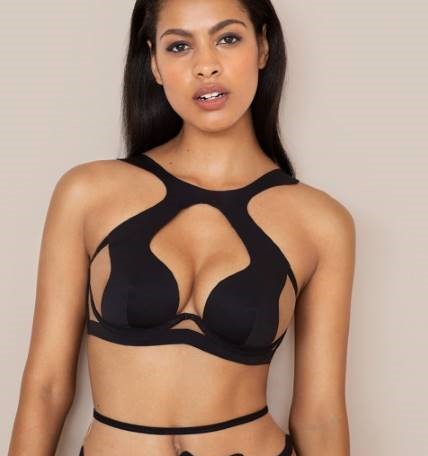 SOURCE: Agent Provocateur
One of the most leading British lingerie retailer L'Agent by Agent Provocateur in the UK manufacture playful and sophisticated undergarments for full bust bras as well.
7. Wolf & Whistle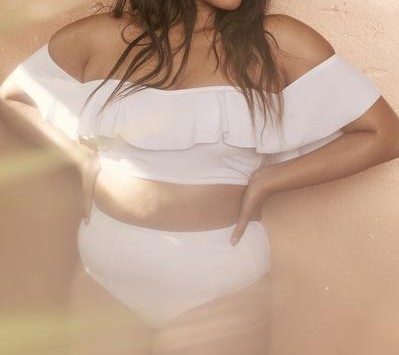 SOURCE: Wolf & Whistle
Honestly, Wolf & Whistle produces some of the best bras in full bust size. They are really comfortable and lovely.
6. Beija London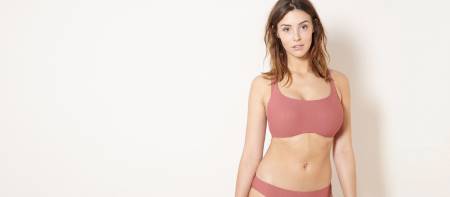 SOURCE: Beija London
Guys, Beija London bras are not just available in full bust size but very comfortable too that will hug your curves with love and warmth.
5. Ashley Graham Lingerie
SOURCE:
additionelle
When in doubt, of course, you can get the absolute Ashley Graham Lingerie full bust bra that is available in the UK too. With her lingerie, you can look sexy and glamorous like a model.
4. Panache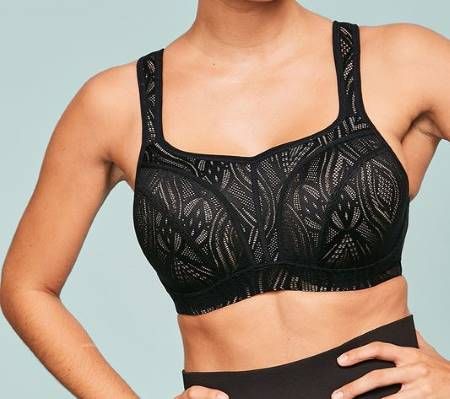 SOURCE: Panache
Panache is producing best quality bras over the past years. Their full bust bras will support and boost your confidence.
3. Dominique Bras And Basques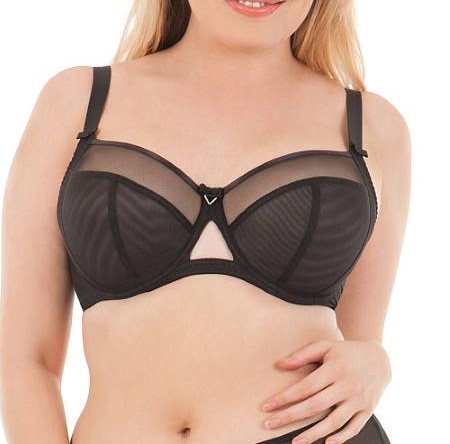 SOURCE: UK Lingerie Blog
Dominique Bras And Basques manufacture all range of basques in all sizes that offer the most comfort to your curves and body. As a matter of fact, Dominique manufactures very sexy undergarments.
2. Fantasie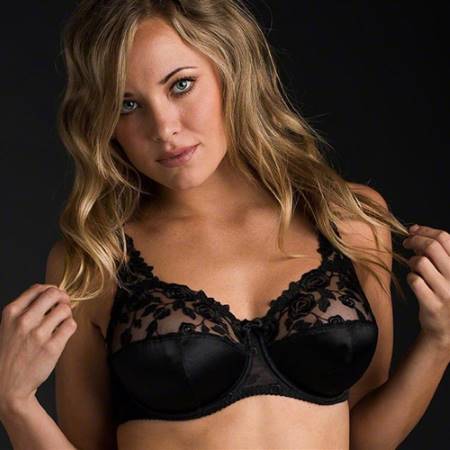 SOURCE: Envie Lingerie
If you're into cute bras that are also sexy, then Fantasie is where you can get them. The brand manufactures all kinds of bra you can choose in any design and in any size.
1. Bluebella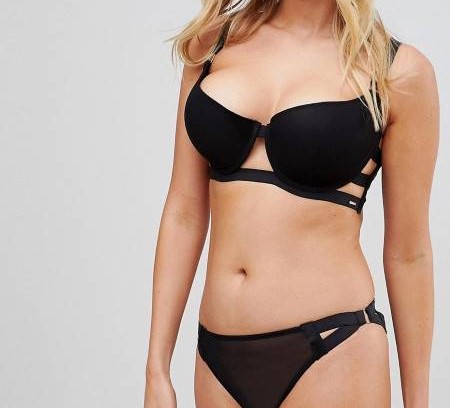 SOURCE: Pinterest
We guarantee you the Bluebella full bust sized bra will not disappoint to flatter your body. The brand subtly manufactures modern and edgy undergarments.
Next time you shop for your full bust bra, do happily try to slip on some of these brands alluring products for your comfort and support.
-->