Best Christmas Gifts for Dad: Here's the list
We can all agree that dads cannot provide a gift in terms of any event like Christmas, Father's day, and birthday celebration. Even the most minor present will make our Dad proud. While Dad might possess everything, he wants that's an excuse to settle for giving Dad yet another boring tie or gift card.
So, we racked our brains to develop the best gifts for the many different types of dads you may be shopping for and put together the following list. It will impress that patriarch with the help of the listed present.
1. Theragun Elite
Our Dad might not be able to get a massage at the spa in time, but, according to thousands of buyers reviewed, Dad can get an almost good one as spa at home. The alternative answer is the very trendy Theragun.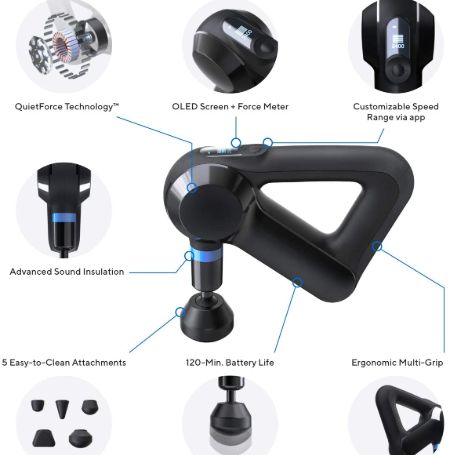 Source: Therabody
Many people liked that it was powerful (perfect for kneading out knots) and could reach even the hardest-to-reach spots and be more accessible. Its price is $399 at Therabody.
Related: Best Christmas Gifts For Men
2. Moon Pod Chair
Getting older day by day, the difficulty of sitting with back support is hard. So, we introduce this innovative floating chair, an ergonomic beanbag chair designed to offer plenty of back support while reducing stress and anxiety.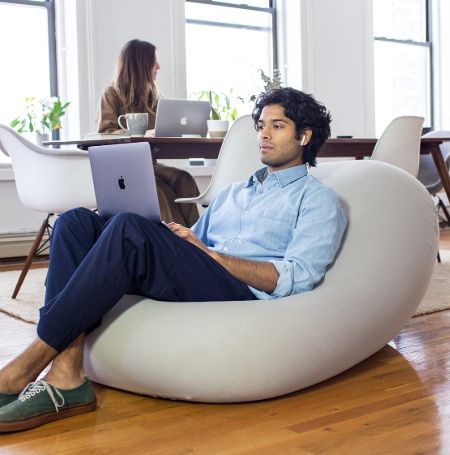 Source: Moon pod
It also serves as a memory for the Dad who misses his beanbag chair from college. It cost $299 at Moon pod.
3. Proraso Refreshing and Toning Shaving Cream
Considering the fact, our Dad has to shave a beard daily. They probably want some excellent product which helps to stop the feeling of itchy or looking brittle.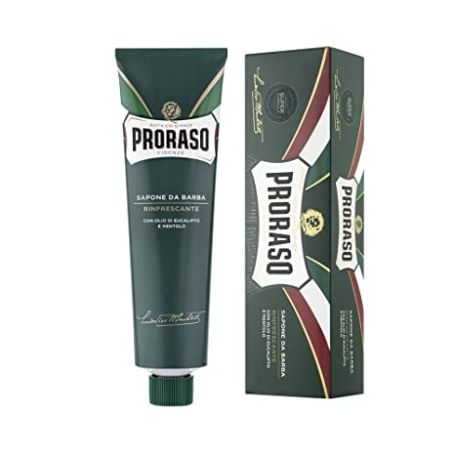 Source: Amazon

You can get Italian brand Proraso's (toning) shaving cream with a small budget, which helps their face and everyone recommends it. Its cost is $10 on amazon.
4. Toasty Toes Ergonomic Heated Foot Warmer
"Turn it on, put your feet on it while you're working, and it'll warm them up," Sarah Cooper, the comedian best known for her above-the-shoulder viral impressions of Donald Trump, describes this heat provider footrest.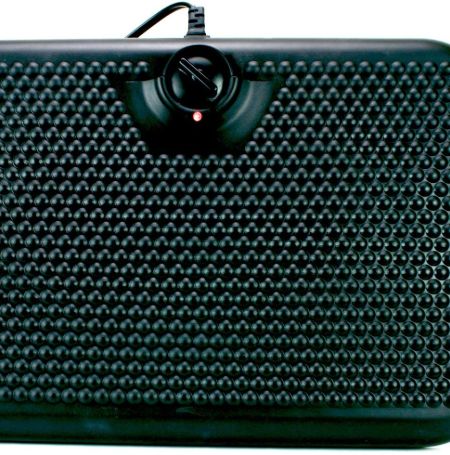 Source: Amazon
"It's the best gift I've ever given myself," and maybe the best one for your Dad too. Its cost is $38 on Amazon.
5. Ridge RFID-Blocking Wallet
Dad will be forever grateful for the gift that is the slim case. It can comfortably hold 12 cards and has RFID-blocking technology, and protects all of the personal information.
Source: Amazon

There's also a reason why The Ridge wallets have over 7,000 positive reviews—the industrial-grade metal card cases are both smooth and secure. Its price is $85 on Amazon.
Also, see: List Out the Best 10 Hair Care Products
6. Disco Basic Set
Refresh Dad's grooming regimen with this set of essentials that contains a natural deodorant, a refreshing body wash, a charcoal face cleansing stick, and a hydrating face cream. It helps to care about the daily routine of the skin.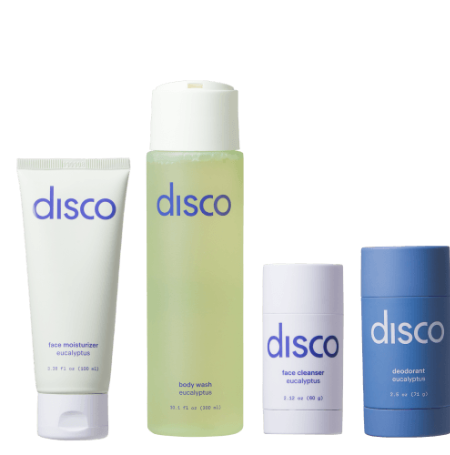 Source: Letsdisco
Besides, these products come up with ingredients like coconut, aloe, and eucalyptus; you can poke fun of Dad about how he's gotten old enough to remember Disco. Its price is $64.
For more similar content, stay in touch with Glamour Fame.
-->