Best listed gift for Mom: Here's the details.
You love your mom more than anything, and the same goes for mom. Your mom has always been there for you even in the time of sadness or happiness. For those reasons and more, your mom deserves to be pampered every chance you get with a gift that's just as unique as she is.
Presenting yourself with a good gift is a perfect way to show her just how much you care. Actually, no one appreciates a sentimental gift quite like your mom; chances are, your mom doesn't want you to spend too much time, money, or stress out picking a gift for her.
So, we have added affordable options that you can gift just in time during a birthday, Mother's Day, or Christmas. Also, let your heart do the talking with any one of these meaningful gift ideas.
1. A Plant from The Sill
Suppose your mom loves plants and wishes to decorate the inner part of the home. Then it is a perfect choice for her by getting her a customized pot and vibrant plant from The Sill.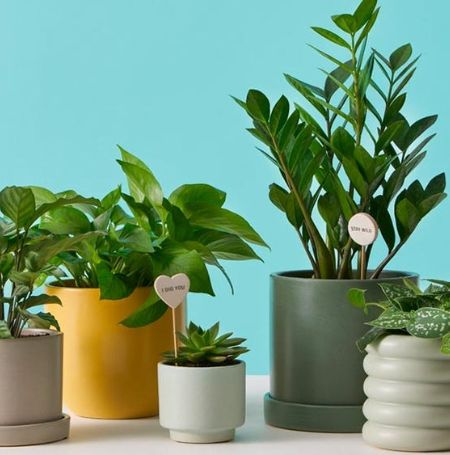 Source: Business - Insider

It helps the house to be squeaky-clean and look good, which is loved by the mom. Its price is mentioned according to the design that is available on The Sill.
Related: Best Christmas Gifts For Dad
2. Olive Oil Dispenser
You can be like a real chef when you decant your oil and vinegar into decorative dispensers, which our mother loves. Also, don't forget to pick up a bottle set in complementary colors.
Source: Etsy
So that she can leave it out on her cabinetry without getting in the way of her kitchen's attractive aesthetic, it is available at $49.94 on Etsy.
3. "Best Mom Ever" Bracelet
This bracelet tells our feelings to our loving mom and brings out the quite true sentiment. Give her this unique bracelet gift to exactly tell what you think of her and impress her.
Source: Etsy

It is also adjustable in size and comfortable with pretty good colors. It is available at Amazon, which costs $17.99.
4. The Dyson Ball Animal 2
According to many people's reviews, it is the best product by so far. It's the best upright vacuum you can buy, providing an immense amount of power and impressive corner-cutting abilities.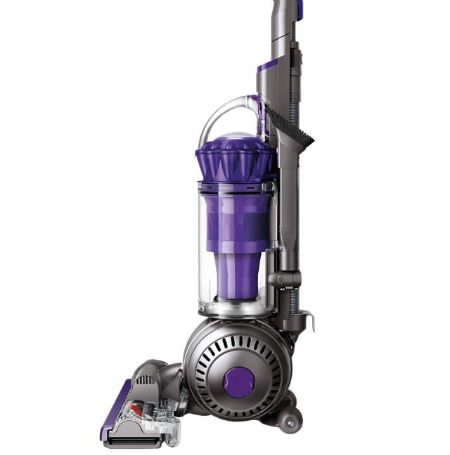 Source: Dyson
If mom's been suffering from back pain and unable to keep the place clean, you can't get better than Dyson. Its price is$499.99 and is available in Dyson.
Also, see: Best Christmas Gifts For Your Girlfriend
5. Lipstick: Anything from Glossier
If your mom is in the cosmetic lineup and needs an upgrade for lipstick, then you can pick up a few of the bestsellers from Glossier. It sells a range of lipsticks, eyeshadows, and foundations and is also one of the most popular brands on the market.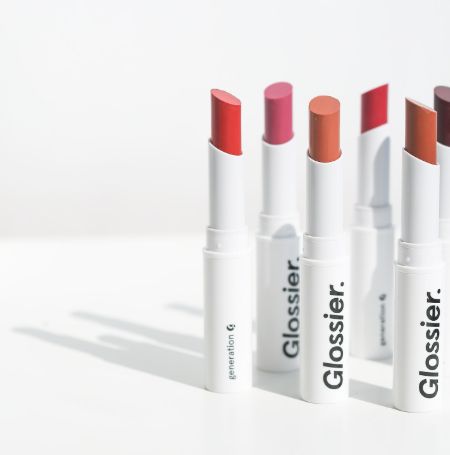 Source: Glossier

It is available in six shades where many owners in the shade Zip love its sweet rosy scent and pigmented color. They are available in Glossier with many types.
For more similar content, stay in touch with Glamour Fame.
-->