Thoughtful Christmas Gifts for Girlfriends: Here are the list
Providing Christmas Gifts to a girlfriend seems not that easy. It also makes it especially difficult for a person to come up with a present that surprises and gratifies her—also keeping in mind providing something that feels as deserving as her love.
You have to show her how much you love her as a boyfriend with just one present and how much she means to you, which is quite hard. Anyway, we have listed out these gifts which she will surely love.
1. Anthropologie Capri Blue candles
Candles might seem like an ordinary gift, but your girlfriend will thank you if you get the right ones used for many purposes. A good buy will be the Capri Blue candle due to its lasting wick and delicious fragrances.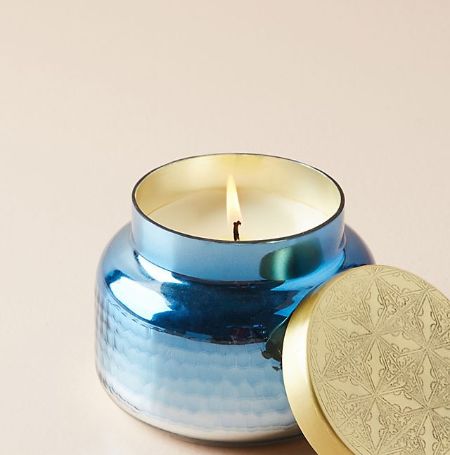 Source: Anthropologie
Many girls who are into the interior decoration of the house will surely love Candle as the present. It cost $30 in Nordstrom.
Related: Best Christmas Gifts For Women
2. Fitbit Charge 4
We could all use some extra motivation to set a goal for fitness and go for a walk. The Fitbit Charge 4 will help to secure that. It can encourage your girlfriend with daily goals, hourly step challenges, and tons of features to look back.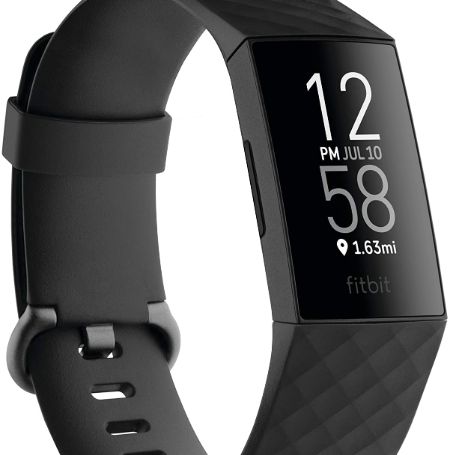 Source: Amazon
It's so good to invest in our new favorite fitness tracker, dethroning its predecessor, the Charge 3. It'd make a perfect gift for anyone who is undoubtedly setting a goal for a fitness goal. The Fitbit Charge 4 cost $129.95 on Amazon.
3. Revlon One-Step Hair Dryer
For hours, many girls in the bathroom dry, straighten, curl, and spray to make their hair to perfection. By buying the present One-step dryer as a gift, you won't have to face a problem with your next dinner reservation on time.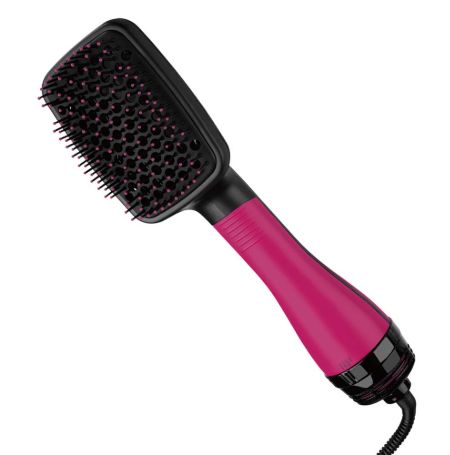 Source: Amazon
It can also straighten the curly hair in just 30 minutes of time frame. It cost around $41.99 for Revlon One-Step Hair Dryer and Volumizer in Amazon.
4. Kate Spade Initial Pendant Necklace
Emblem makes any gift feel adequate and happy that's why this pretty pendant necklace from Kate Spade is at the mind of everyone and top of every girlfriend's gift list. Everyone should remind their girlfriend of how special she is with this unique, customized gift.
Source: Kate Spade
It is for the girls who are into personalized things and marks it as a souvenir. It cost $58 in Nordstrom.
5. Takeya Cold Brew Coffee Maker
Those girls who need daily caffeine before starting their work and are addicted to the daily cup of coffee. It means that she'll love this cold brew, coffee maker.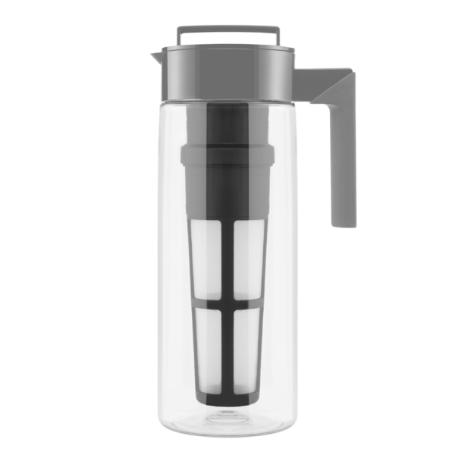 Source: Takeyausa

This best cold brew machine is not only easy to use but also brew out delicious coffee. Its price is $24.99 on Amazon.
Also, see: Best Christmas Gifts For Men
6. Nisolo Chelsea Boots
Nothing's attractive than a trendy pair of long-lasting and protective black boots that elevate your girlfriend's wardrobe during colder seasons. A woman will love these boots because they were comfortable to wear all day long and looked stylish with everything.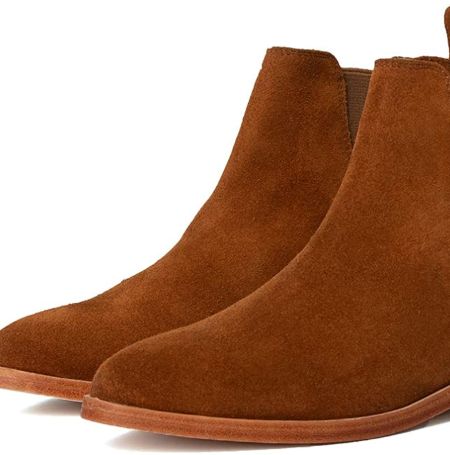 Source: Nisolo

She'll love that you picked them out for her, which is trendy and goes in style with every dress. Its price is $230 in Nisolo.
For more similar content, stay in touch with Glamour Fame.
-->