Here are the best-handpicked gifts for women.
Providing gifts for someone you adore and cheer for is quite challenging for someone who doesn't know the woman's taste of the present. Sometimes it will be overwhelming while picking out the gifts. When shopping for a woman you love, you want to be sure you get her a gift she truly adores.
Whether you are looking for your mother, friend, sister, or significant other, most women love classic jewelry and accessories to home essentials and beauty tools. Every woman expects something from their loved one; it can be a sibling, parent, boyfriend, or husband.
1. Custom Handwriting Bracelet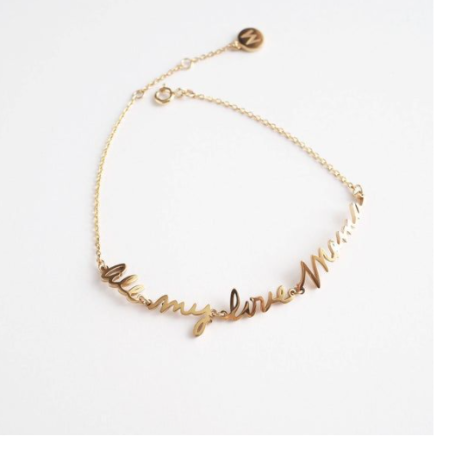 Source: Etsy
This dainty bracelet is custom-made in your own words and handwriting so they can carry a memento with her wherever she goes. It cost $28 on Etsy.
Related: List Out the Best 10 Hair Care Products
2. Dyson Airwrap Styler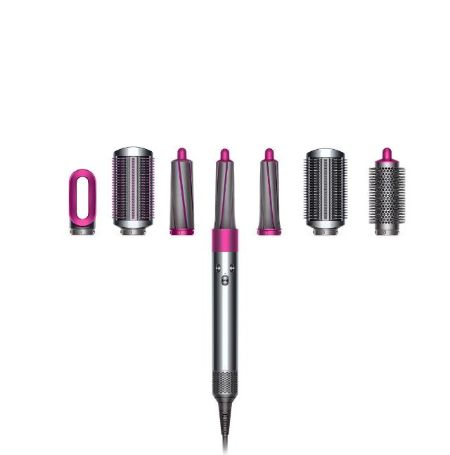 Source: Dyson
This highly coveted gadget helps cut down drying time exotically while smoothing, adding volume, or curling based on what head you use for the girl who cares about their hair. It cost around $4 on Dyson.
3. Classic Zip Around Wallet
Source: Cuyana

A well-designed wallet is both pretty and easy to carry on as a purse. It comes in a comfortable size and can fit other necessity items. It cost $125 on Cuyana.
4. Cat Eye Sunglasses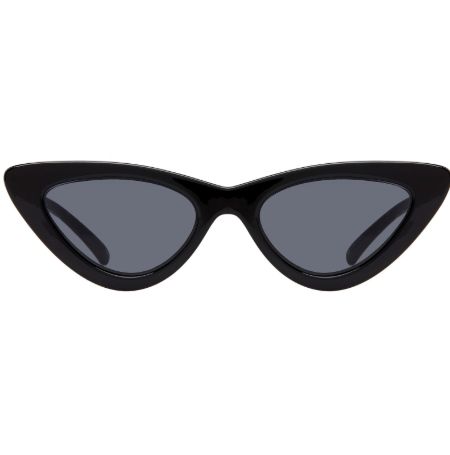 Source: Nordstrom
Give her some extra glamour with exotic yet classic oversized sunglasses. It is well-made glass for giving comfort while going outdoors. It cost around $320 at Nordstrom.
5. Matte Revolution Lipstick in Pillowtalk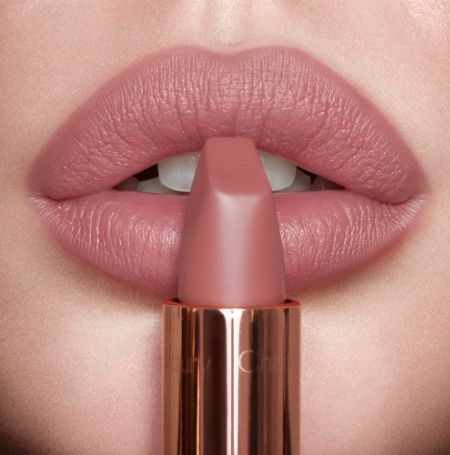 Source: Nordstrom
A matte lipstick features many long-lasting, buildable, and hydrating formulas—the always-sold-out shade of lipstick happens to suit and is loved by everyone. It cost $34 in Nordstrom.
6. ZIIP Nano Current Device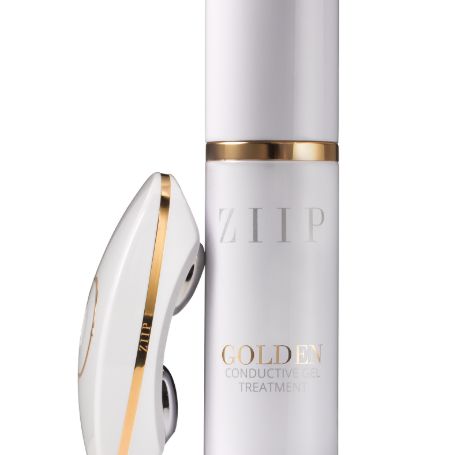 Source: Violetgrey
ZIIP Nano Current is a device and treatment that gel helps to care the skin routine for everyone. Many girls have an eye on it. It cost $495 at Violetgrey.
7. Gabriela Diamond Hoop Earrings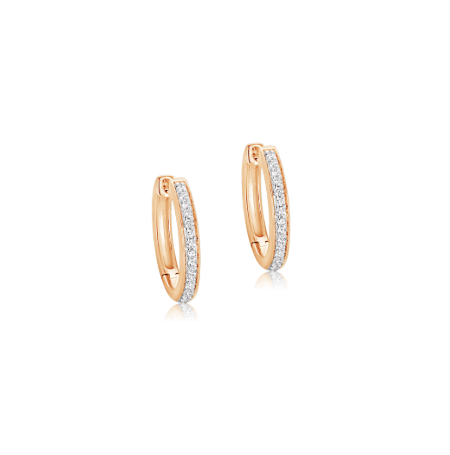 Source: JOIEDEVIV
These Gabriela elegant rings are with recycled gold, which ultimately offers a timeless sophistication that she will wear for decades as a precious gift. It cost around $1199 at JOIEDEVIV.COM.
Check out: Top 5 Skincare Trends for 2022
8. Maison Miru Signature Kit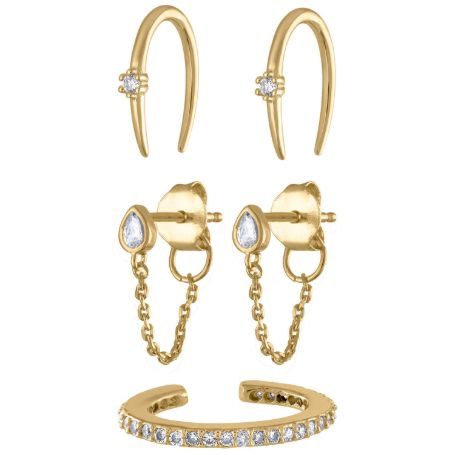 Source: Maison Miru
Many stylish women have multiple piercings on their ears these days. So, instead of gifting her a classic pair, choosing a multiple pair with a fantastic design is wise. It cost $127 at Maison Miru.
9. Leather Wellness Case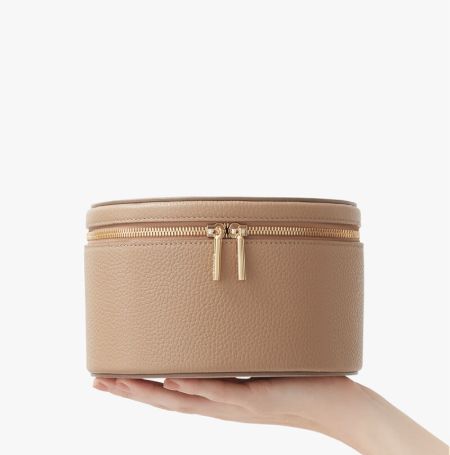 Source: Cuyana
Generally, a woman fixated on beauty tools is ordinary. So, gifting her leather wellness case will impress her even more, which is needed to carry her make-up tools all the time. It cost around $185 in Cuyana.
10. Meghan Markle Favorite Perfect Pump 100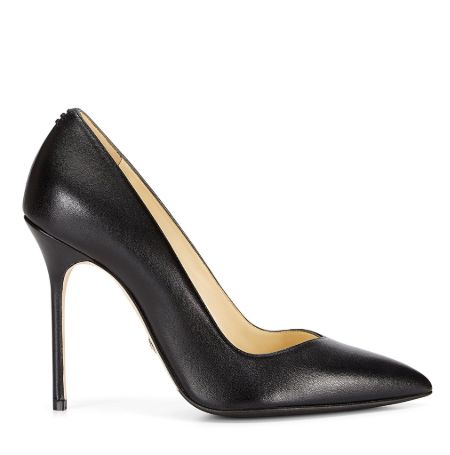 Source: Cosmopolitan
Without a doubt, The Perfect Pump 100 is a chic high heel that is beloved by celebrities and many women. Plus, it is super comfortable even though it is high and pointed-toe. It cost around $395 at Sarah Flint.
Stay connected to Glamour Fame for more product-related information.
-->