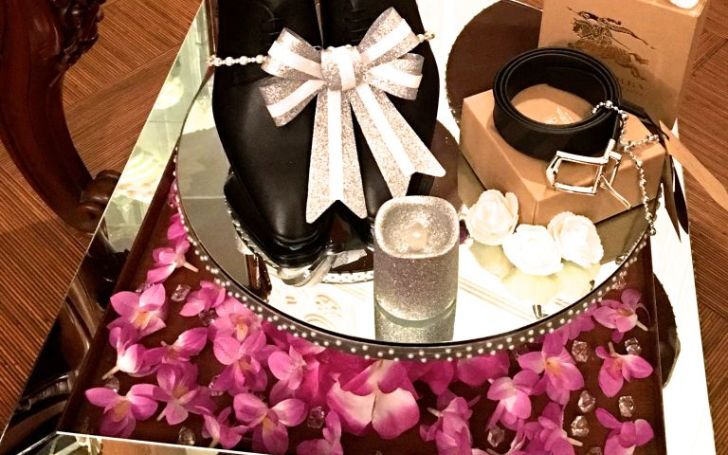 Best Christmas gift for your princess: Here are the details.
Our daughters are usually pretty good at being clear about what they want. When they cry, they demand either food/sleep or gifts—later, as they grow, figuring out what they request becomes a significantly greater challenge.
It can be your daughter, the niece in middle school, or a friend's teenage kid; coming up with a trendy, cool, or valuable gift that she'll actually like may seem like an impossible task—especially if you aren't necessarily in touch with the latest trends. That's where we come in, with the list of gifts that will impress any young lady, no matter her age or Interest.
1. The Slip Silk Scrunchies Set
Your daughter may like hair scrunchies that are back in the market. It comes as a set of 5, is made of silk, which is gentle on children's hair and helps and keeps it shiny and smooth.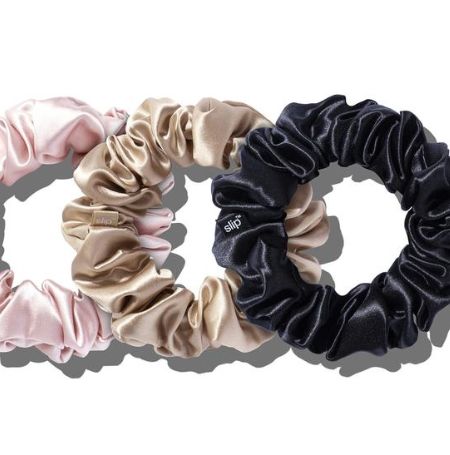 Source: Slip

These are from the same makers as the Slip silk pillowcases that get constantly sold out. It is available on Amazon.
Related: Best Christmas Gifts For Your Girlfriend
2. Gel Nail Polish Kit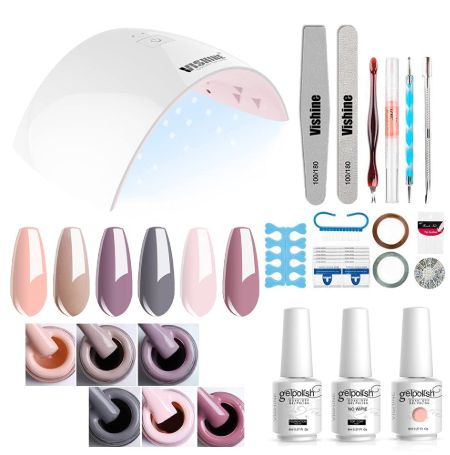 Source: Amazon
Many girls love nail art; during the growing age. This kit has everything she could need to do just that. From bright colors to light colors, which she will definitely like. It is available on Amazon for $33.
3. Ball & Chain Earrings
Source: J&Co Jewellery
Earring obsession starts at a young age. OXB's jewelry is all sweat-proof for active (and stylish) girls. It will suit any girl who has a habit with the earring and serve as a beautiful gift. Its price is $78 in Oxb Studio.
4. Eyeshadow Palette
If she's into makeup lately and listens to Rihanna's music, then it is clear that Rihanna's line is as good a place for her to start.
Source: Amazon

Many girls picked their choices of Fenty beauty by Rihana, and it is famous for broad inclusivity across skin tones. Its price is $25 at Sephora.
5. Nintendo Switch
Many children become fascinated about the game during their growing years. When it comes to accessible gaming, then it is time for her to grab a couple of the best Nintendo games to get her year started.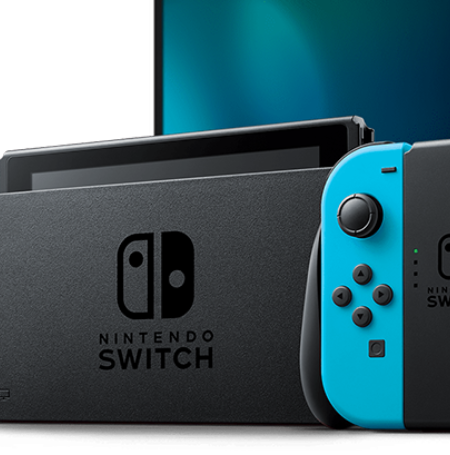 Source: Nintendo

Nintendo is famous for many games which she will like and get impressed over you moreover. Its price is $299 on Amazon.
Also, see: Best Christmas Gifts For Women
6. Cruiser Bike
Electra specializes in children's bikes with attitude. But most importantly, the bikes are cozy and easy to ride. The angled seat post allows younger riders to start with a bigger bike they can keep for years.
Source: Firm strong

She should get a gift Cruiser bike at a growing age, which she will surely love. Its price is $350 at Rei.
For more similar content, stay in touch with Glamour Fame.
-->