The Big Bang Theory Director Sheds Some Light On The Final Episode Of The Series
Published Mon Apr 15 2019 By Tess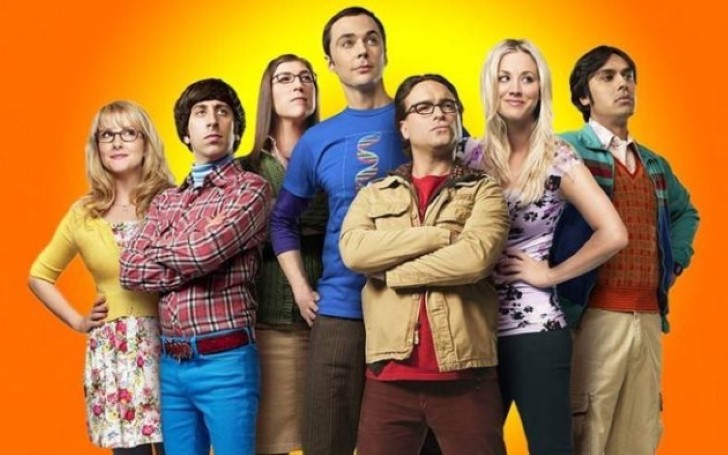 The Big Bang Theory director reveals some hints on the final episode of the series.
The Big Bang Theory is almost at the brink of bidding farewell after 279 vastly successful episodes.
The one-hour special final episode will air on May 16 regarding which director Mark Cendrowski shed some light on what the episode will look like, explaining the writers hadn't wrapped up the show with "finality."
In an interview with Deadline, the director revealed he didn't know much about the ending of the upcoming episode as the writers are still writing the ending of the most beloved sitcom.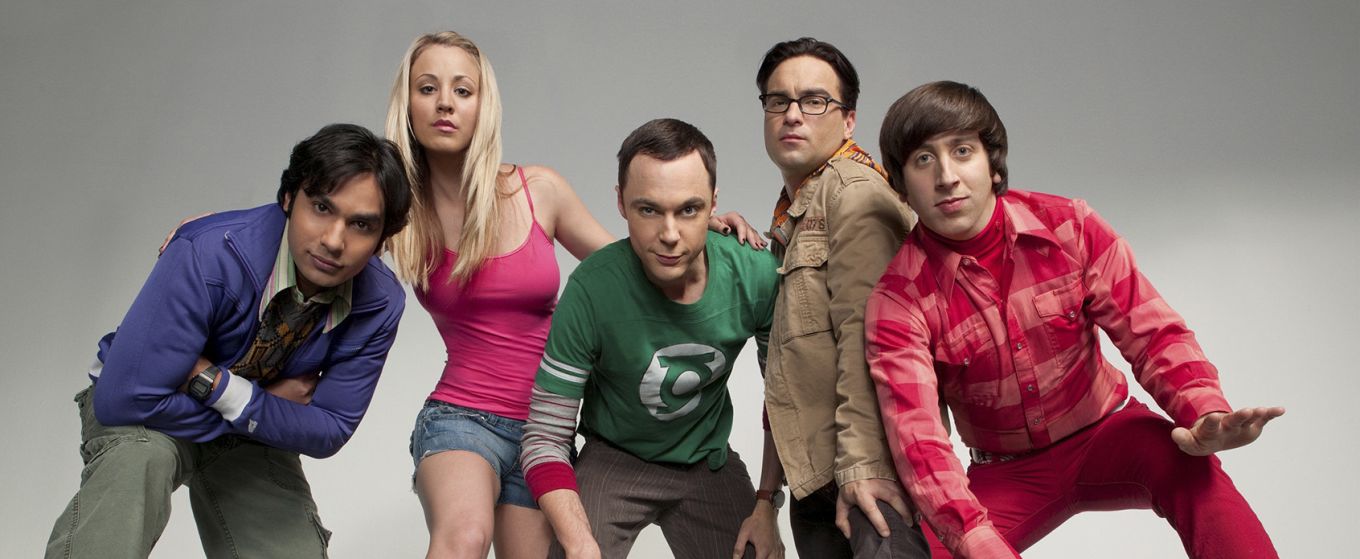 The Big Bang Theory director reveals some hints on the final episode of the series.

SOURCE: TBS
He said he honestly didn't know that much. The final episode has not been written completely yet. It's been "outlined".
Mark, however, hinted the sitcom will not have an abrupt ending as the writers are not slightly affected by the end of the season and are approaching the ending scene as if it's just another episode.
"I will say the one thing about how they've approached the whole season. When we learned that this was to be the last season… writers have approached it not so much as the show is wrapping up and we'll never see them again and the finality of it all."
Cedrowski added through the upcoming episode is about to be the last one, the story won't stop with the end of the episode. The last episode will give the idea that the lives of the onscreen actor will continue to exist normally.
"It's going to be the last episode and it's going to end, but people's lives still go on. The characters will be giving the idea that their lives continue on. It's not going to be an atomic bomb where things blow up and you never see anybody again."
Likewise, showrunner Steve Holland earlier hinted the team intended to create an epic creative close.
Don't miss: The Big Bang Theory Cast Gets Emotional as the Series' End Nears
Steve disclosed their goal is to make a really strong, really funny season, and then also find a way to end it in a way that seems satisfying. It's nice to actually have the time to do that. When the show announced its impending end, Steve promised 'an epic creative close.'
Read more: The Cast and Crew of 'The Big Bang Theory' Went Out With A Bang For The Final Flashmob of The Show's History
The Big Bang Theory's final season is airing on Thursdays at 8/7c on CBS and CBS All Access in the US while E4 airs the show in the UK.
-->