The Big Bang Theory's Jim Parsons Explains His Decision To Quit Sheldon Cooper
Published Sat Jun 22 2019 By Chester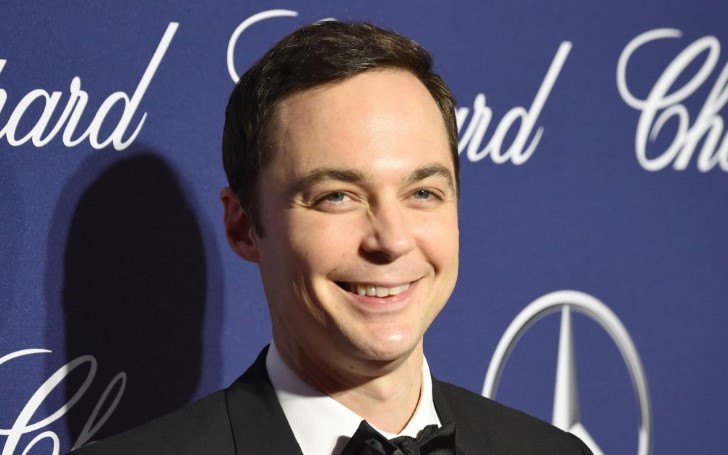 After replicating the nerd-god 'Sheldon Cooper' for almost 12 years Jim Parsons explained why the show needed to come to an end!
Jim Parsons spills the beans why he decided to quit one of his prominent and iconic characters 'Sheldon Cooper' and CBS show The Big Bang Theory.
Well, speaking to Variety's Power Of Pride issue, Parsons shared that he felt it was the time to just let go - 'we really wrung that material for what it was.'
Jim's decision marked the end of the series after 2 year
SOURCE: Metro
The 46-years-old actor explained:
"I played the s**t out of that character, and some people could have done it longer probably, I don't mean our show, but this relationship with the character."
Jim shared that he had been craving for something 'new' for a change citing 'you don't get to check into the parking space for 12 years.'
The man of his words, after finishing the show, Jim decided to make some changes and moved to New York.
Debuting in 2007, the show's story narrates a group of academically gifted friends sharing an apartment in Pasadena. The fun and nerdy adventures the sitcom shared from laughter to tears will always and forever remain in our heart.
All the Big Bang stars such as Simon Helberg (Howard), Jim Parsons (Sheldon), Kaley Cuoco (Penny) Mayim Bialik (Amy) and Melissa Rauch (Bernadette) may not be thrilled with the show ending but 'everything has an end sooner or later', Sheldon states.
Top 10 'Big Bang Theory' Episodes To Watch Before The Series Finale >>>
And coming back to the show, it delivered a heartwarming ending as 18 million people tuned for the show.
Check Out: Final scene | Season Finale | The big bang theory | S12E2324
The twelfth and final season of the American television sitcom The Big Bang Theory premiered on September 24, 2018, and the last episode aired on May 16, 2019.
The series just got voted for the most-loved TV show across all the ages, breaking an incredible television record. TBBT is also one of the second longest sitcoms following The Simpsons, running since 1989 and leading Friends (1994-2004), The Office (2005-2013) and Seinfeld (1989-1998).
Hopefully, we shall see our beloved characters in the prequel 'Young Sheldon' but nothing is confirmed yet.
The Big Bang Theory: 10 Jokes That Have Already Aged Poorly >>>
Well, we will definitely appreciate a decade long fun journey and laughter the sitcom brought us. To top it off, the show provided a satisfactory conclusion to all the fans.
-->