Bill Hader and Anna Kendrick Break Up After Nearly Two Years Dating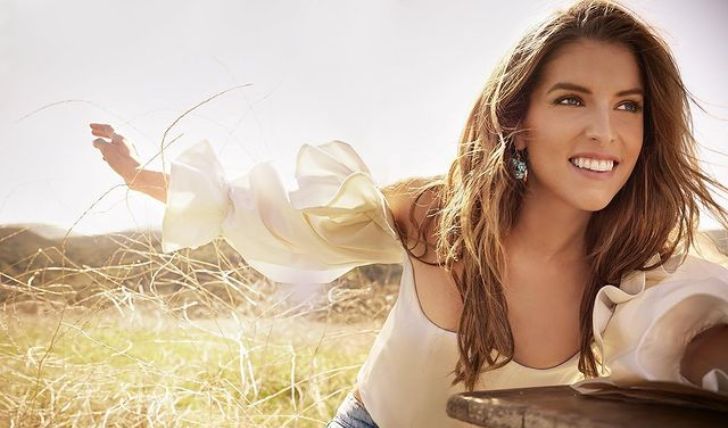 The hush-hush couple has reportedly called it quits after a year and a half of romance: Complete story here!
Did you know that Barry fame Bill Hader, 44, and The Twilight Saga actress Anna Kendrick, 38, had been dating since 2020? But before fans could hold grasp of the unusual pairing, news has emerged that the couple has already parted ways. "Bill Hader and Anna Kendrick have broken up," said an insider. If you are any fervent or indifferent fan of either of the two, you'd remember their convincing siblings' chemistry in the 2019 Christmas film, Noelle, on the sets of which the pair translated their relationship into something romantic.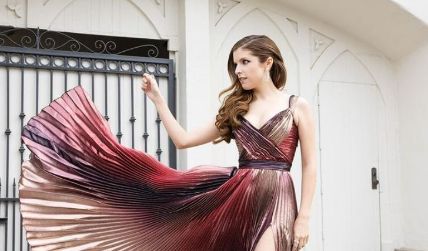 The duo starred as siblings in the 2019 Christmas film 'Noelle.'
Photo Source: Instagram
Kendrick and Bill kept their romance so private that the media only got the whiff of it earlier this year. "Anna has been dating Bill quietly for over a year. They met years ago," an insider revealed to People, adding, "She has hosted Saturday Night Live, and they've done a movie together, but they got together well after the movie." The source revealed how the pandemic and the lockdown helped the couple enjoy a personal relationship.
Check Out: Actress Mary Mara Is Dead at 61.
"They are both hysterical, so they must keep each other laughing all of the time. She is really happy," adds the source. Although one might find it hard to fathom why the couple had to put their budding relationship under wrap, a source earlier this year revealed that Bill wanted it to be low-key out of respect for his young daughters. "They want me to be their dad. They want me to sit and watch over and over again. So, that is what I do," the two Emmy winner had said.
"They are both hysterical," a source had said about the now-estranged couple.
Source: People
Known for his role in the dark comedy series Barry, Hader's stellar portfolio also includes credits in Spider-Man, James Dean, Saturday Night-Live, and It Chapter Two. The actor/comedian shares three daughters, Hannah, 12, Harper, 9, and Hayley, 7, with his ex-wife, director Maggie Carey, to who he was married from 2006 to 2017. The Barry actor dated his To-Do List co-star Rachel Bilson in 2019.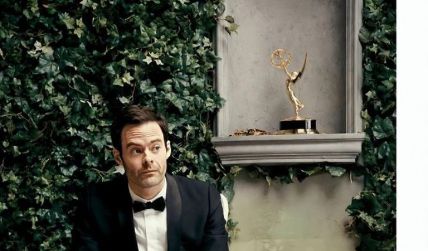 Hader and Anna sparked romance rumors earlier this year.
Photo Source: Instagram
Before Hader, the Oscar-nominated actress was in a relationship with English cinematographer Ben Richardson in 2014 and English filmmaker Edgar Wright in 2013. While talking about her then-unreleased anthology series Love Life, which has been running successfully since May 2020, Anna dished on her romantic life and discussed breakups. The Up in the Air actress says, "People come into your life, and you grow and they change you and what you learn from them might be really positive or it might be negative," asserting that no relationship or breakup goes in vain.
Stay connected to glamour fame for more.
-->