Bill Murray Opens Up About the Alleged Misconduct Allegation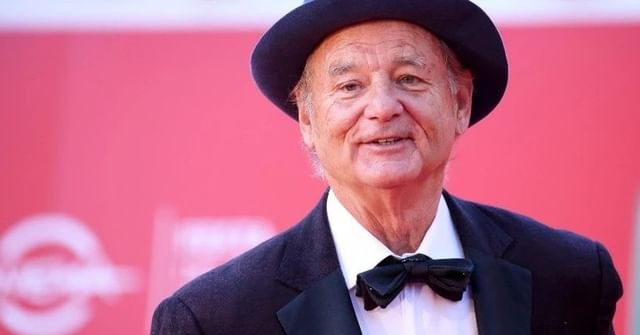 Bill Murray talks about the 'misconduct allegations" that halted 'Being Mortal' production: Complete story here!
Actor/comedian Bill Murray calls the misconduct allegations against him 'a difference of opinion.' Last week, Aziz Ansari's upcoming film Being Mortal, which stars Ansari, Seth Rogan, Keke Palmer, and Murray, was called to shut down. It is now learned that a complaint against Mr. Murray's inappropriate behavior on the set halted the production.
Addressing the serious allegations during his recent conversation with CNBC's Becky Quick, Murray, 71, said, "We had a difference of opinion. I had a difference of opinion with a woman I'm working with. I did something I thought was funny, and it wasn't taken that way." The nature of the allegation or the woman's identity isn't made public yet, but as per Bill, the whole fiasco has been a great education for him. "You know what I always thought was funny as a little kid isn't necessarily the same as what's funny now," quotes the Meatballs actor.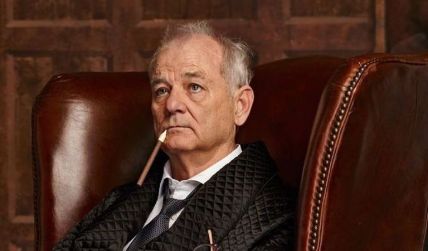 Murray says he has learned his lesson.
Photo Source: Instagram
The Golden-Globe-winning actor adds, "The company, the movie studio wanted to do the right thing. So, they wanted to check it all out and investigate it, and so they stopped the production. But as of now, we're talking, and we're trying to make peace with each other." Being Mortal's production was halfway completed when the cast crew received a letter from the Searchlight pictures about the sudden shutdown.
Don't Miss: Will Smith Resigns from The Academy after Oscar Controversy.
"Late last week, we were made aware of a complaint, and we immediately looked into it," Searchlight's note read. The company further adds, "We are truly grateful to all of you for everything you've put into this project. We hope to resume production, and [we] are working with Aziz and [producer Youree Henley] to figure out that timing."
The nature of the alleged allegation isn't revealed yet.
Source: Entertainment Tonight
Aziz's upcoming film, also his directorial debut, is based on Atul Gawande's non-fiction book Being Mortal: Medicine and What Matters in the End." Although the movie's synopsis isn't revealed yet, Searchlight Pictures previously summed up the project as an "intersection of "insightful humor and pathos." Best known for his award-winning acting in Lost in Translation, Rushmore, and the Moonrise Kingdom, Murray has been married twice and has six sons.
Stay connected to glamour fame for more.
-->