Bing Liu Conspiracy - Professor's Murder Fuel Wild Theories; Here's Everything You Should Know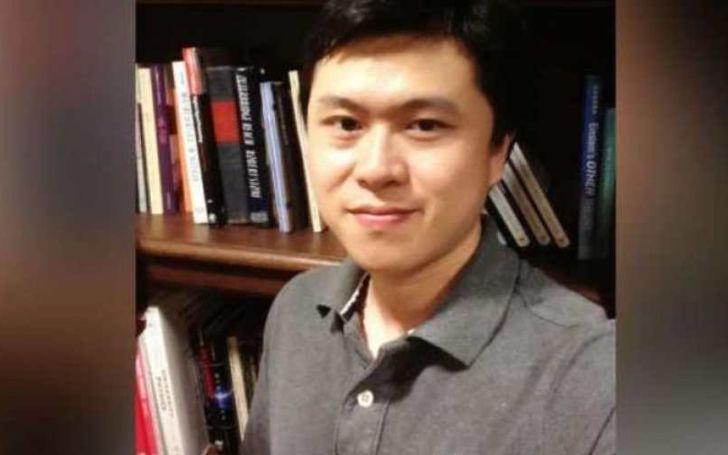 Here's everything you need to know about Bing Liu Conspiracy.
As the active cases of Coronavirus keep surging in manifolds, there are other cases that not only shock the world but also give rise to conspiracy theories. One of them is the recent murder-suicide case of a Chinese born coronavirus researcher Bing Liu on the United States. As much as his untimely death saddens people around him, it also gives rise to multiple questions surrounding him.
Liu was an assistant professor who worked diligently at the 'University of Pittsburgh School of Medicine' when he was found dead in his apartment with multiple gunshots. Giving a direction of speculation to the murder-suicide case, today, we uncover some of the theories surrounding the murder-suicide and gain some insights on who Bing Liu was.
Why Was Professor Liu's Death Given Such Importance Around The World?
Generally, in the United States, death by gunshots is considered a normal occurrence. If we look at the statistics, all of them point out that America is the leading country in gun-related homicide and suicide rates. Annually there are tens of thousands of deaths and injuries due to gun violence. So, why was the death of his professor given such priority and a means of conspiracy theories?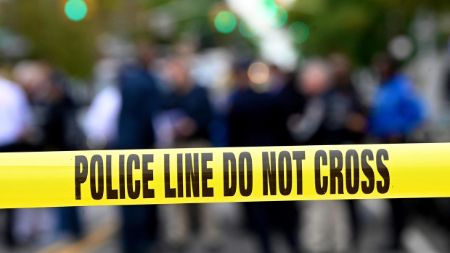 Online speculation around the globe rules out the case as an assassination of Professor Liu.
Photo Source: France 24
Well, it was because, according to Liu's colleagues, he was close to making a significant finding related to the ongoing pandemic, 'Covid-19'. However, just before any revelation could be made, he was found dead with multiple gunshot wounds around his torso, neck, head, along with some other extremities. The local department of police, Ross Township Police confirmed that he was shot by a fellow associate, Hao Gu (46), a software engineer who took committed suicide in his car after killing the professor.
You May Also Like: Ted Bundy - Some Facts to Know About American Serial Killer
Apparently, both the Chinese men knew each other, and the death was due to 'a lengthy dispute regarding an intimate partner.' The police ruled out any implication of the case relating to Liu's findings due to zero evidence linking to the current worldwide pandemic.
More About Professor Bing Liu Case
Right after the case of Bing's murder surfaced the internet, his colleagues forwarded the information that he was on the verge of finalizing very significant findings towards understanding the cellular mechanism of coronavirus.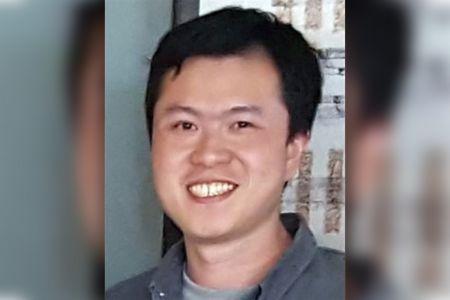 Bing Liu was a holder of a PhD in Computer Science based in Singapore and later on shifted to United States for research purpose.
Photo Source: Rolling Stone
Liu's online CV also mentions how he'd already collaborated with various clinicians and biologists to study human immunity. Similarly, his colleagues also pledged to complete the research as they mourned over their colleague's departed soul.
Speculations and Conspiracy Theories Surrounding Bing Liu
The internet was quick to scatter the news of the professor's death, and theories surrounding it immediately spread like wildfire. While there are some comments which sound unbelievable with people accusing Bill Gates of the murder, there are also some valid arguments here and there.
Chinese users commented on the death of Dr. Liu on their website 'Weibo'.
Photo Source: Euro Pass China
A bold Twitter user commented, "With a researcher on the verge of a vaccine breakthrough, is found brutally murdered and with billions at play, with nefarious world-domination freaks like Bill Gates, do you really think the death of Dr. Bing Liu is unrelated? I think not!" There are also ongoing talks on Chinese social media Weibo, writing, "Oh my god. This seems like coming straight out of Mission Impossible. Perhaps he found out that the virus originated from an American lab," "A very unusual case. There are likely secrets hidden in the dark."
Also See: Jerry Reinsdorf Net Worth - The Complete Breakdown of Chicago Bulls and MLB's Chicago White Sox Owner's Wealth
Besides these allegations, the Chinese officials and US officials both are on the media for their own arguments. The Chinese previously promoted a baseless claim of America developing the virus and bring it via their soldiers to Wuhan. Whereas the Secretary of State Mike Pompeo dueled, saying he had enough evidence to prove that the virus was indeed from a lab in Wuhan.
Well, these claims will stay as mere claims until and unless we have prompt proofs to justify it. In the meantime, stay safe and stay connected.
Be sure to subscribe to Glamour Fame to be updated on the situation.
-->