Biz Markie's Wife: Learn About His Married Life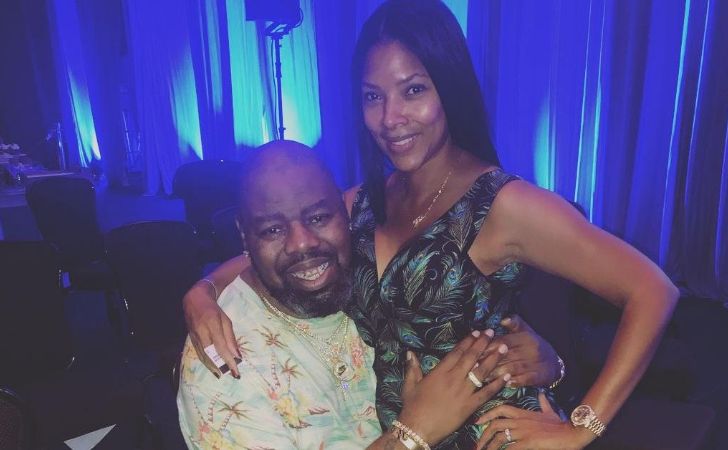 Who is Biz Markie's Wife? The Rapper is Survived by His Wife of 16 years.
On 16 July, the 'crown Prince of Hip-Hop' left behind thousands of grieving fans and an inconsolable wife. Biz Markie was a rapper, singer/songwriter, record producer, and DJ. His single Just a Friend is a timeless classic. Biz lived an acclaimed and unproblematic life.
Marcel Theo Hall was born on April 8, 1964, in Harlem, New York. After acquiring a name performing in nightclubs and at colleges, Biz got himself the stage name and released his debut album Goin Off in 1988. Markie's jocular style earned him the clown prince title. The veteran rapper was long battling Type 2 diabetes. He passed away with his wife beside him. Ahead is a look at Markie's conjugal life.
Who is Biz Markie's Wife?
Tara Hall, Biz Markie's wife, held his hands as he breathed his last at Baltimore hospital. While Biz's career was a widely acknowledged affair, the rapper kept his personal life obscure. As per an insider, the duo was a happy couple and liked their personal life intact.
Despite keeping it private, the pair would make appreciation posts for each other occasionally. They tied the knots in 2005 in a private ceremony. It is unknown how the couple met, but Tara was reportedly a model before she married Biz. She has appeared in several commercials.
Markie and Hall have kept their life so guarded that the reports of the duo's children are coming out ambiguous. Some sources suggest they had one daughter named Averi, while some report they shared two kids. Either way, Markie was a fun dad. On fathers day, Hall wrote, "You can only imagine what kind of father Biz is, fun fun! Happy fathers day, @officialbizmarkie."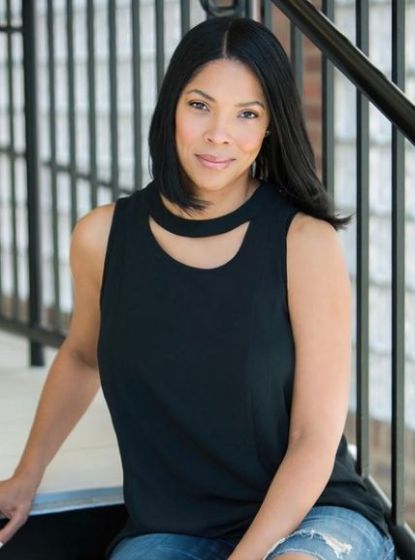 Paying tribute to her deceased husband, Tara wrote, "A GOOD heart stopped beating this evening, and I was there for the last one. Biz Fought till the end, like the true legend he is." She told TMZ that rapper Fat Joe was there for the family until the very end. Tara revealed Doug E. Fresh, Big Daddy Kane, and Treach often checked on Markie.
Biz Markie's Life Beyond 'Just a Friend.'
Markie's 1989 single Just a Friend marked the onset of his thriving career. Years later, as the old-school 80s hip hop waned and the pop culture took over, Markie was still remembered for his big hit. But, the veteran rapper was so much more than that one single.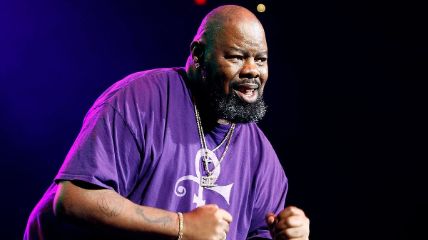 Markie is remembered as a master of freestyle. His singles, Make the Music with Your Mouth, Biz, Nobody Beats The Biz, Pickin Boogers from his debut album Goin Off evinced Biz's playful and yet wild style. Markie and Big Daddy Kane were an iconic 80s duo. They collaborated on several projects.
Markie has also expanded his career to acting. He appeared in many films and tv shows. He had a cameo in Men in Black 2 as a beatboxing alien. Biz also appeared in Yo Gabba Gabba, Empire and Black-ish, and Celebrity Fit Club.
For more information and news on your favorite stars, stay connected to Glamour Fame.
-->