What is Bob Odenkirk's Net Worth in 2021? Learn About Breaking Bad Star's Earnings Here!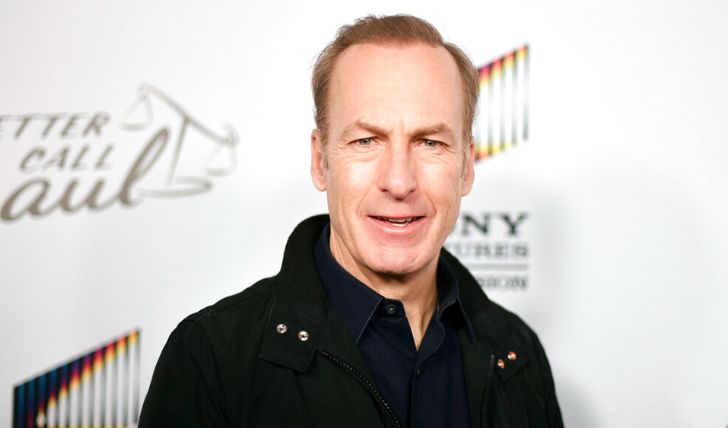 Inside Bob Odenkirk's Colossal Net Worth in 2021: All the Details Here!
Bob Odenkirk received the biggest notices of his career in the crime drama series Breaking Bad. The actor played a twisted lawyer named Saul Goodman; he later portrayed the alter ego in the series spin-off Better Call Saul. Odenkirk received four Primetime Emmy nominations for the role.
While the AMC series listed Bob amongst high profilers, the actor has long worked in the industry. He is also a comedian, producer, director, and writer. His early credits include Wayne's World 2, Can't Stop Dancing, The Independent, and more. For an actor, who has just captured massive attention, Odenkirk surely boasts a staggering fortune.
Inside Bob Odenkirk's Colossal Net Worth!
As of 2021, the Breaking Bad actor is estimated to have a striking net worth of $16 million. According to Celebrity Net Worth, Odenkirk was paid over $200k per episode in the crime series. Only his long servitude in the industry is to be credited for his fortune.
Odenkirk received four Emmy nominations for his role in 'Breaking Bad.'
Photo Source: Time
The veteran actor got a start as a comedy writer for Saturday Night Live. He also wrote for reputed shows The Ben Stiller Show, Late Night Conan O' Brien, and Get a Life. Whilst enjoying a thriving run in his writing career, Bob was also pursuing acting. He initially appeared with minor roles in The Larry Sanders Show, The Cable Guy, and Monkeybone.
Check Out: What is Eliza Scanlen's Net Worth? Learn About Her Earnings and Wealth Here
Odenkirk soon ventures into directing, and he won that field as well. His directorial, Melvin Goes to Dinner, was widely loved and an award-winning film. Bob has won two Emmys in the category of Outstanding Writing for a Variety Series. Odenkirk is known to live a pretty opulent lifestyle with his wife of 24 years, Naomi Yomtov.
Bob and his wife purchased a property worth $3.3 million in 2015.
Photo Source: News Sky
The couple's soaring wealth has been evident in their estates' purchases over the years. They listed their Hollywood Hills home for $2.4 million in 2014. The couple owns a huge property in Bronson Canyon, which they reportedly bought for $675,000. In 2015, they purchased a home in Hollywood Hills at a whopping $3.3 million.
Bob Odenkirk Hospitalized After Heart-Related Incident!
The 58-year-old actor reportedly collapsed on Better Call Saul set. Bob and the crew were in New Mexico, filming the shows' sixth and final season. A rep reported to TMZ that the veteran actor was rushed to a hospital. The source later revealed that Odenkirk was out of the woods.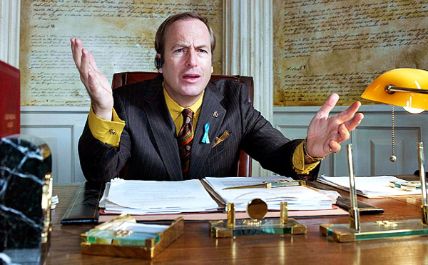 Reps revealed the actor is stable now.
Photo Source: Salon
"We can confirm Bob is in stable condition after experiencing a heart-related incident," reps of the actor told several publications; they further added, "He and his family would like to express gratitude for the incredible doctors and nurses looking after him, as well as his cast, crew, and producers who have stayed by his side."
Don't Miss: What is Timothée Chalamet's Net Worth in 2021? Learn About His Earnings and Salary
Sources say that the production of the much-awaited is halfway done. The production is currently brought to a halt, as everyone's focused on Bob's health currently. Directed by Vince Gilligan and Peter Gould, Better Call Saul is scheduled to release in early 2022.
For more information and news on your favorite stars, stay connected to Glamour Fame.
-->