Bode Miller and Wife Morgan Miller Reminisce The Emotional Home Birth of Their Twin Boys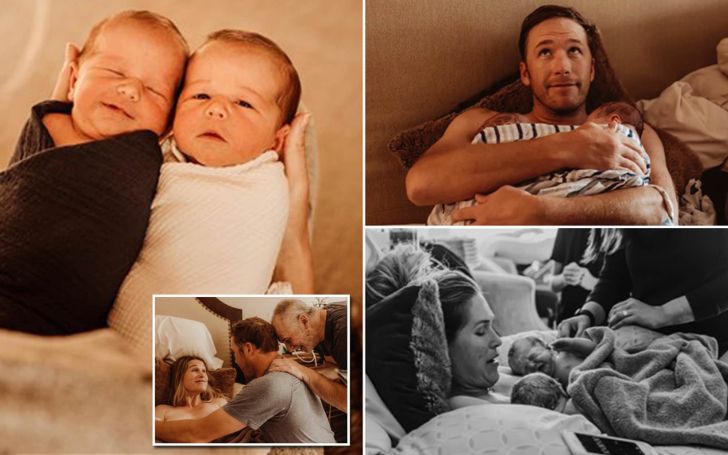 Former Olympic skier Bode Miller and professional beach volleyball player Morgan Miller shared the emotional home birth of their twin kids Asher and Aksel.
The highly experienced parents, Morgan and Bode, finally shared the details about their twin boys' birth, which was on November 08, 2019. The pair opened up after two months in Morgan's Instagram story.
The couple welcomed their child a year after the tragic death of their first child Emeline in a case of drowning.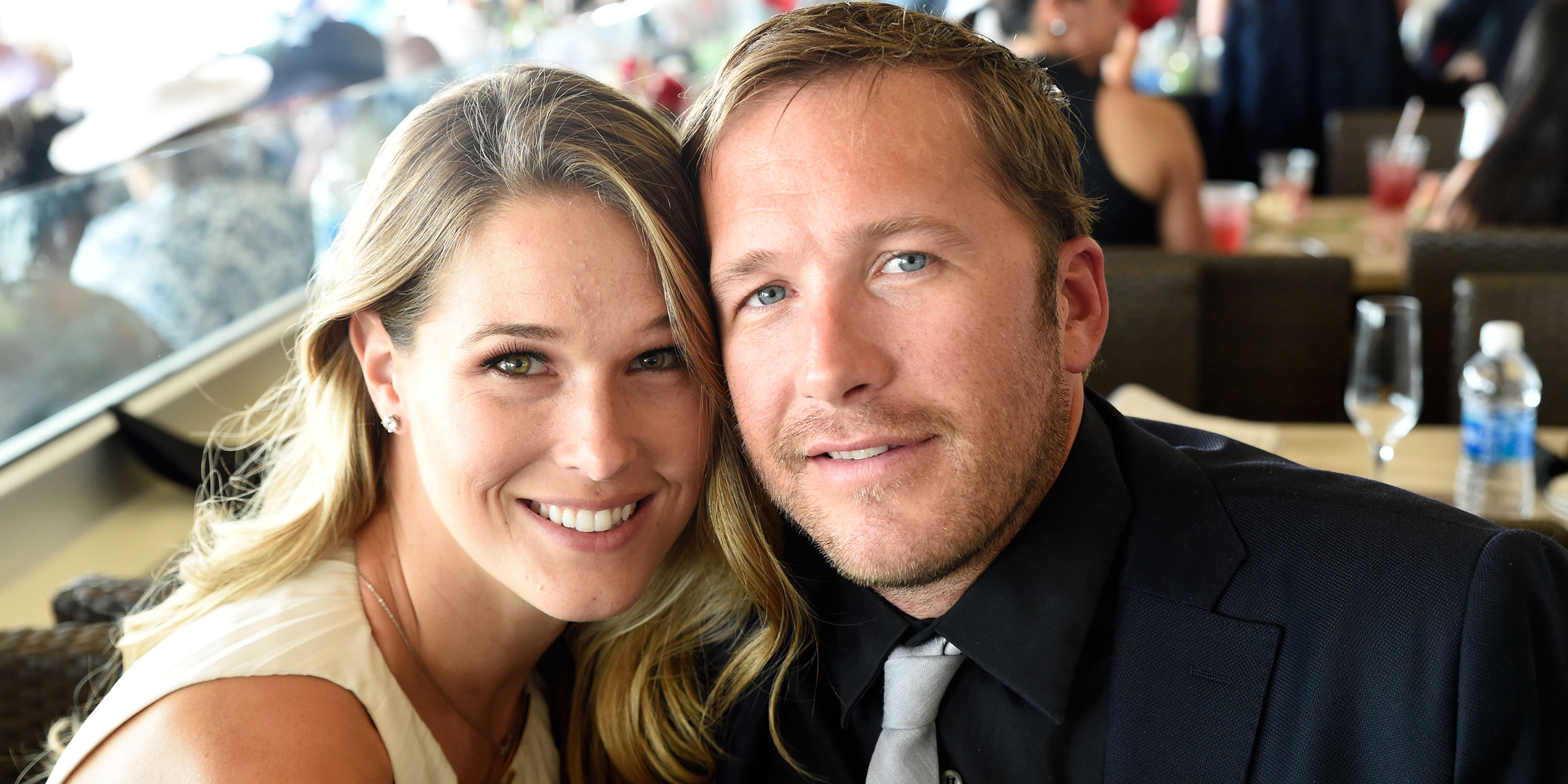 The couple married in October 7, 2012.
Source: Instagram
Newly born twin boys were welcomed by their older siblings' Easton,' 'Edward Nash Skan,' 'Samuel Nathaniel,' and 'Neesyn Dace.'
Morgan wrote, "Presenting…Birth Story with Bode," in her Instagram story while requesting fans to view it with an open mind and an open heart and, most importantly, a strong stomach.
The mother of twin boys lovingly wrote, "I'm sharing because I want you to see we women are badass mothers, and our bodies are beautiful," she added. "It's a scary emotional ride, but damn, we are capable of so much more than we even know."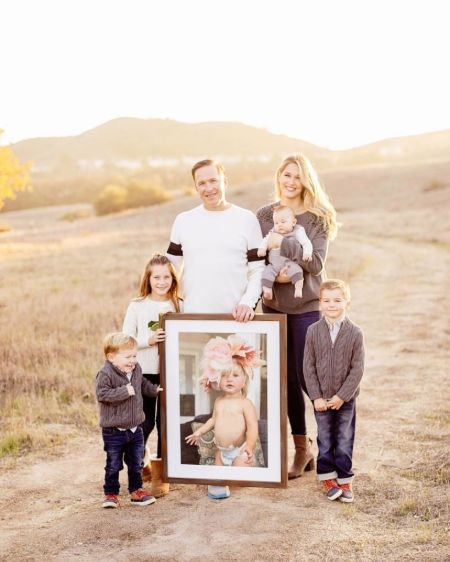 All the Miller kids honoring their late sister Emeline.
Source: One Country
The kids were expected to arrive on Miller's birthday i.e., October 12. However, they graced the world a little late on November 08.
The former Olympic skier took the time to mention his wife's situation amid the contractions and the pre-birth stage. The parents had initially wanted to give birth at home, but Miller wanted to back down from the pain. However, Bode was a constant support for Morgan.
You May Like: Everybody Loves Raymond' Child Actor Sullivan Sweeten - 5 Fast Facts to Know
Skier father said "You went over to the other side of the bed and said come push my hips…and within like three contractions I could really feel them going apart when I was pushing them together, which means that baby's head is really getting low down in there and pushing apart your pelvis."
The parents divulged in the full details of the birth story by adding how things didn't go as planned, but still, they termed the experience as 'incredible.'
We wish all the very best for the whole the family in parenting the twins.
For more of these news be sure to follow Glamour Fame.
-->