Bodyguard Star Richard Madden 'Couldn't Leave His House' Because Of How Famous He Became After The BBC1 Drama Aired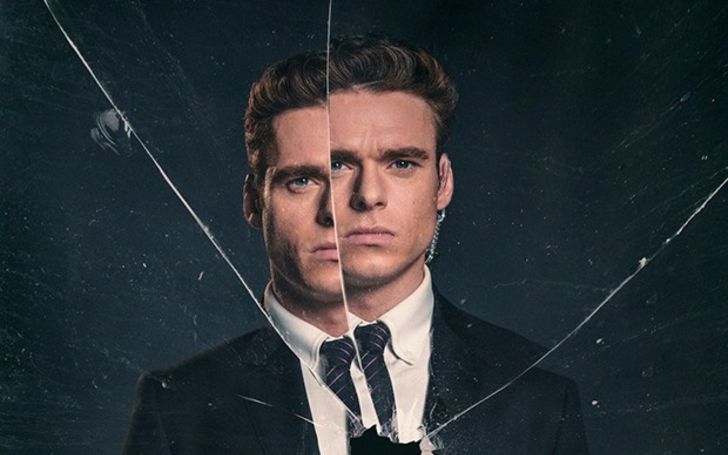 Richard Madden and friends could not believe how famous Richard became!
Richard Madden says he could not leave his house because of how famous the 'Bodyguard' star became after the show aired on BBC1.
Madden is playing a character as the man charged with protecting a controversial home secretary played by Keeley Hawes. The show became the instant hit after it was aired.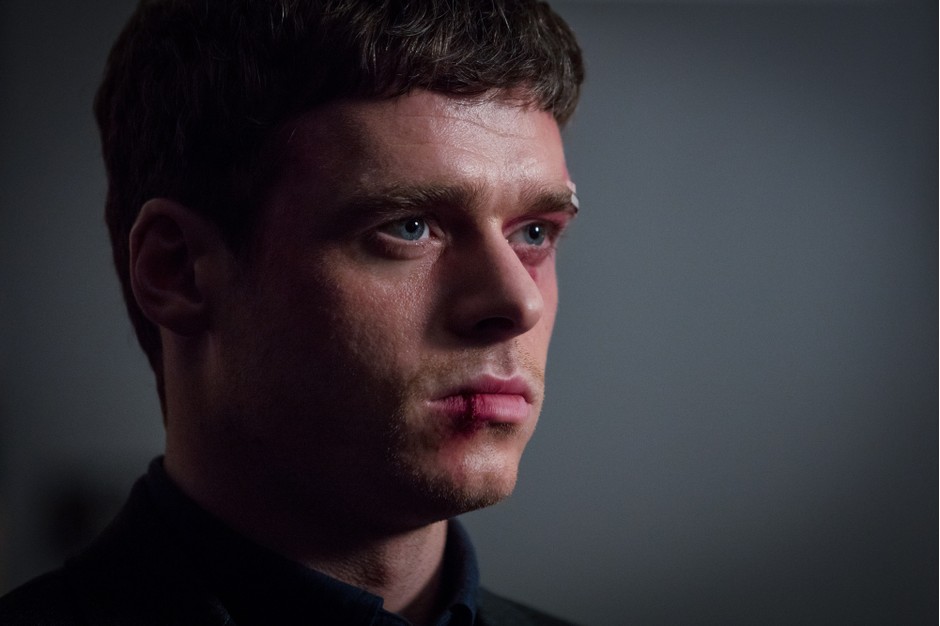 Game of Thrones actor, Richard Madden is the man of the moment thanks to his role in the hit TV series Bodyguard.
Also See: Netflix Reveals Astonishing Viewership Numbers of The Post-apocalyptic Thriller 'Bird Box'
Bodyguard became the most-watched drama since records began when its finale attracted 17 million viewers.
One of the actors, Mathew Macfadyen said, "It was peculiar. Richard Madden couldn't leave his house! There was a WhatsApp group in his street, with friends saying: 'It's bad today, stay in.' "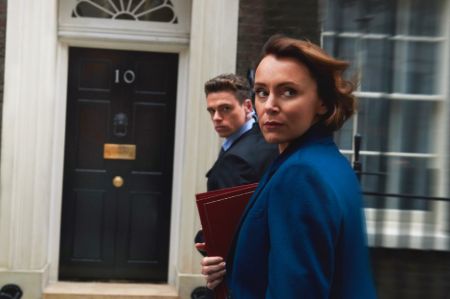 Macfadyen, who is the husband of Keeley Hawes, also revealed how strange it was to be out in public with Hawes after her character was killed off.
Also Read: Richard Madden Is Reportedly In Talks To Join Marvel's 'The Eternals'
Mathew said, "For a long time, people would shout at Keeley on the street, 'Oi, Keeley, are you dead? Are you dead, Keeley?'"
Bodyguard fans have called it the BBC's "best drama in 20 years", this one certainly deserves a medal now!
-->