'Bohemian Rhapsody' Has won More Oscars than 'The Godfather'
Published Tue Feb 26 2019 By Chester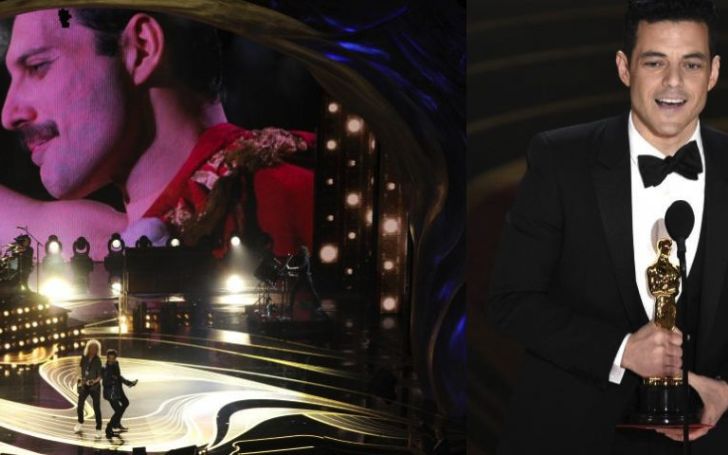 Rami Malek's win for 'Actor in a leading role actor' helped 'Bohemian Rhapsody' lead the 1973 movie 'The Godfather' record with one extra Oscars win.
The biopic based on legendary Rock artist Freddie Mercury along with the formation of the biggest British rock band 'Queen' won 4 Oscars out of 5 nominations. It was a deserving win for the actor for his magnificent roleplay in the movie.
The 37-years-old Rami Malek replicated the character of lead vocalist 'Freddie Mercury' which was hugely admired by fans from all around the globe.
Watch Rami's winning speech in the Lead actor category!
The movie won four awards at the 91st Academy Award on Monday, Feb 24, 2019:
Oscar Wins of Bohemian Rhapsody
Best Performance by an Actor in a Leading Role
Rami Malek
Best Achievement in Film Editing
John Ottman
Best Achievement in Sound Editing
John Warhurst
Nina Hartstone
Best Achievement in Sound Mixing
Paul Massey
Tim Cavagin
John Casali
Oscar Nominee
Best Motion Picture of the Year
Graham King
Bohemian Rhapsody Overtook the 1973 classic, GodFather; Why critics are not happy with the result?
Critics are not happy with the Bohemian Rapshody four-Oscars win saying the movie was not deserving compared to the 1973 best-picture winner "The Godfather". The novel based movie was ranked as 'best movie ever made' by the critics but ended up with only 3 wins at that time.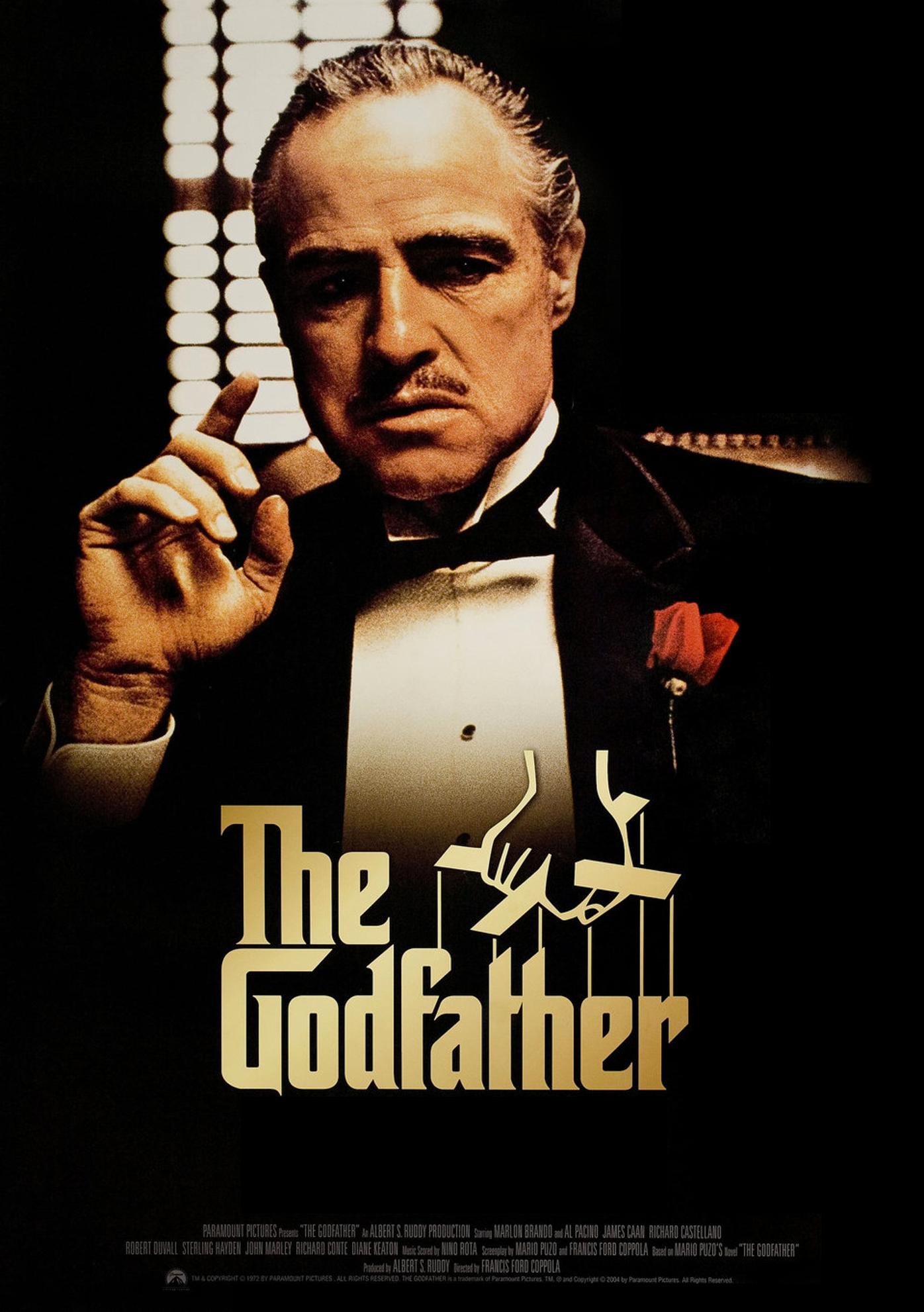 1973 best-picture winner "Godfather"
SOURCE: IMDb
Based on a novel written by American author and screenwriter Mario Puzo, the movie narrates a fictional story of a mafia family based in New York City. Despite having high critics rank the movie was only able to accumulate three Oscars win out of 11 nominations.
The nominations were:
Best Actor in a Leading Role
Marlon Brando
Best Actor in a Supporting Role
James Caan
Best Actor in a Supporting Role
Robert Duvall
Best Director
Francis Ford Coppola
Best Costume Design
Anna Hill Johnstone
Best Sound
Charles Grenzbach
Richard Portman
Christopher Newman
Best Film Editing
William Reynolds
Peter Zinner
Best Music, Original Dramatic Score
Nino Rota
Below are some of the audience's comments regarding the ongoing controversies,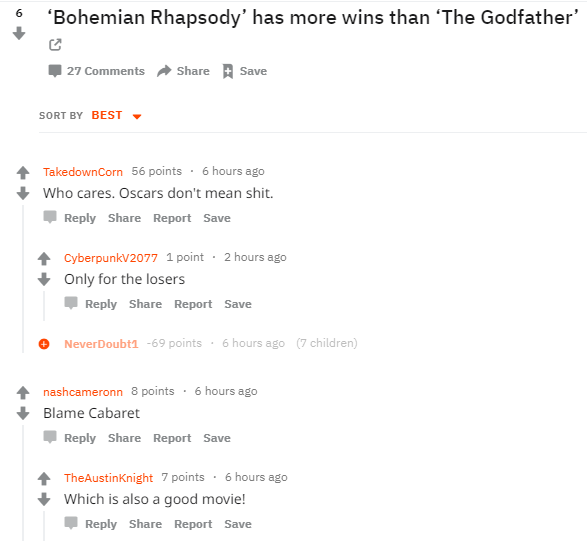 Audiences comments towards 'Bohemian Rhapsody' and 'The Godfather'
SOURCE: Reddit
Many of the fans and reviewers are criticizing the award win of 'Bohemian Rhapsody' provoking Oscar's for their unfair judgment.
Also Read: Black Panther Oscar Nomination
But on the other side of the coin, the two movies are not relatable in the first place. As the Godfather is based on a fictional story adapted from a novel, whereas the movie, 'Bohemian Rhapsody' is a movie based on a biopic of early 90's Rock band Queen.
-->