Bossa Nova Pioneer Joao Gilberto Passes Away Aged 88; What Was The Cause Of Death?
Published Mon Jul 08 2019 By Travis
The music legend of Brazil, Joao Gilberto, died at the age of 88.
Pioneer of Brazilian music and international superstar of the late 60s, Joao Gilberto, passed away at the age of 88. The man who is considered the godfather of Bossa Nova was a pioneer of his time, and his influences can still be heard in Brazilian music.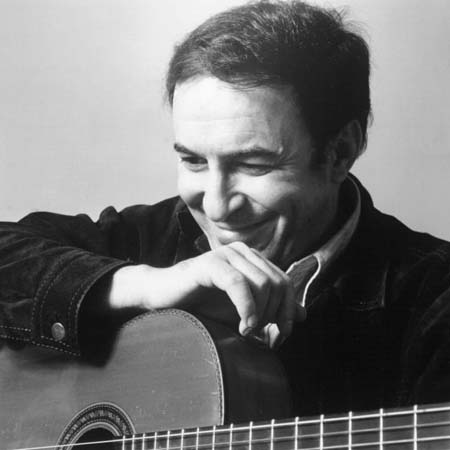 According to reports, the famed singer died at home after years of battle with mental health. His son confirmed the demise of the legendary singer with a post on Facebook. Marcelo Gilberto wrote, "His struggle was noble. He tried to maintain his dignity in the light of losing his sovereignty."
The music pioneer, who mixed Brazilian Samba music with the modern jazz, and made that sound very popular throughout the world died with two Grammy awards to his name.
The musician famously collaborated with Stan Getz one of the great saxophone artists from America, and their album won the Grammy Award in 1965 as well as selling millions of copies throughout the world.
Their rendition of jazz staple, "Garota de Ipanema" or "The Girl from Ipanema" is still considered to be one of his biggest hits till date. The song which featured his wife singing reached number 5 on the Hot 100 charts.
Watch: The Girl from Ipanema is one of the most covered songs in the world
Born in 1931, Gilberto is considered a game changer when it comes to Brazilian music. His mixing of traditional sounds with modern jazz has influenced so many artists who have followed in his footstep.
Also Read: Such Tragic News! Descendant star Cameron Boyce Dies at 20; Died of Complications From His Medical Conditions
Gilberto music was conceived at the time of the industrial revolution in Brazil where the dreams of a better and prosperous country were on everyone's mind. But for all his battles of bringing Brazilian music to the forefront, he was left alone during his old age as he lived most of his later years alone in Rio struggling with money problems and mental health issue.
Also Read: Stevie Wonder Revelas He Needs A Kidney Transplant After Falling Ill
The artist, whose rendition of 'Quiet Night' and 'The Girl from Ipanema' became world music staples, left a vast library of celebrated music.
Watch: The Quiet Night is one of the world music staples
For several years the famed singer was not seen in public as his last onstage appearance was over 11 years ago in 2008 when he took to the stage for the celebration of the 50th anniversary of bossa nova.
Though Joao is gone, his influence on Brazilian music is "incalculable," and his name will forever be remembered in Brazil for his struggle in bringing Brazilian music to the forefront.
-->