Such Tragic News! Descendant star Cameron Boyce Dies at 20; Died of Complications From His Medical Conditions
Published Mon Jul 08 2019 By rhyss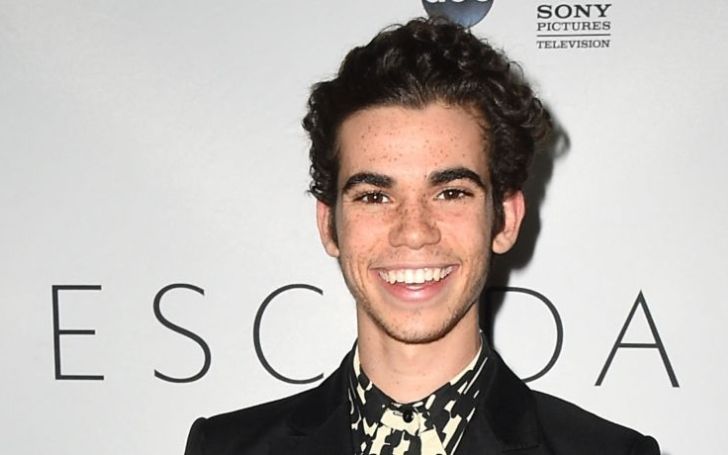 Disney star Cameron Boyce, who changed the lives of many people, has tragically passed away at the age of 20.
Boyce's family spokesperson told CNN that Cameron died after suffering from a seizure, aftermath of his ongoing medical condition.
The spokesperson's statement read,
"It is with a profoundly heavy heart that we report that this morning we lost Cameron. He passed away in his sleep due to a seizure which was a result of an ongoing medical condition for which he was being treated."
The statement further continued,
"The world is now undoubtedly without one of its brightest lights, but his spirit will live on through the kindness and compassion of all who knew and loved him. We are utterly heartbroken and ask for privacy during this immensely difficult time as we grieve the loss of our precious son and brother."
Cameron is famous for his role in multiple hit TV series and movies including "Jessie", "Descendants" series, and Grown Ups.
For his age, he was an exceptional actor but moreover, Cameron was a beautiful human being, both, inside and out.
You May Also Like: Top 10 Chilling Scenes In Game Of Thrones That Still Gives You Goosebumps!
Apart from his professional career, he was quite active on social work. He used his celebrity status and tried to bring a change in the world. His spokesperson revealed he was the voice of the voiceless and even got honored for his work with the Thirst Project.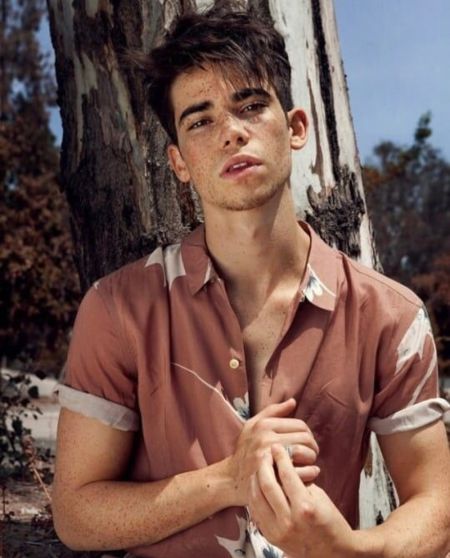 With the project, he raised more than $30,000 and help build two clean water wells in Eswatini, formerly, Swaziland. Furthermore, he won the Daytime Emmy Award back in 2017 along with Disney XD for participating in the series "Timeless Heroes-Be Inspired" honoring Black History Month.
Recommended: Stevie Wonder Revelas He Needs A Kidney Transplant After Falling Ill
In the series, he worked alongside his grandmother, Jo Ann Boyce, one of 12 Black teenagers known as "The Clintons". They are renowned for integrating public schools in Clinton, Tennessee.
His untimely death shocked the whole world especially the Walt Disney Company with whom he had such a deep bond. Robert Igar, the Chairman and Chief Executive of Walt Disney maintained on his Twitter handle,
His death has left us with a void which we can never fill. He may have gone sooner then we expected but he taught us something that 'Gratitude always reciprocates' and his lessons towards saving humanity will definitely help us to change the world for what he has dreamt of.
-->