Bradley Cooper And Irina Shayk Are Locked In A Custody Battle Over Their Daughter Lea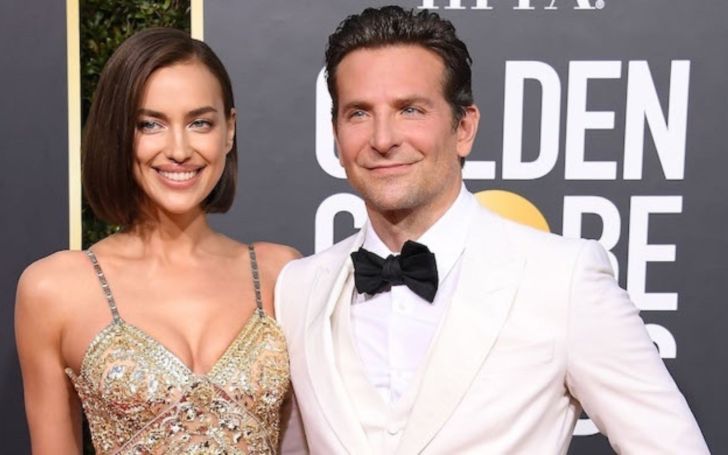 The former couple main focus at the moment is their daughter Lea and are locked in a battle for the custody of their daughter.
Reports are claiming Bradley Cooper and Irina Shayk are battling in court for the custody of 2-year-old daughter Lea.
The couple split up earlier this month after four years together and some fans are speculating that the cause of their breakup was rumored romance of Bradley with Lady Gaga.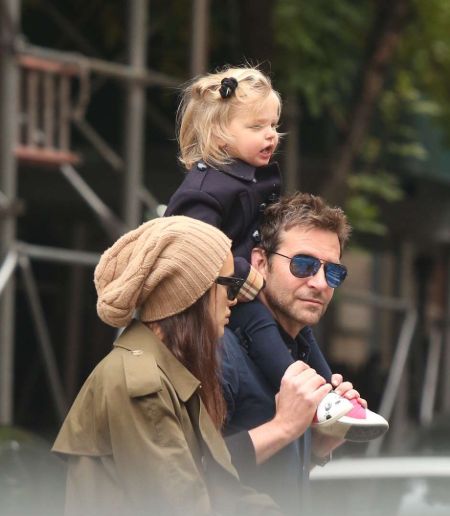 However, a source very close to the former couple said that the Irina wanted to move to New York while 'A Star is Born' actor wanted to stay in Los Angeles for his acting career.
See Also: Hollywood's Hottest Pair Bradley Cooper and Irina Shayk Relationship Timeline
That was pretty much the case of their breakup, according to the source. The insider further added that Bradley was living with his mom in LA which caused the tension in their relationship.
The ex-girlfriend said she hardly felt at home when the ex-husband's mom was around. Though that may be the claim by the insider, things were not going really well with these two.
Read Also: Johnny Depp Enjoys Passionate Kiss With Mystery Blonde Woman After Divorce From Amber Heard
The shock-waves of rumors started after the steamy performance on Oscar with Bradley's co-star of the movie 'Star is Born' - Lady Gaga, and people believed that they were in a secret relationship.
All those allegations, however, were denied by both the co-stars of the movie. But all we can say is this certainly added to the already tensed relationship.
Well, that's been all done and they have moved on to new life, the former couple current focus is on their daughter - Lea.
The insider from Grazia magazine further continued: "Lea's welfare is at the forefront of discussions and, on the surface, they are trying to keep things civil for their daughter."
Bradley wants the daughter to live with him in LA, while Irina wants her daughter to live with her in New York.
Recommended: Singer Michelle Williams Separated With her Fiance After Nine Month of Engagement
That has been pretty much the case so far and the former couple is locked in a battle to who gets to keep the daughter.
-->