Brandon Leake Wins the America's Got Talent Season 15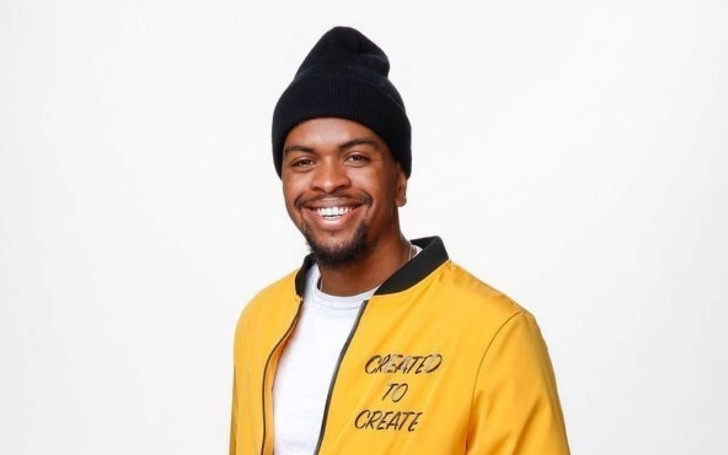 Brandon Leake won the America's Got Talent season 15.
Brandon Leake, who is a former high school teacher and now works as a counselor at a local community college called 'Delta,' is crowned the winner of Season 15 of America's Got Talent on Wednesday night's episode.
During the finale, the finalists were, Brandon Leake, Roberta Battaglia, Alan Silva, Cristina Rae, Bello Sisters, Bad Salsa, Archie Williams, Daneliya Tuleshova, Kenadi Dodds, and Broken Robots.
While all the finalists were amazing, no doubt about it, but there's was something different about Brandon. It was the first time who brought spoken word poem to the AGT set.
Also Read: Sofia Vergara Sends Her Regards to Simon Cowell
Even Leake's audition was something extraordinary, when Simon Cowell was already giving up on his Brandon's act, the spoken word poet starts his poem, an ode for his sister, during which the judge and all of us found, his sister is no more.
Watch: Brandon Leake Performs Heart-Wrenching Spoken Word to His Mother - America's Got Talent 2020
The poems touched everyone, especially to Sofia Vergara. She could relate to the poem and feel the poem because her brother passed away too.
Above all, Brandon's creativity touched Howie Mendel on a whole different level and the judge pushed the Golden Buzzer for Brandon. It was beautiful altogether. Congratulations to Brandon Leake, who recently welcomed his daughter.
You May Also Like: Simon Cowell is Back Home Following His Back Surgery
For information on your favorite celebrities' lifestyle and other news, stay tuned to Glamour Fame, and don't forget to sign up for the newsletter.
-->