Simon Cowell is Back Home Following His Back Surgery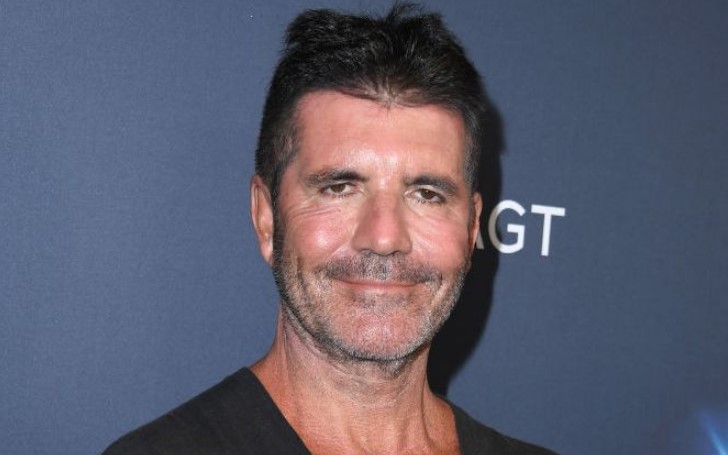 Simon Cowell is back home after his back surgery.
Simon Cowell returned home following his back surgery on 8 August 2020. America's Got Talent Judge had to be rushed for emergency surgery when he fell off from his new electric bike.
Following the accident, Simon broke his back and escaped from being paralyzed from a centimeter as he almost damaged his spinal cord. The AGT judge had multiple fusions and a metal rod inserted on his back.
Photo Source: Agency/GF
Luckily, Simon is back home after resting in the hospital for almost a week. According to the reports by the People, Simon Cowell is resting at his Malibu California home.
Also Read: Social Media Confuses Wrestler 'Kamala' With Senator Kamala Harris
According to sources close to Simon, the AGT judge is pleased to be back home with his family in the fresh air.
One of the sources added, "He's been doing some work already this week but he also knows he needs to give his back time to heal properly from the surgery."
While Simon was recovering in hospital, Kelly Clarkson came to fill in for him. Many fans liked the presence of Kelly but still missed Cowell on the set.
But Simon couldn't be happier Kelly came to fill in his place. Simon took to his Twitter account to personally thank Clarkson. Since he is home already, we can expect his return soon now.
You May Also Like: America's Got Talent's Fans are Not Happy With the Last Episode's Contestants Who Made it Through the Next Round
For more information on your favorite celebrities' lifestyle and other news, stay tuned to Glamour Fame, and don't forget to sign up for the newsletter.
-->